Why Tuchel May Be Wrong To Criticize Kai Havertz Publicly
Chelsea head coach Thomas Tuchel, has had his say on the recent dip in form of German winger Kai Havertz, during a press conference ahead of their Ucl home game against Malmo.
The 22 year old forward has had a relatively unimpressive start to the new campaign with Chelsea, and has currently lost his place in the starting XI of Thomas Tuchel.
Havertz who joined Chelsea in a big money move from German club side Bayern Leverkusen, last summer, hasn't really lived up to his potentials at Stamford bridge.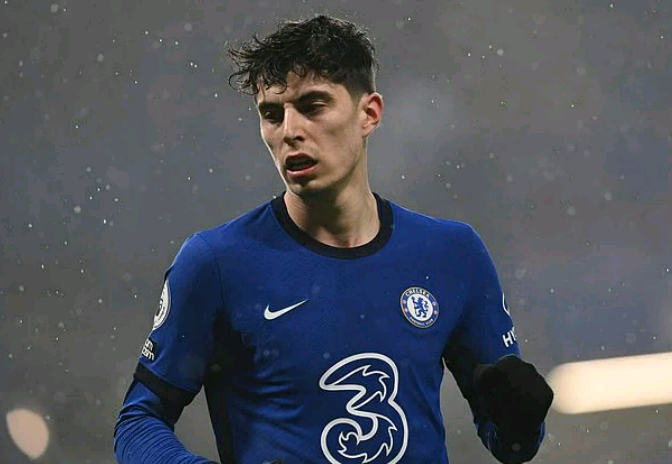 Issues surrounding which position best suits the German forward, has been one of the major challenge facing Kai Havertz at Chelsea.
Recall that towards the end of last campaign, Havertz was deployed as a false 9 at Chelsea, a role he somewhat strived in, and even scored Chelsea's winning goal in the Ucl final against Man City last season.
However the arrival of Romelu Lukaku from Inter Milan, means that Havertz can no longer operate in his favorite false nine position, and as such has seen him been drafted to the flanks by Thomas Tuchel.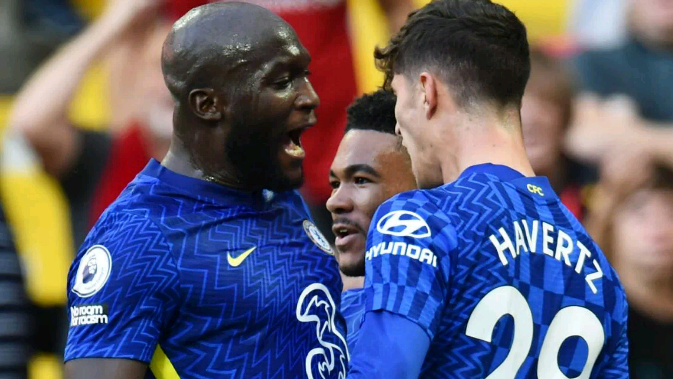 This season so far, Havertz has only registered just one goal which came against Liverpool, and an assist for Hakim Ziyech in the super cup.m
Ahead of their Ucl game against Malmo, Tuchel came out to speak concerning Havertz present situation at Chelsea.
According to the Chelsea manager, he stated that the German forward lacks "the statistics of decisive things" such as goals and assists, and went on to urge Havertz to fight his way back into the team when the opportunity does present itself.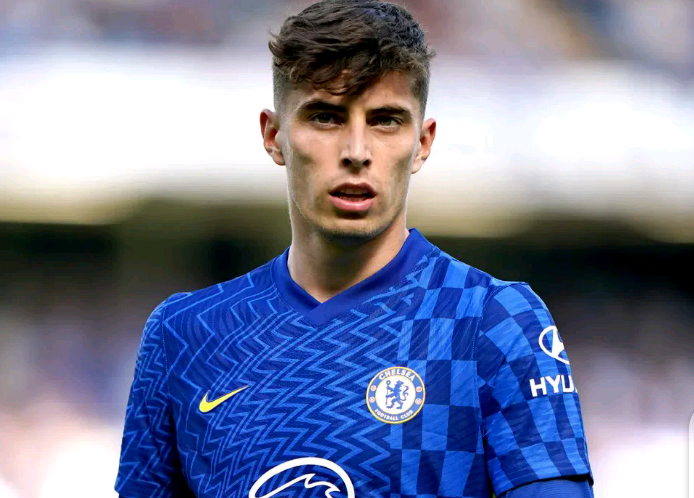 For me, i feel Tuchel's approach towards calling out Havertz publicly is somewhat wrong, even though what he said may be actually true.
As a manager, there are better ways to handle a player who is currently going through a dip in form, as i expected Tuchel to have pointed out Havertz problems to him privately, rather than state it out in public via a press conference.