Why Thomas Tuchel's Chelsea Career Could End Just Like Frank Lampard's
Chelsea lost to Liverpool at Wembley Stadium in the Final of the FA Cup on Saturday. The Defeat makes it the third consecutive Cup loss for Thomas Tuchel and Chelsea at Wembley Stadium, it was also Chelsea's third and Thomas Tuchel's second consecutive FA Cup Loss.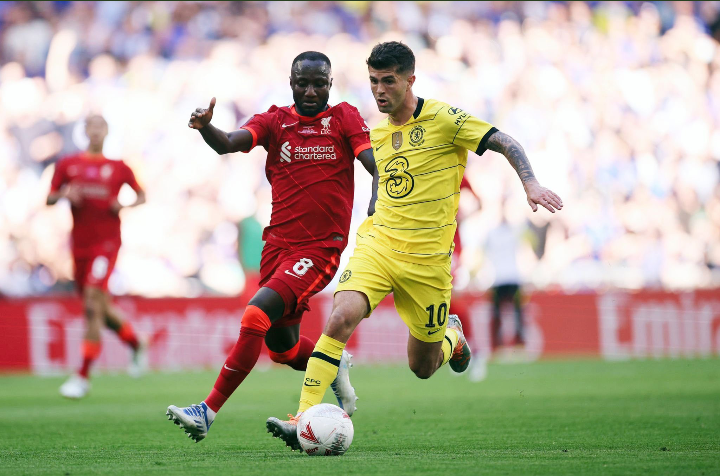 Losing the title is also painful because it's the second Loss to the same opposition on the same ground this season.
Liverpool dominated the game in the first half but Chelsea were able to repel their Attack. The game changed in the second half in favour of Chelsea but Chelsea were wasteful and couldn't converted their chances.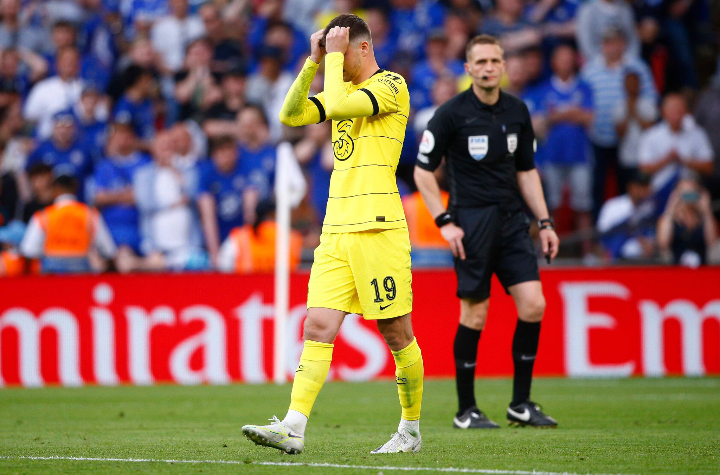 Penalty shootouts are pure game of luck and this is why it will be harsh to Blame Cesar Azpilicueta and Mason Mount for missing their Kicks but, if the Players had Scored during the regular playing time, no one would have to go through the heartbreak of losing through penalty shootout.
One thing that was obvious during the game and perhaps the problem that Thomas Tuchel has faced for a better part of this season was the inconsistency of the Attackers.
Football enthusiasts are claiming that the Players have failed Thomas Tuchel because if he had better Players, he would be able to take on any team any day.
Chelsea's new owner has to now make it their priority to sign new Players for Thomas Tuchel and this could make the German Gaffer to suffer the same fate as his predecessor Frank Lampard.
During Frank Lampard's first season as Chelsea Boss, Chelsea reached top four and the Final of the FA Cup. Everyone applauded his performance and opined that he would have done better if he had better Players.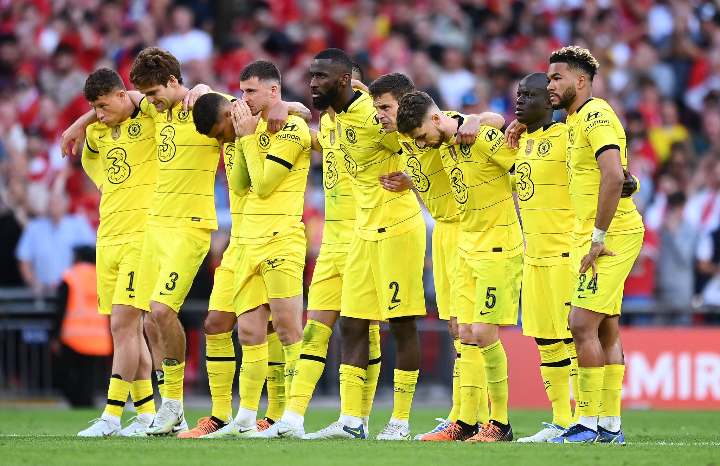 Fast-forward to the following summer, Chelsea got him new Players but it was these Players that got him sacked due to their lack of form. Thomas Tuchel might get more than 3 New Signings next summer and there will be no more excuse for him.
If after getting new Players, Thomas Tuchel is still losing Cup Finals and league Games, he might also face an unceremonious exit like Frank Lampard.