Why Saul Niguez should be awarded the man of the match award despite Hakim Ziyech performance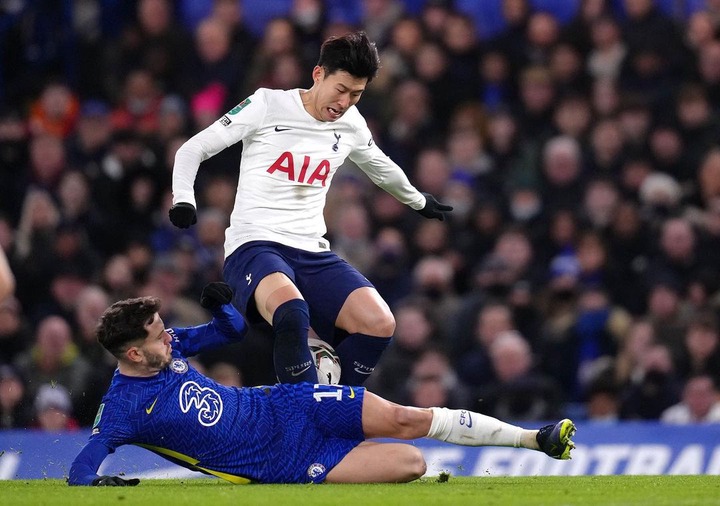 Saul Niguez played his best football for Chelsea since his summer arrival from Atletico Madrid on loan, the Spanish midfielder have struggled with the pace of English game but this might he announced himself at stamford bridge.
Sleek and clever with the ball at his feet, strong in challenges and covered the pitch like Ngolo Kante usually does for the blues it was an excellent performance that made fans to applaud him when he was substituted at the break and the coach game him a loud roar.
He made more tackles a total of six times more than anyone else on the pitch and also made more Saul Niguez has made more interceptions (3) than any other Chelsea or Tottenham player tonight.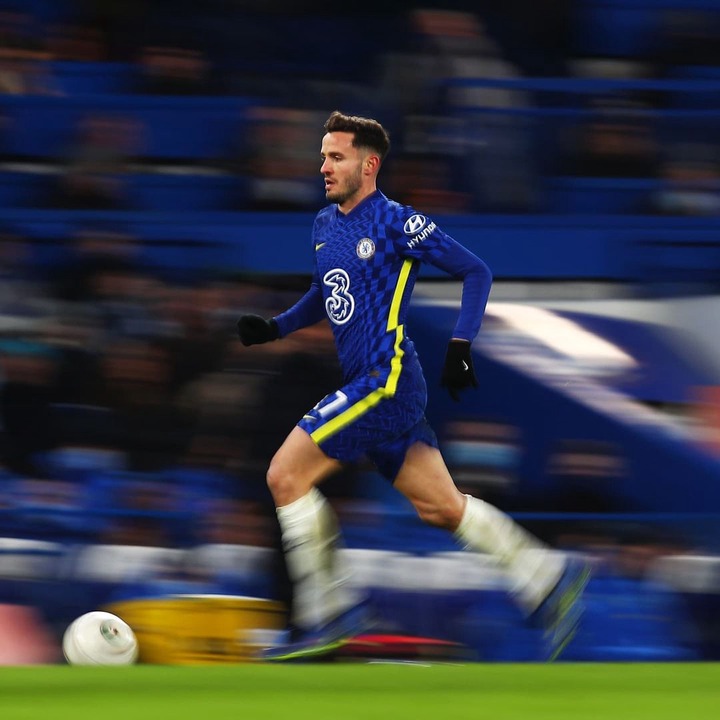 Classic performance from Saul Niguez
The midfielder have taking his time but everyone at stamford bridge will be glad he is finally showing some of those qualities that made him a first team regular at Atletico Madrid.
While we await his first goal for Chelsea, fans could be proud of his performance against Tottenham and he is certainly worthy of the man of the match award this night.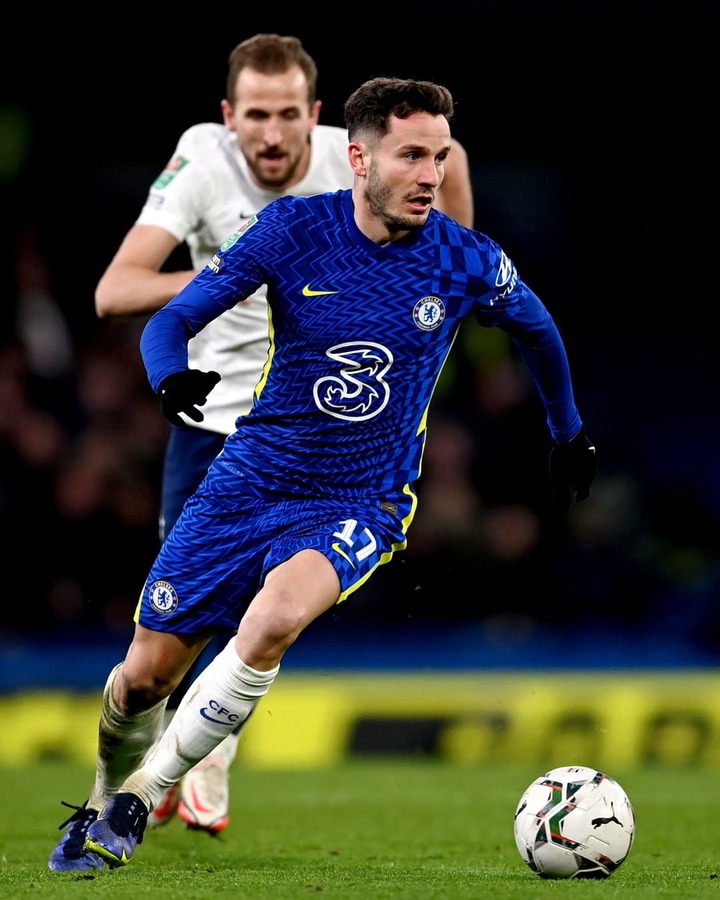 Saul Niguez was dominant against Tottenham at the bridge