Why No Chelsea Match May be Postponed as We Have Seen with Other Clubs in England
With the resurgence of Covid-19 infections across Europe, particularly in the United Kingdom, English football is not immune to the adverse effects since the majority of matches have been postponed.
As a result, many English league fans are unable to watch their favorite clubs play.
Despite the fact that matches for major clubs such as Manchester United, Tottenham Hotspur, Liverpool, and others have recently been postponed, many Chelsea fans are perplexed as to why no matches of the London Club have been postponed, despite the fact that the club remains one of the major clubs affected by the latest Covid-19 variants.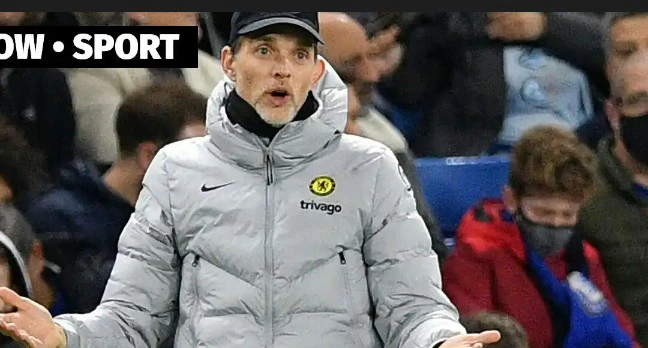 Given the current state of affairs, there are two reasons why no Chelsea match will be postponed, as has been the case with all other clubs.
To begin with, Chelsea has a second XI list of players who are considered worthy of starting in other clubs' first teams. This is thought to be one of the reasons why the Blues are also regarded as one of Europe's most powerful clubs.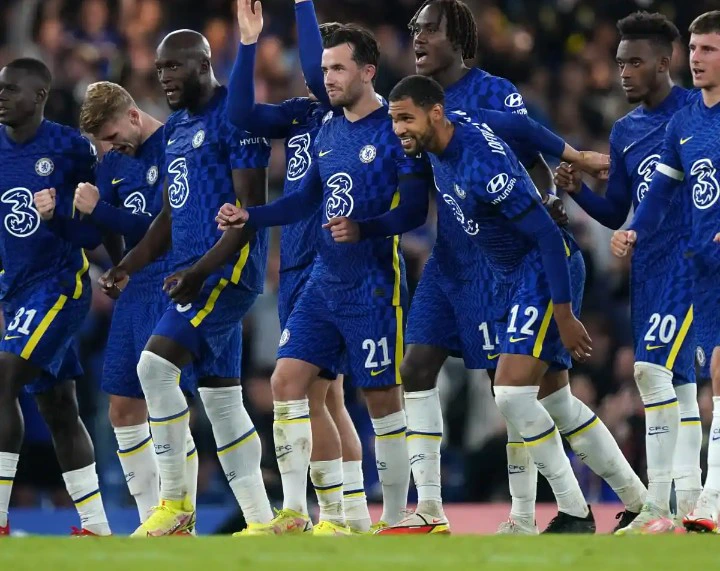 In addition, the club's great academy structure can be viewed as one of the reasons why their young players can be fielded to play in English Premier League matches.
Second, unlike every other team in Europe, Chelsea are still competing in about five competitions this season.
The rescheduling of club fixtures will have negative impacts on the club's long-term objectives.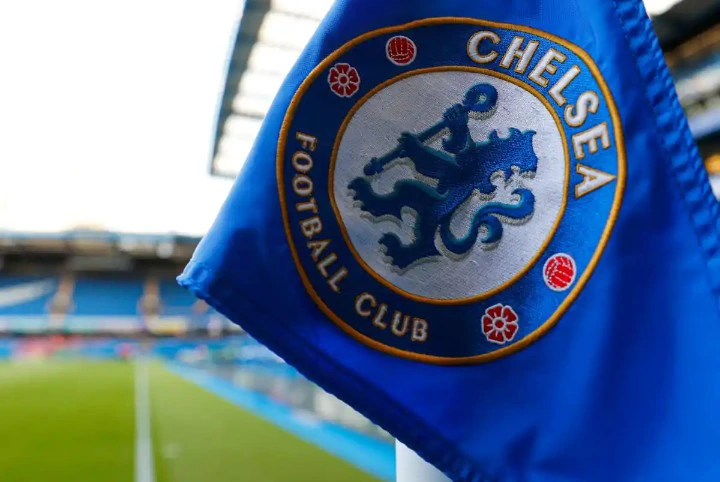 Due to the FIFA Club World Cup which Thomas Tuchel's team will be competing in next year, postponement of matches will cause everything to become clogged.