Why Mendy Was Right To Call Out Award Organisers
The Chelsea man gave a brutal and honest response when asked how he felt about being omitted from the shortlist in this year's Ballon d'Or nominations, while his outburst may come as a surprise to those who know him for his calm disposition, the Senegalese is right to make his disappointment clear.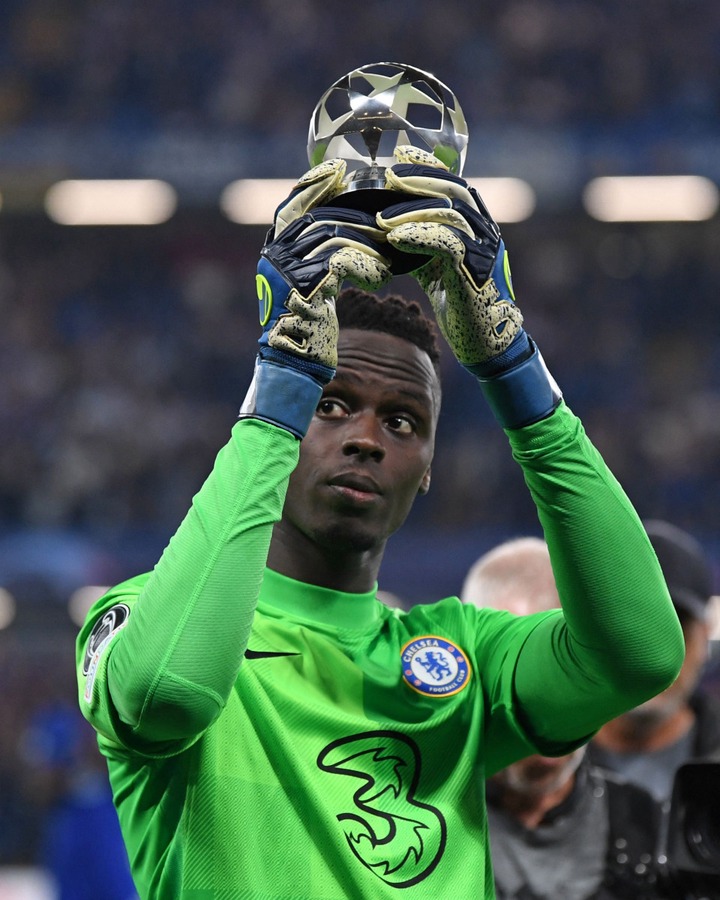 What Did Mendy Say?
Mendy was asked in an interview on his opinion on being left out of the shortlist for the World Player of the Year, the Chelsea star couldn't hide his displeasure as he clearly stated that he wasn't happy about it, he said that if he were playing for the French national team he would have easily made that shortlist. He noted that these recognitions are part of what drives him to work hard as a footballer.
Does Mendy Actually Deserve A Place In The Shortlist?
Yes, by all means he does. This is a guy that kept nine clean sheets in the Champions League last season and many more in the Premier League breaking several records in the process. He is the first Africanm goalkeeper to start in the Champions League final in many years and the first African goalkeeper to lift the Champions League trophy. He had an extraordinary year and should have been included in the awards, his omission is still a suprise to many football fans