During his first season at the club, Mount faced a lot of criticism from the fans as many thought he was been picked out of favoritism by the manager. It is no doubt that he is miles ahead of his mates in thinking and ascertaining positions in the team.

Mason Mount has been given the captain's armband twice under two different managers, this shows that he has good leadership ability and can handle the dressing room.

Having come from the academy, he has a good bond with most of the young lads who played with him. Players like Chalobah, Hudson Odoi, and Recce James were all Mount's teammates in the academy, he has come a long way with them and has gained their trust.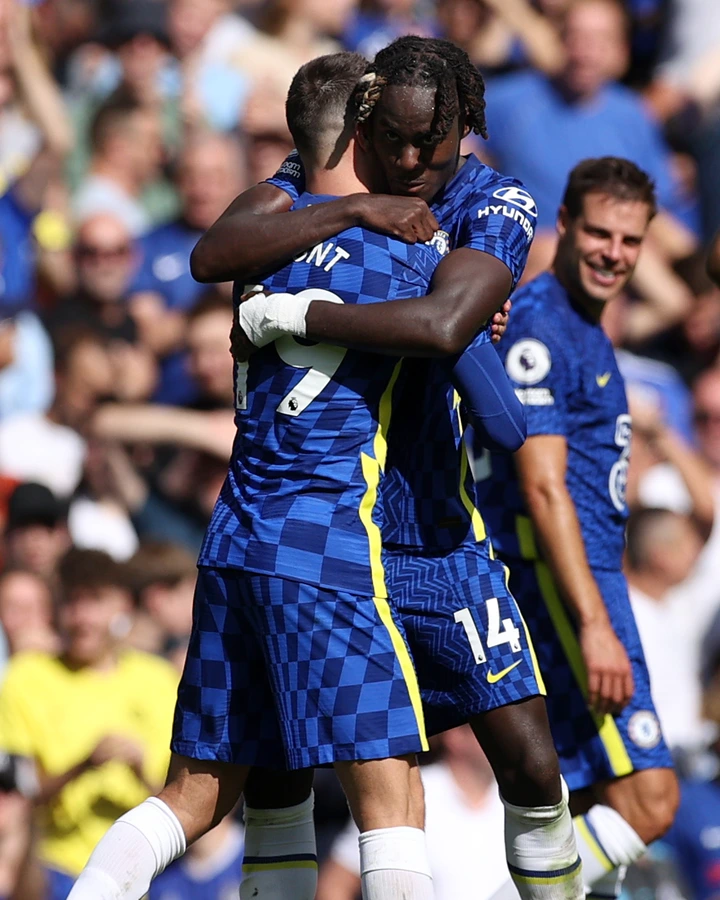 For someone who grew up in the academy, he understands the club's policy and can handle responsibilities when it comes. Mount has shown signs of humility, hard work, and passion since he made his debut.
There is no doubt that the young lad might follow in John Terry's footsteps to become the next captain from the academy. A lot of legends have praised him for his organization and coordination and have tipped him to be the next captain of the club after Cesar.