Why Liverpool and Man City might consider Chelsea a Premier League Threat
Chelsea winning their Next 6 Premier League Games could pass a strong message to fellow title rivals like Liverpool and Manchester City concerning title claims this season.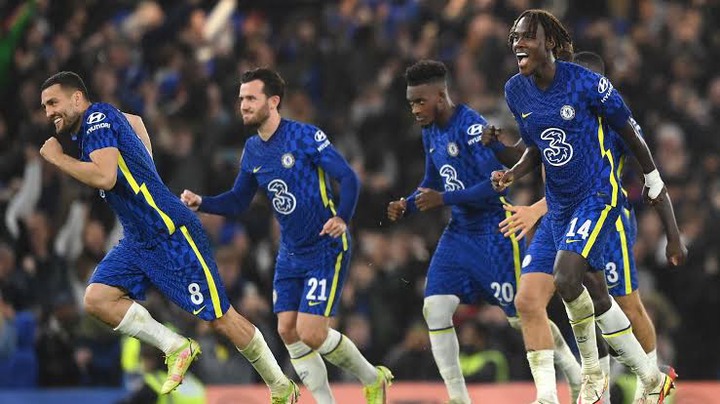 Right now, Chelsea are one of the few clubs considered as favorites in winning the Premier League title this term. They have been on an unstoppable form, conceding only trice since the start of the 2021-22 campaign. The blues have lost 2 matches and also shared points with Liverpool. Liverpool and Manchester United are the 2 in-form opponents that can compete with Thomas Tuchel for the title at the moment. City and Liverpool are currently sitting at the second and third spot in the Premier League table with just 2 and 3 points separating them from League Leaders Chelsea.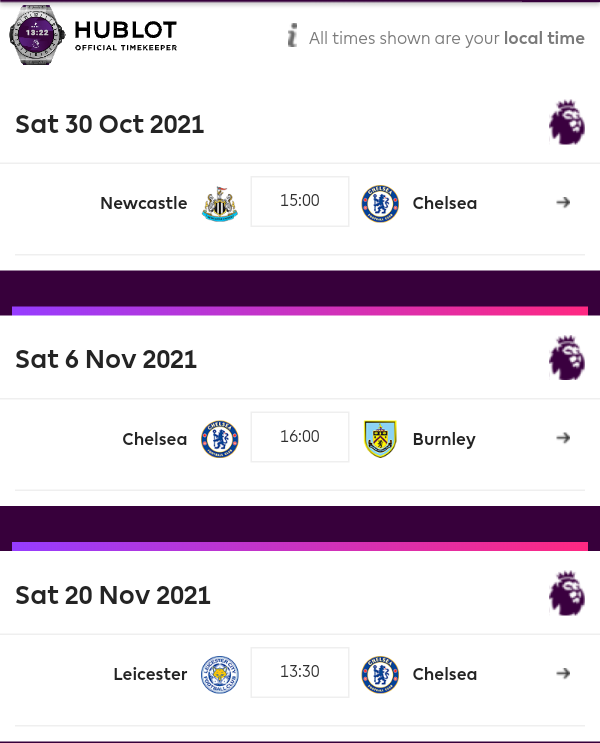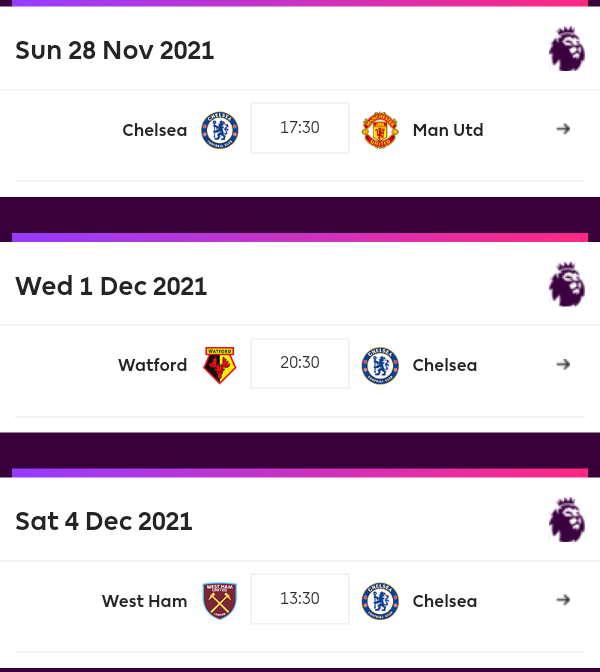 Chelsea had played almost all the big 4 and are at advantage over Man City and Liverpool. The 2 clubs which looks a bit difficult for Chelsea to win in their upcoming matches are Leicester City and Manchester United. Apart from these 2 teams, the Blues are in a better position to win their remaining 4 games which are Newcastle, Burnley, Watford, and West Ham because it looks easier.
If Chelsea eventually wins all matches regardless, Liverpool and Manchester City might see the Blues as real threats amidst Premier League title claims this season