Why injury issues could cause early retirement for Chelsea midfielder Ngolo Kante
Chelsea football club midfield maestro Ngolo Kante have had to contend with many injury cases for over a year now, in fact to put the talk straight he has struggled to play five consecutive games without hitting the medical department.
This is how bad injury is relegating one of the greatest midfielder of all time to the sideline, against Aston villa last night the case was the same as he was withdrawn with a suspected issue in that same knee.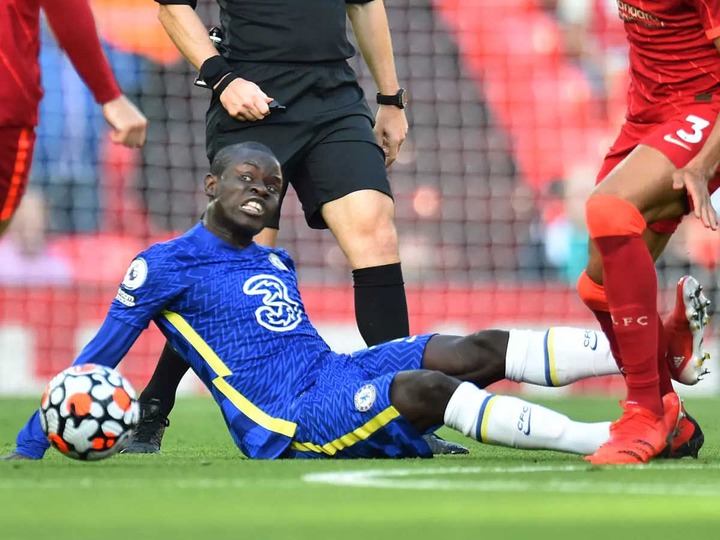 Ngolo Kante looks dejected on the floor
There is no doubt about his brilliance when ever he is on the field but he needs his physical body to be alright before he could showcase those immense talent that guided Chelsea to the UEFA champions league and France to the world cup.
This days his time on the pitch is calculated and it usually does not last more than an hour and even at that the knee could still give its troubles as witnessed in the Aston villa game last night.
Ngolo Kante lay in pains earlier in the season against Liverpool.
One thing that could end the career of players who's best football skill lies in power is a knee injury, it was the same thing that cut short the career of Michael Essien and it could be very sad to see a dynamic talent like Ngolo Kante fade away due to persistent knee injuries.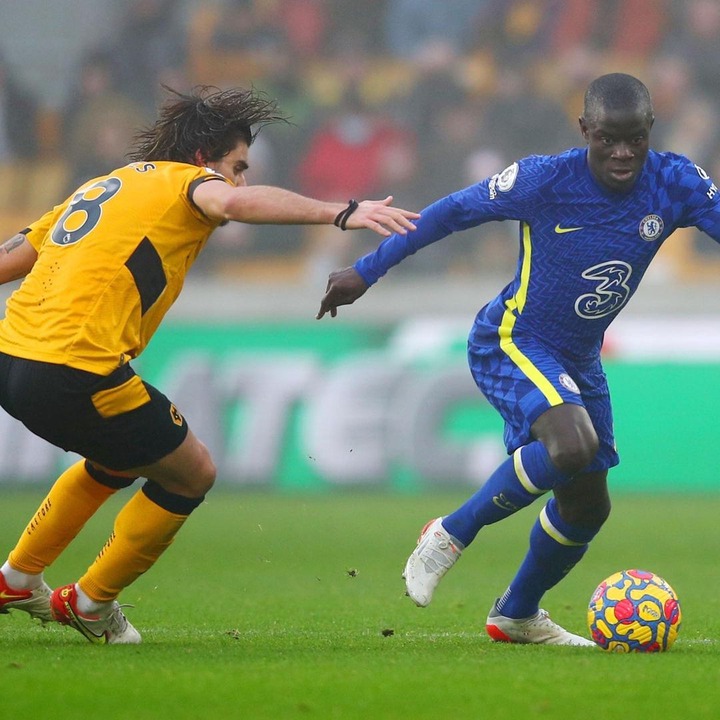 Ngolo Kante have struggled with injury more lately