Why Haaland Shouldn't Opt For Premier League Clubs If He Wants To Reach Ronaldo's Goal Record
With the transfer window coming up very soon, one of the most sought after strikers would surely be Erling Braut Haaland. However, even though his departure from Dortmund in the future is almost certain, his destination would be the major determinant of the remaining of his career.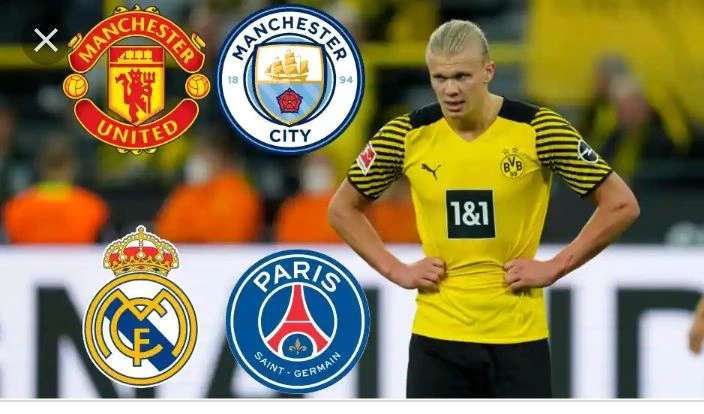 With Erling Haaland's current momentum, he is one of the favorites to reach Cristiano Ronaldo's goal record, something that many fans would be be surely looking forward to. However, should he pick a team or league that doesn't fit his flow, he would be as good as done.
Firstly, if he stays at Dortmund, therer is a good chance that he would get the record, even though he might not win the big trophies. But in an event of him leaving, avoiding the Premier League entirely would be the safest bet for him.
In the premier league, it has been ages since a single player scored about 40 goals in all competitions, which is not a surprise given the relatively low number of goals scored by the attackers due to the high quality of defenders. This would be detrimental to Haaland's growth as he would need to score more than 40 goals every season till he is Ronaldo's current age before he could think of breaking the record.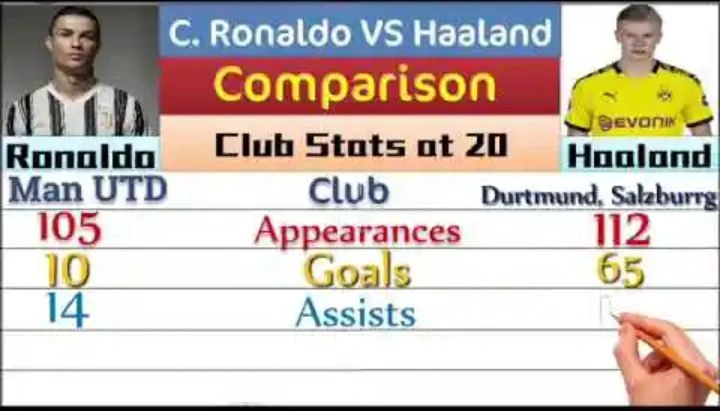 Opting for a team like Juventus, PSG, Bayern and Real Madrid would be a plus for him as not only are the leagues less tough than the Premier League, the amount of creators in these teams are just amazing.