Why Fernandes's Passing Accuracy Is Lower Than That Of Most Attacking Midfielders At Top EPL Clubs
Bruno Fernandes has been arguably the best-attacking midfielder in the Premier League since he joined Manchester United due to his incredible goals and assists rate at the club.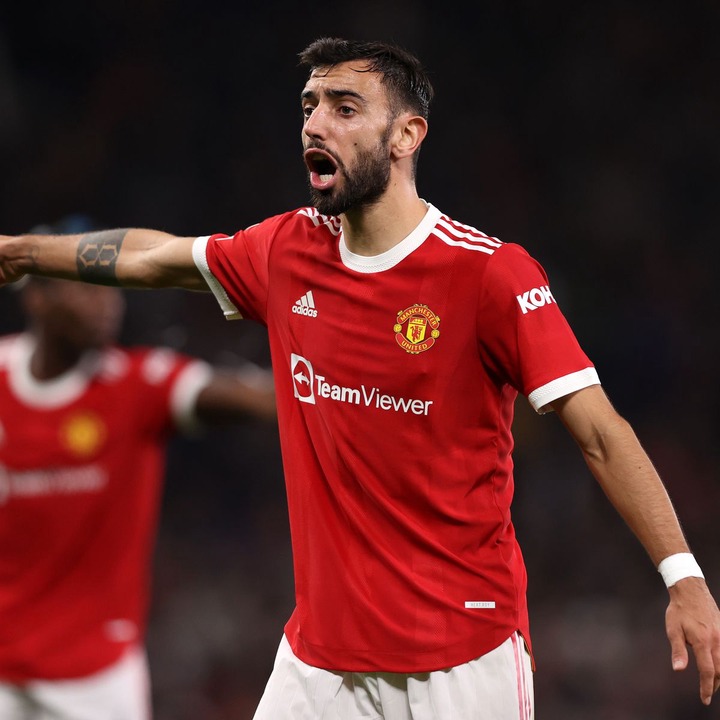 (Photo credit: Manchester Evening News).
The 27 years old Portuguese midfielder has had better-attacking stats than most of his colleagues since he came to England, but he has been very poor in one area, which is his pass success rate. Fernandes's pass success rate has always been very poor, even though he is playing for one of the biggest clubs in England.
This season, the Manchester United midfielder has an average passing accuracy of just 77.7% after 8 league games, which is quite low when compared to some of his colleagues at other top clubs.
For comparison sake, one of Fernandes's teammates at Manchester United, Paul Pogba, has a passing accuracy of 85.3% in the Premier League this season.
(Photo credit: Sports Illustrated).
Chelsea's Mason Mount and Kai Havertz have a passing success rate of 89.6% and 82.9%, respectively, in the league this season.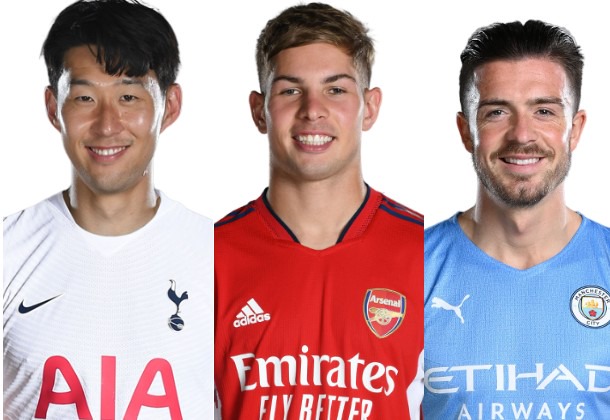 (Photo credit: Premier League).
At Manchester City, Arsenal, and Tottenham, the likes of Jack Grealish 89.5%, Phil Foden 84.7%, Heung-Min Son 85.2%, Emile Smith Rowe 90.1%, and Martin Odegaard 86.7% all have a better pass success rate than Fernandes in the league this season.
Why then does the Manchester United midfielder have a worst passing accuracy than most of his colleagues?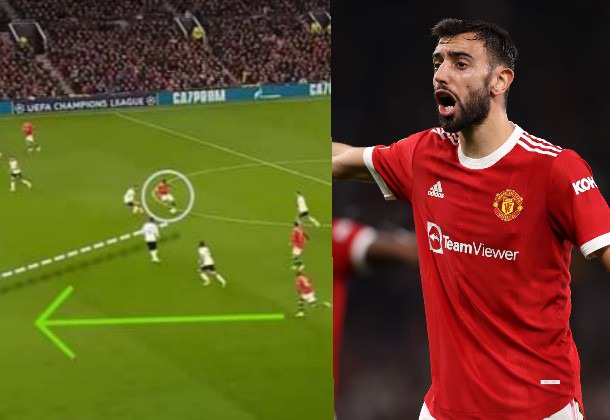 The only reasonable explanation to that question is Bruno Fernandes's style of play. He employs a more progressive style of play than most midfielders in the league.
Fernandes has the knack to always make defence-splitting passes instead of trying to retain possession.
While it is always frustrating to see him lose the ball often, he understands that taking the easier passing option is sometimes not the best for his team. He has the confidence and vision to try riskier passes, and this is always going to affect his success rate.
A recent example of his defence-splitting passes was his assist for Marcus Rashford's goal during Manchester United's 3-2 victory over Atalanta in the Champions League. His passes are not always accurate, but they are unstoppable whenever he gets them right.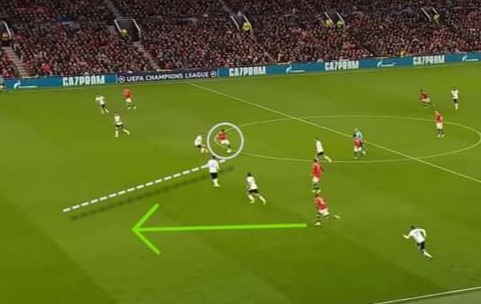 (Photo credit: United latest on Facebook).
Fernandez averages 3.9 key passes and 3.4 long balls per game in the Premier League this season, which is higher than that of the midfielders listed above.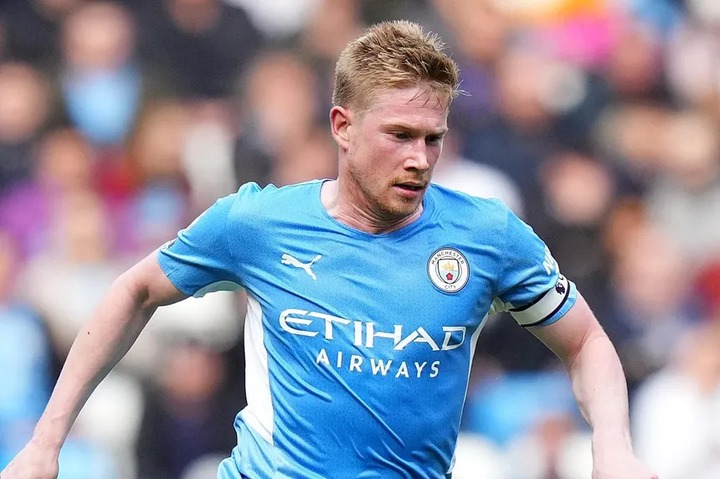 (Photo credit: Premier League).
You may have noticed that Kevin De Bruyne was not included among the midfielders with high passing accuracy. That is because the Belgian midfielder is also attempting riskier passes than most of his teammates.
De Bruyne's average pass success rate in the league this season is just 78.3%, a little bit better than that of Fernandes.
This show that midfielders who play riskier passes are less likely to have high passing accuracy.