'Why do we have such a problem with strikers?": Blues fans react to eerie similarity between Lukaku and Higuain's Chelsea stats
Chelsea signed Gonzalo Higuain on loan in 2019, taking a flier on the once-elite Argentine striker, hoping he would be able to settle in and score some goals.
Instead, he had an extremely forgettable spell at the club, managing just 14 league appearances before leaving Stamford Bridge.
Why this is relevant is because of a stat comparison between his tenure and Romelu Lukaku's shows a disappointing similarity, as pointed out by Blues fan u/Raina-Quantox on Reddit.
Lukaku has 5 league goals at the moment, just as many as Higuain did in his solitary season, however the Belgian has appeared in one game more than Higuain.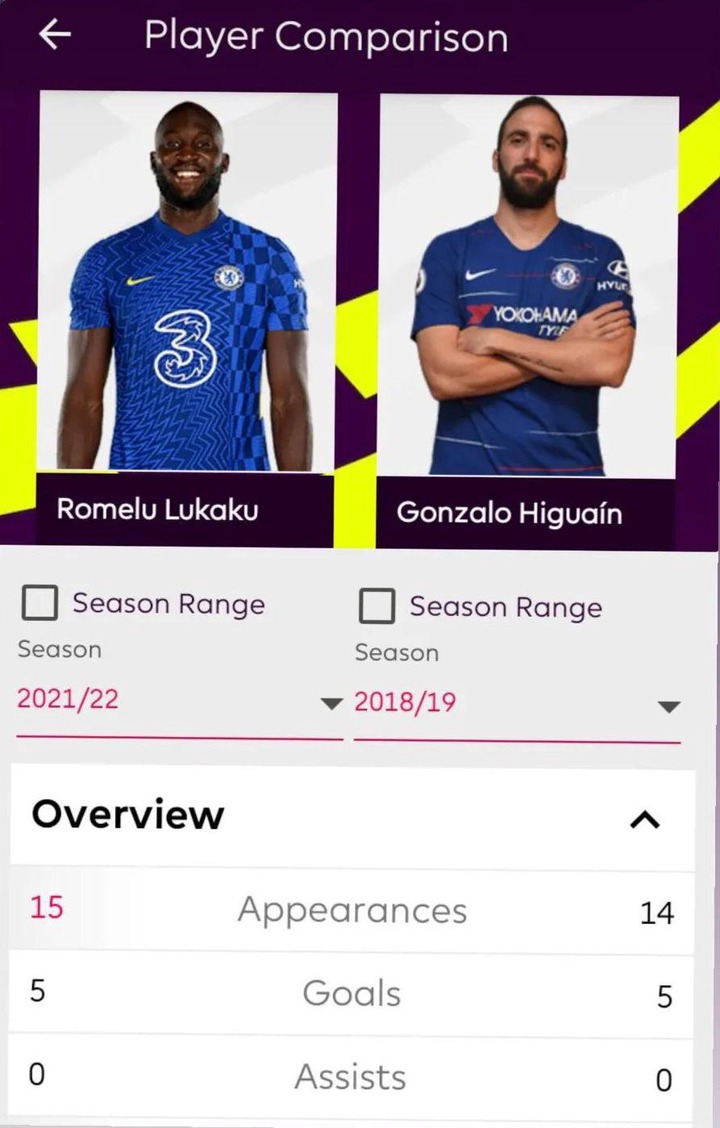 Other Blues were blown away by the accuracy comparison, here's a look at some of the best reactions:
yuriydee: "I forgot Higuain even played for us."
criminaltango44: "You forgot the most important stat, legendary interviews: Lukaku – 1, Higuain – 0. Lukaku's clearly better."
Scaredbullshit: "3 of the 5 came in first 3 games for Lukaku right ? Since then 2 in his last 12 PL games."
GypsyJunior: "Can we do a Pato comparison next please? Lol."
jeff_spender: "The real issue is creating chances. Our offense has looked Sarri-esque lately."
leKai23: "Why do we have such a problem with strikers??? It's insane. Whoever we bring in for goals alone just crumbles