Why Chelsea May Still Win The EPL Title Despite Manchester City's Current Form
The race for which team we win the EPL title this season is getting tougher every match day. Most of the top Premier League top teams are not ready to lose any match till the last me of the season.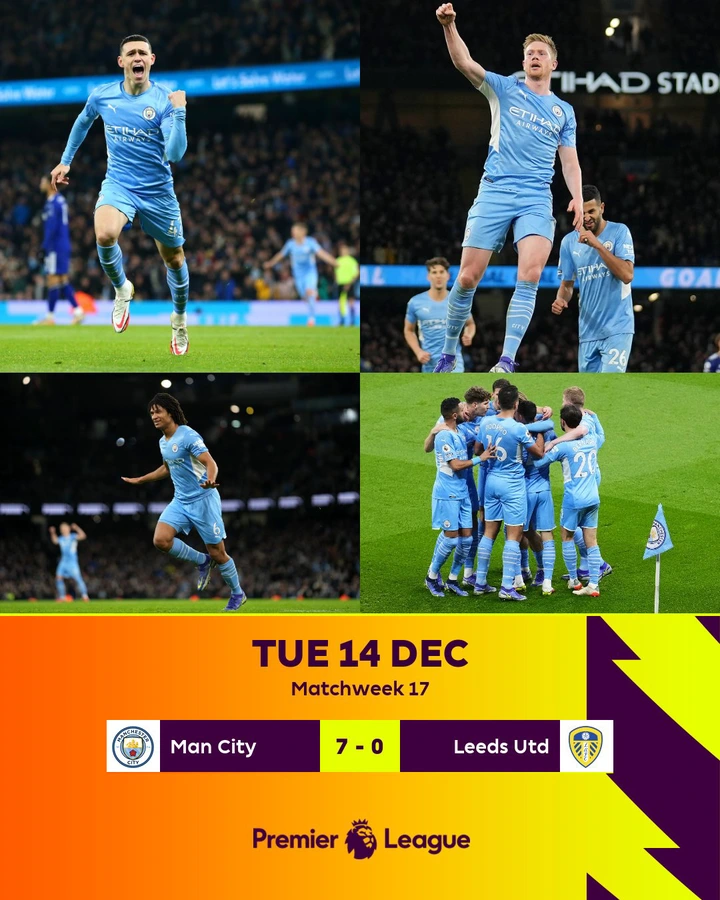 Based on the top teams current form, they are 100% fit because of the quality players in the team and the manager's tactics. Manchester City, Liverpool and Chelsea are the top contenders for the title for now.
Manchester City are currently topping the Premier League table after winning their week 17 match against Leeds United with 41 points while Chelsea and Liverpool are yet to play their matches.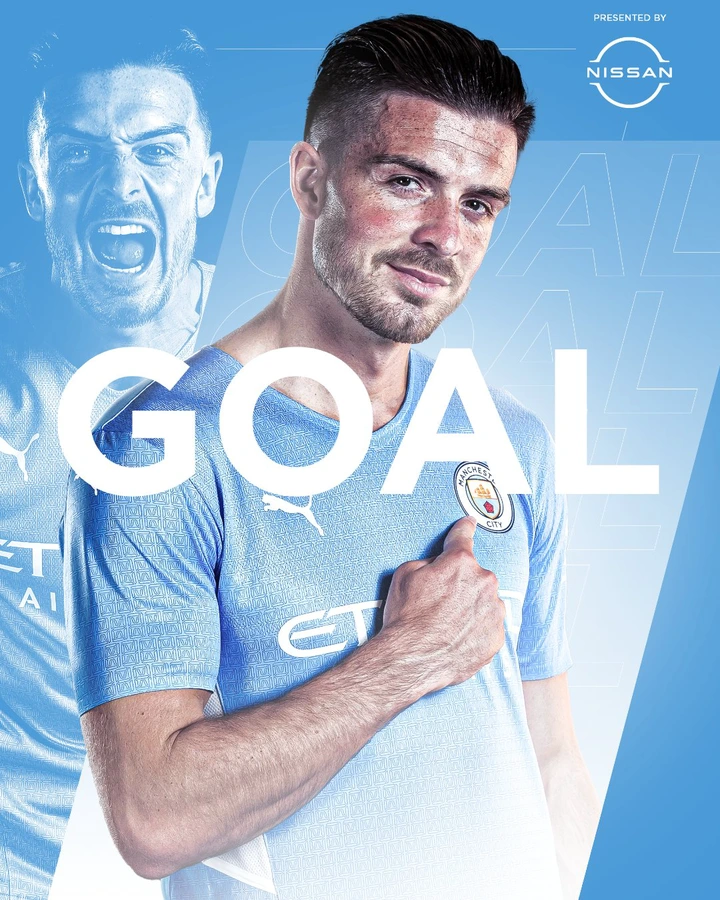 Pep Guardiola and his boys thrashed Leeds United by 7:0 at Etihad stadium on Tuesday night. The team performed credibly against their visitors. It may look hard for Manchester city to drop from the top of the table, but it is 100% possible because Chelsea never thought they could be over throned. After losing to West Ham United, Manchester city climbed to top of the table.
Chelsea may still win the Premier League title at the end of the season because of the following reasons.
1. Returning Of Players On Injury
The absence of Ngolo Kante, Mateo Kovacic, Ben Chilwell and Trevoh Chalobah have affected the performance of the team, especially in the midfielder. Chelsea has not been able to play a game without conceding a goal. The midfield is empty without the presence of Ngolo Kante. The defenders were not able to absorb the pressure in his absence.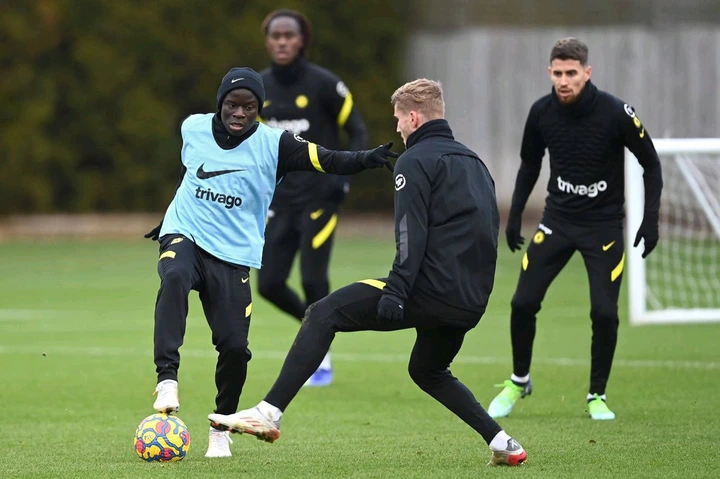 The return of these players will help the team both defensively and in the midfield. The Manager will have enough options to during selection.
2. Manchester City Could Lose Against Other Top Teams.
If Tottenham Hotspur could beat Manchester city in a league match, any other top team is likely to win them.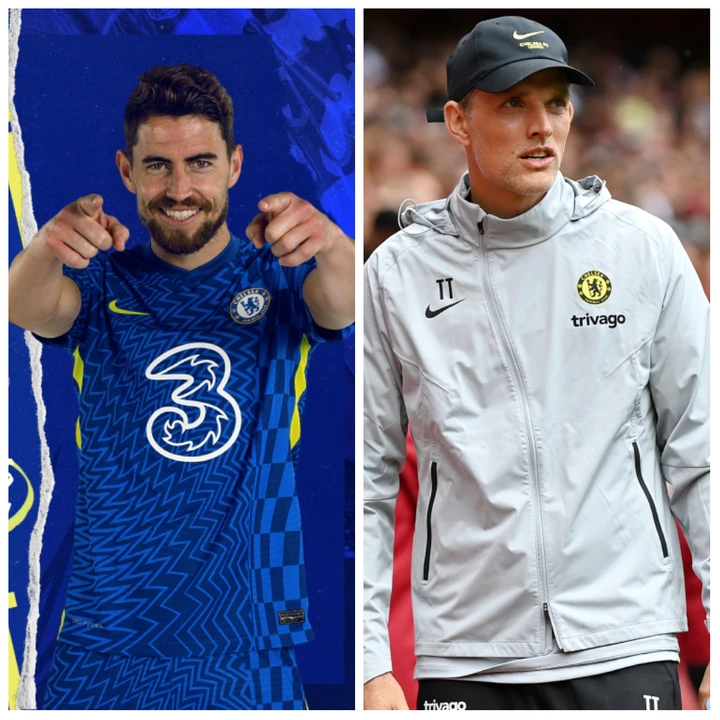 Manchester City will not play the remaining matches without losing or playing a draw, Chelsea will capitalize on such opportunity to climb to the top of the table.