Why Chelsea Isn't One Of The Top Ten Performing Teams in Europe Right Now
Chelsea will face Lille in the knockout round of the UEFA Champions League. The Blues had a fantastic start to the season, leading the Premier League table for weeks before being dethroned by Manchester City. However, Chelsea is still vying for the Premier League title and is a strong favorite to win the UEFA Champions League. Many Chelsea fans are dissatisfied with their club's current performance. Chelsea's performances against Zenit Saint Petersburg and Leeds United demonstrated that Thomas Tuchel must put in extra effort. Here are some of the reasons Chelsea is not currently among the top ten performing teams in Europe.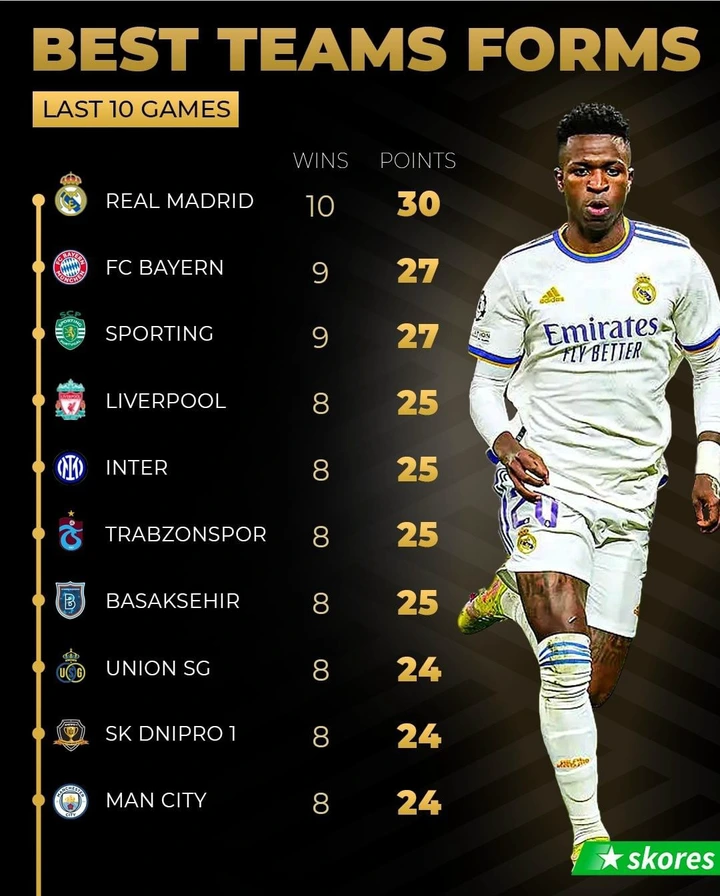 1. Absence of their best midfielders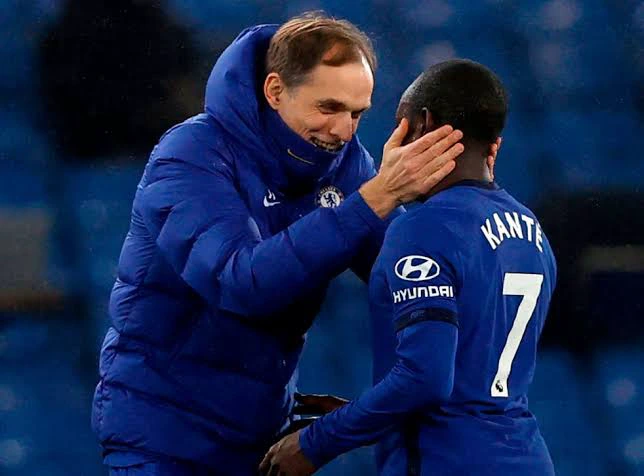 Chelsea has been playing without some of their best midfielders for few weeks. Ngolo Kante and Mateo Kovacic have been out of action for Chelsea due to injuries, which could explain why they have been conceding so many goals recently. Ngolo Kante has been the team's engine room, and his absence has clearly resulted in the team losing crucial points in the Premier League. Real Madrid currently has the best Performing rate in La Liga, and it is clear that Chelsea cannot compete with them right now.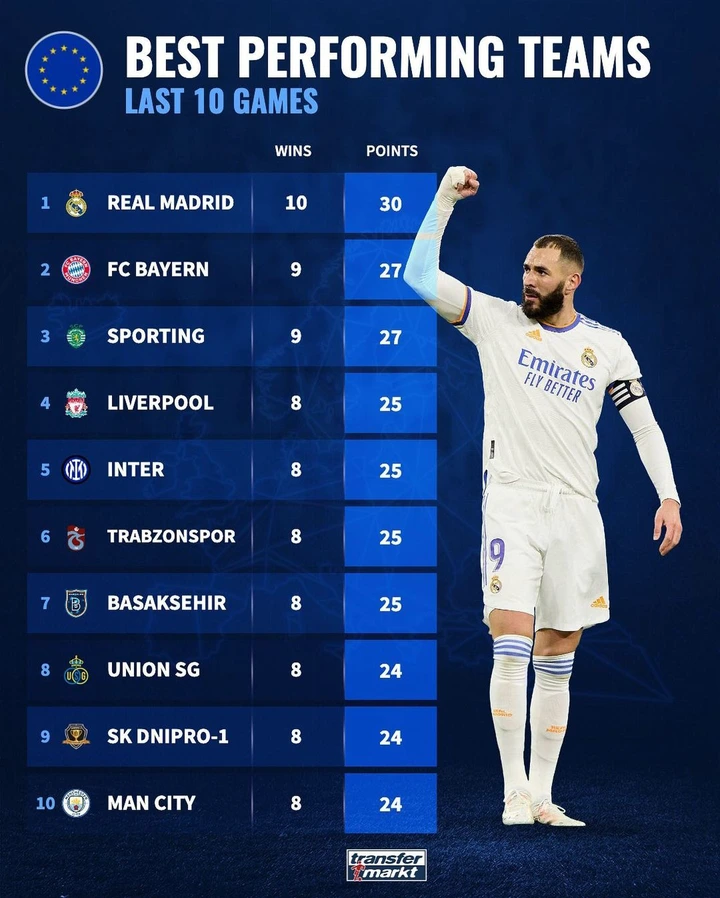 2. Chelsea's inability to neutralize pressure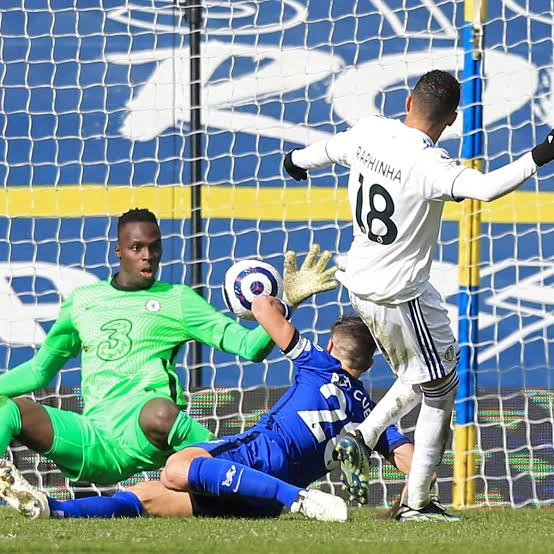 Chelsea have struggled to maintain control of games against inferior opponents and this is because they can't neutralize the pressure of an opponent. Chelsea conceded three goals to Zenit Saint Petersburg due to their ability to neutralize pressure and their high intensity in the final third. The same thing happened last weekend when they played Leeds United.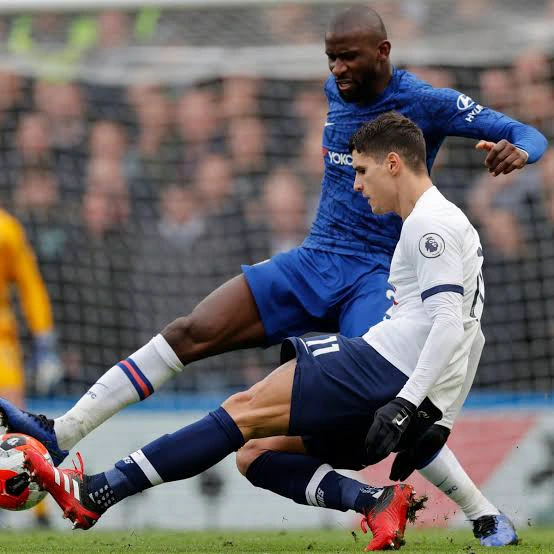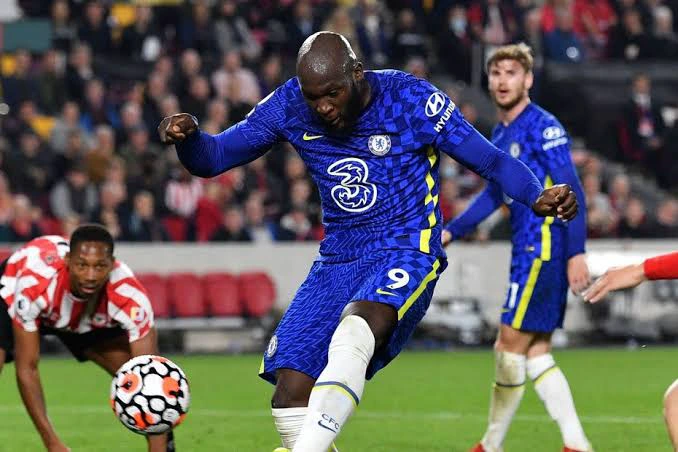 To be able to control any game for the full 90 minutes, the team must have a suitable formation and tactics. Chelsea will be hoping to reclaim the UEFA Champions League, and in order to do so, they must be among the top ten performing teams in Europe. They did it the previous season, and hopefully Thomas Tuchel will find a way to beat Lille and advance to the quarter-finals this time.