Why Chelsea Fans Might Be Happy After Yesterday's Victory Against Aston Villa
Thomas Tuchel & his team returned to winning ways in the English Premier League after a 1-3 victory against Steven Gerrard. Goals from Jorginho and Lukaku were enough to seal the victory.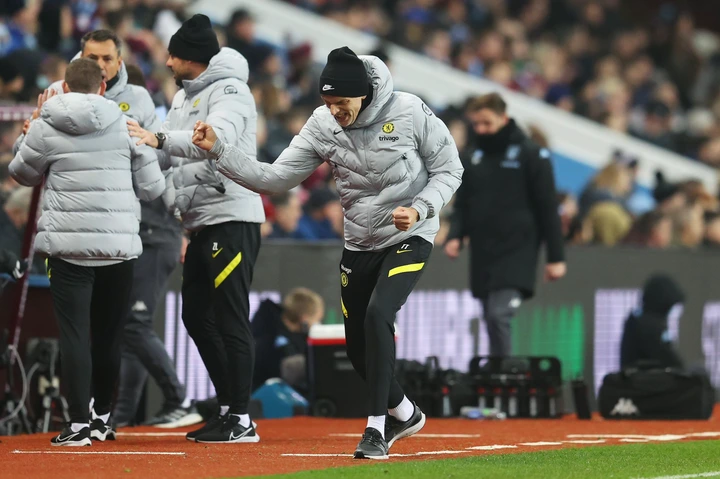 Photo: Thomas Tuchel || Twitter
However, the main highlights of the game were Mount's performance, Pulisic's quiet game, and Odoi's performance. Note that many Chelsea fans were particularly happy with Lukaku's return, but this article will be sharing two other reasons why these fans might be happy about yesterday's victory against Aston Villa. Take a look!
1. Chelsea Players Showed An Impervious Attitude, Which Is Good For The EPL Title Challenge.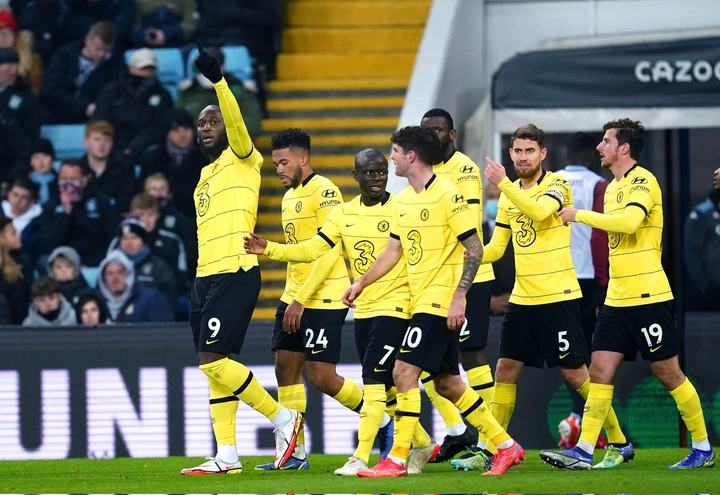 Photo: Chelsea Players || Twitter
Beyond the scoreline, Chelsea fans might be happy because the team showed great zeal to win the game. This impervious attitude will be useful for Chelsea in the next few games against Brighton, Liverpool, Tottenham, Chesterfield, and Manchester City. Also, the attitude Chelsea players displayed, especially in the second half, is what is required to win this game. Hence, Chelsea fans might be happy about this.
2. The Return Of Hudson Odoi & Lukaku Will Help Chelsea In The Coming Weeks.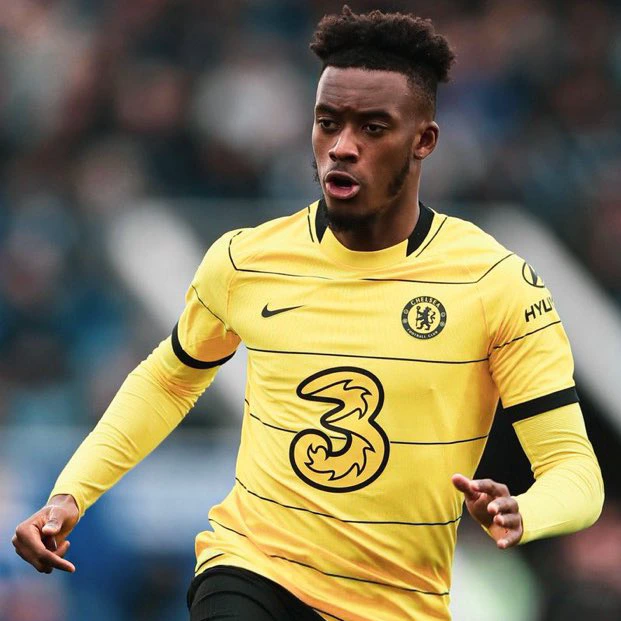 Photo: Odoi || Twitter
Chelsea fans might also be happy because the return of Lukaku and Hudson Odoi will be important in the next few games. These two players had a great impact on the game against Aston Villa. Hence, their return could also help keep Chelsea's EPL title hopes alive.