Why Chelsea Fans Have Every Right To Be Furious With Anthony Taylor's Officiating In Today Game
Chelsea fans had complained about over the years in the Premier League. The Premier League referee is listed as one who makes highly controversial decisions in a football match. Today's London derby game should have been a victory for the Blues but the decisions from Anthony Taylor changed the results.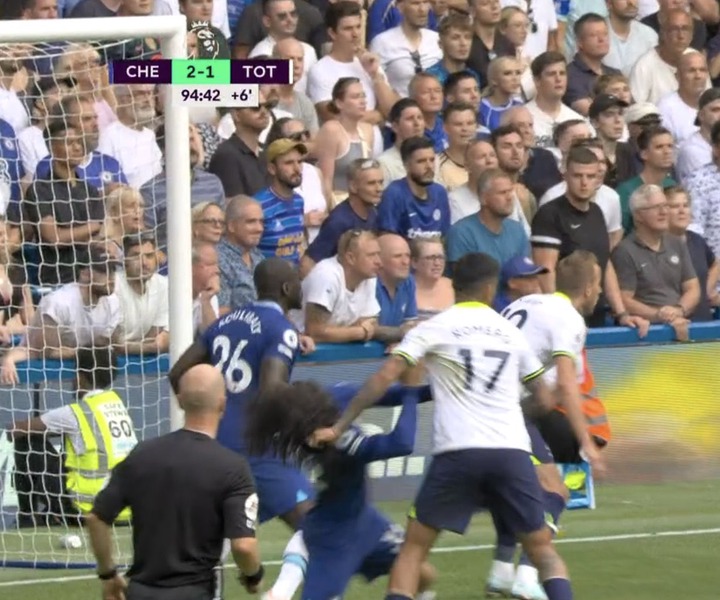 Tottenham's late goal equalizer by Harry Kane should have been nullified after the referee noticed a foul on Marc Cucurella by Christian Romero in the build-up. The Spurs defender pulled the hairs of Cucurella inside the box. VAR giving this goal without sending off Romero is against football principles. That was a deliberate foul from Romero and rightly, Thomas Tuchel had to ask if pulling players' heads is allowed in football.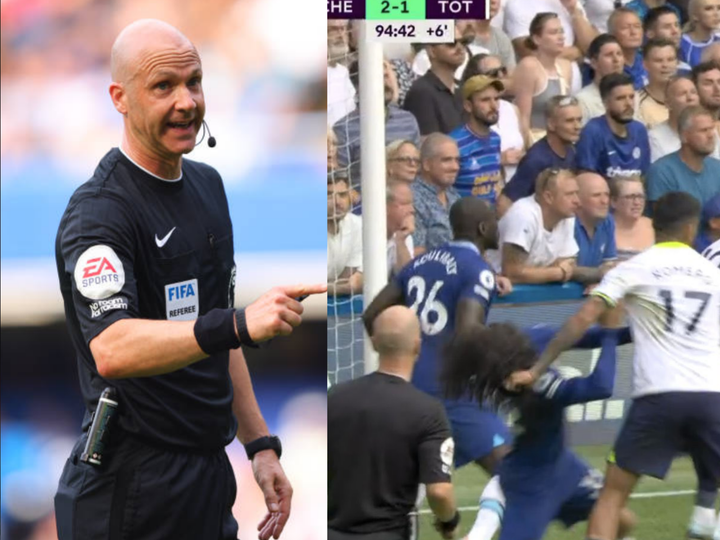 Every Chelsea fans have every right to be angry with Anthony Taylor because all the decisions went against them on their home ground. No Single Spurs player got a yellow card despite all their fouls on Chelsea players