Why Chelsea Can Still Qualify From The Group Stage Despite Their Position On The UCL Table
The 2022/2023 Champions League has been entertaining so far. The Game week 2 matches have all been completed yesterday after an entertaining moment of football. Many teams maintained their unbeaten run while some others have still not won a game in this Season's Champions League.
Chelsea is one of the Team who is still yet to win a game in this Season's Champions League despite playing two games.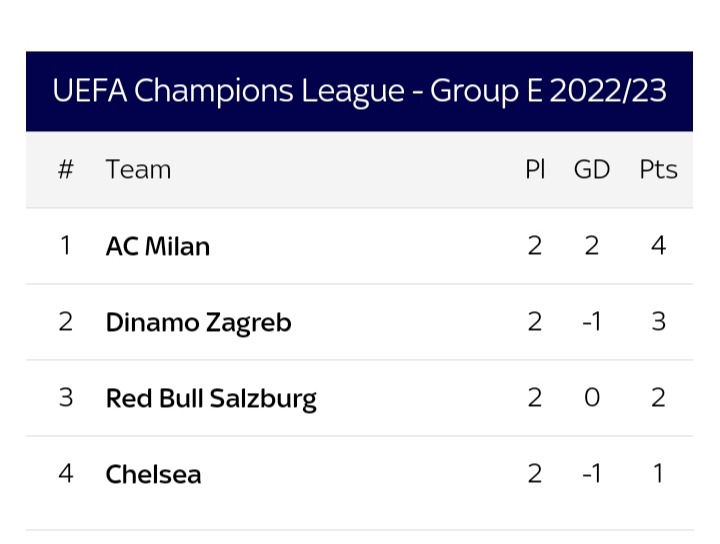 As a result of that, they sit at the bottom of their Group, E. The other teams in the group are AC Milan, Salzburg and Dinamo Zagreb. Chelsea's two games were against Dinamo Zagreb and Salzburg. They lost to Zagreb and drew against Salzburg.
Despite all those, Chelsea can still Qualify from the group. Chelsea recently hired a new Manager who had his first official game yesterday against Salzburg. It was an improvement in Chelsea's performance despite the draw.
As a result of the new management, It is expected to take a while before the players adapt to the system. But from yesterday's game, it was evident that many of the players have been adapting quickly.
Chelsea's next Champions League game is in the first week of October which is about two weeks from now. That will be enough time for the team to adapt completely to the new manager's tactics and also injured key players would have been available.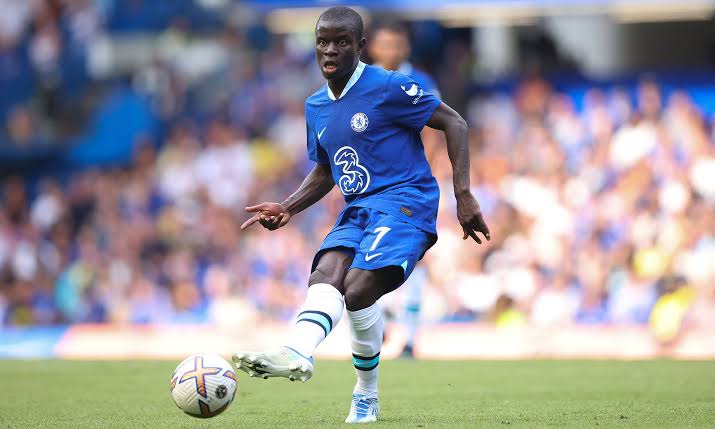 One major reason for Chelsea recent poor performances in this Season's Champions League is from the Midfield. Chelsea Midfielders who support Jorginho have been out for some time now and some are not fit.
But before the next Champions League game, Chelsea will have 3 fully fit Midfielders which will improve the quality of the team and also improve their performances. With a fully fit squad, Chelsea can win up to 3 matches out of their 4 matches left for them in the group stage which will be more than enough for them to qualify from the group stage.