Why Chelsea are finding it hard to win games at the moment
The hectic December fixture schedule in the English Premier League has always been what determines which team will challenge for the title and which team will not. There are teams who play extremely well at the start of the season but go on the crumble as soon as we hit December because of the sheer number of games they have to play. Sooner or later, the injuries hit and it upsets the balance of the squad before players start underperforming. Then, the losses and draws start to come and the team start losing points. This is what is happening to Chelsea.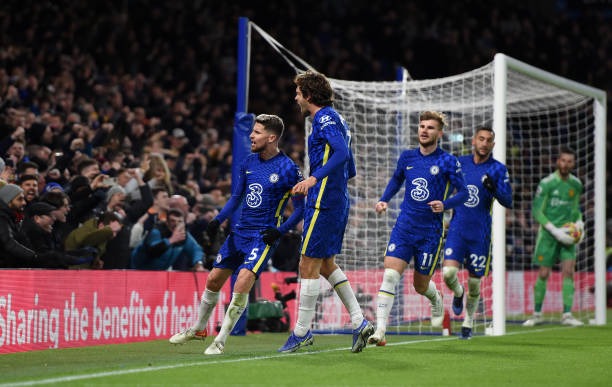 The match against Everton revealed some of Chelsea's flaws. They now depend total in Thomas Tuchel's tactical system which is has served them wisely, but it has also become their undoing in these past few weeks. Have you ever wondered why most of the goals in this Chelsea team come from their defenders? The simple answer is the way they blue is highly restrictive for their strikers which is why their defenders get most of the glory. But it is highly unsustainable and Chelsea are starting to see why.
Another reason that Chelsea have started to go behind is conplecency. They have won a lot of games this season and many pundits and commentators already branded them as title contenders. This has had some effects on them mental, as well as the way they play. Liverpool and Manchester City are already ahead of the Blues because both teams understand the need to remain focused during a title challenge.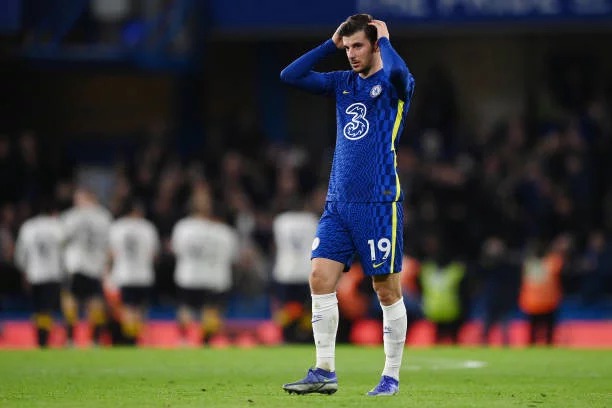 Chelsea's injury problem should be over soon and they can pick up their challenge if they win their next few games. But there has to be minor tweaks in the system simply because they cannot continue to play the way they are currently playing. There has to be a mechanism designed around the squad that lets the strikers score goals.