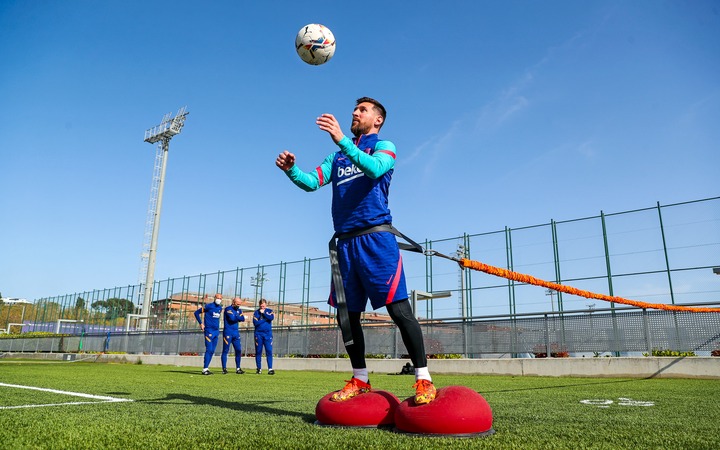 Image credit: Barcelona
Having played his entire professional career in Spain, Messi can now have a new club outside the country. PSG are the most likely to sign him but there is also Manchester City as well as Chelsea and Manchester United who have showed interest in the striker in the past.
The most interesting thing is that all these clubs can sign Messi for free and they can also afford his wages. Yet, the striker can only play for one of them and in just one league. Which league will then suit him better and enable him display his abilities just like he has done in LaLiga?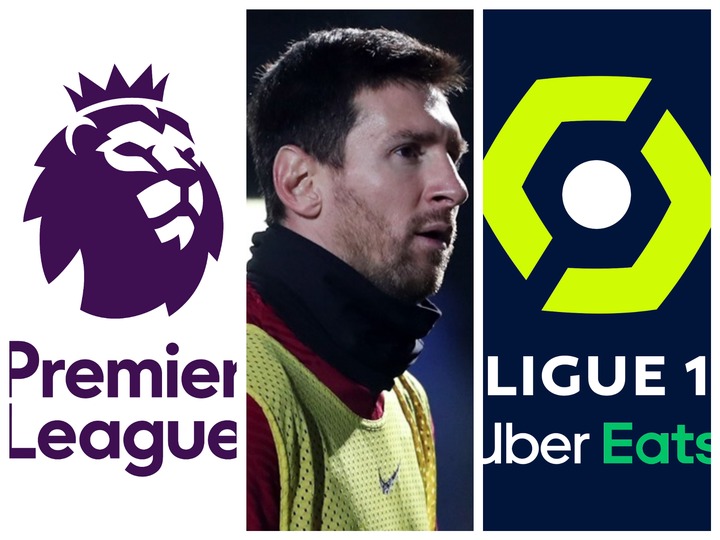 A tough Premier League?
Unlike LaLiga, the Premier League is not just for the top teams that have the best players. Every team in the Premier League have their own way of causing an upset. No club is seen as the favourite to win the league until everything is determined close to the end of the season.
Messi is a competitive person and despite his age, he is still determined to win more trophies. Playing for a club like Man City will surely guarantee silverwares, and probably the Champions League title. But most importantly, he will playing in the most competitive football league in the world.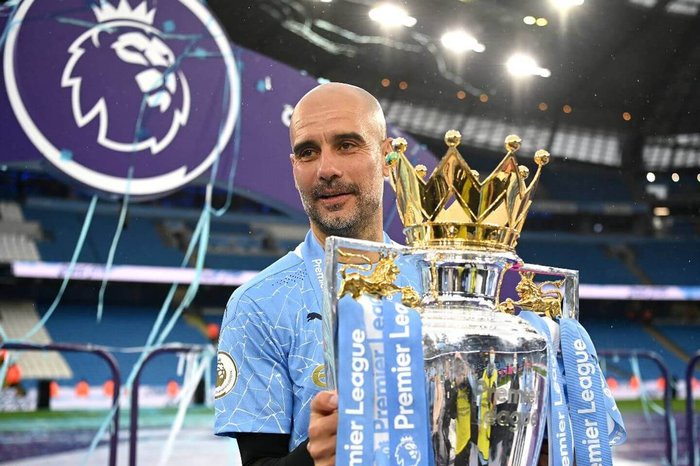 Image credit: The Athletic
Moreover, Messi will have Pep Guardiola, the manager he had some of his best career moments with. He can immediately fit in at Man City because the manager understands him.
French league, the PSG league
Lille might have remarkably pipped PSG to win the Ligue 1 last season but that doesn't take away the fact that Mauricio Pochettino's team is still the best in the league.
PSG have been trying to regain full control of the French league this summer by signing top players. Messi joining them will make them even better. Nonetheless, it may be difficult for them at the European stage because their league is not competitive enough to make then realize what it takes to win the Champions League.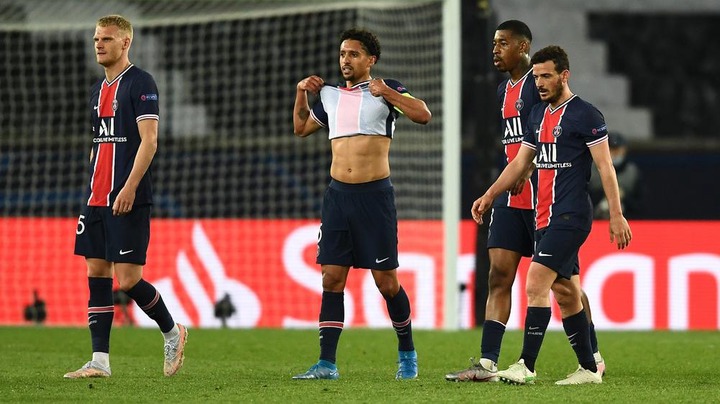 Image credit: BeIN SPORTS
Messi would likely win the Ligue 1 if he joined PSG but winning the European title might be a problem. In the Premier League, he will be able to familiarize with the playing style he has been acquainted with at Barcelona through Guardiola if signed by Man City. And together, the team can win the league again and even the Champions League this time.