What Tuchel Did to Prove Paul Scholes Wrong After He Said Chelsea Defence Is The Weakest Among The Top Four Teams
Since Thomas Tuchel took over as Chelsea manager, one of the most noticeable changes that many football fans, particularly non-Chelsea fans, have noticed is the team's solid defensive line.
Last season, the Blues demonstrated this in the UEFA Champions League. In all of their matches in the European tournament, they only conceded four goals. This demonstrates how brilliantly all of the club's defenders collaborated with goalkeeper Edouard Mendy to make things work at the back.
However, despite the team's amazing efforts which have been making them concede fewer goals in most of their games, Paul Scholes, a former Manchester United player has stated that the club's defense is the weakest in the Top-4 hierarchy.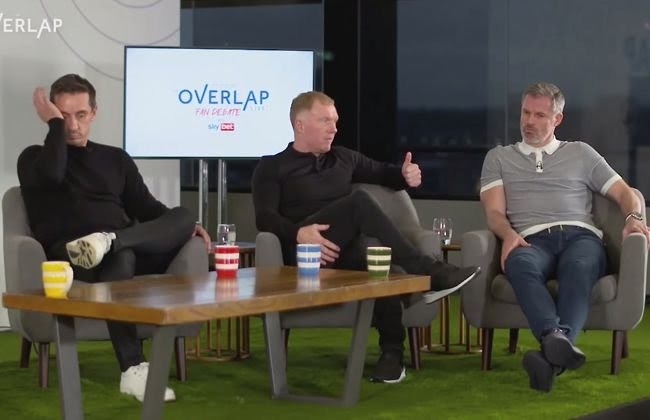 He also explained that the defenders are only performing brilliantly because their two midfielders, Kante and Jorginho have been working to protect them from being exposed.
This article will describe how Chelsea manager Thomas Tuchel did two things to prove him wrong.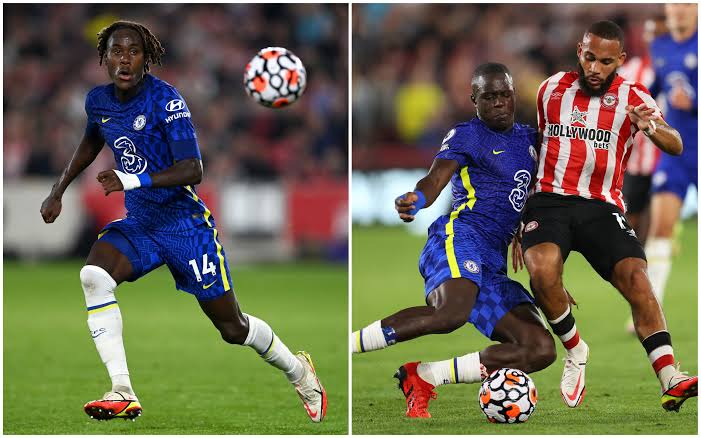 To begin, the Bavarian chose to employ both of the club's young defenders, Trevor Chalobah and Malang Sarr, together. Many fans were previously perplexed to see Sarr in the starting lines on Saturday, especially as the team were prepared to face a full-fledged attacking squad like Brentford, who have posed a danger to some of the league's top teams.
Tuchel could have followed in the footsteps of Ole Gunnar Solskjaer and started Reece James, Thiago Silva, or Antonio Rudiger, despite their limited prospects of appearing in the encounter. Solskjaer started Harry Maguire despite the fact that the club captain was perceived to be too match rusty to start against Leicester City.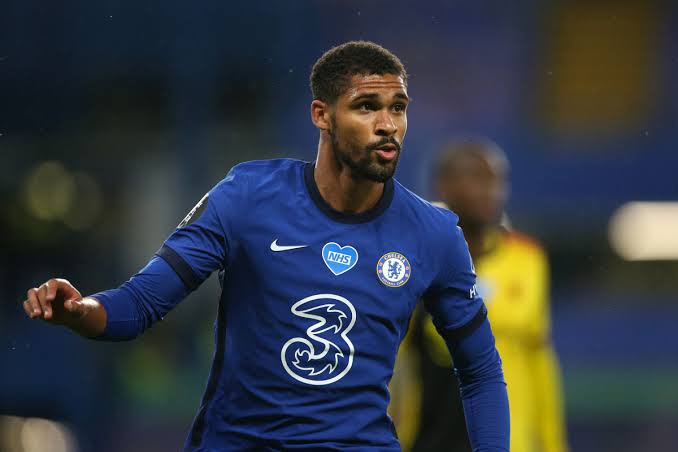 Secondly, Tuchel started Ruben Loftus-Cheek in place of Jorginho as Scholes had earlier remarked that Jorginho and Kante are the reason Chelsea keeps clean sheets because they protected the defense line from being swamped.
Scholes has now been proven wrong by the Chelsea manager, who has kept a clean sheet against an attacking team like Brentford while also not deploying his main defenders and starting his midfield maestro, Jorginho on Saturday.