What Thomas Tuchel Said After Chelsea Lost Against Manchester City
Chelsea endured another tough weekend as its Premier League match against Manchester City ended up with them dropping another precious three points. The Blues also failed to recreate the brilliant form they showed against Tottenham Hotspur as Manchester City seemed to outshine them in almost all areas.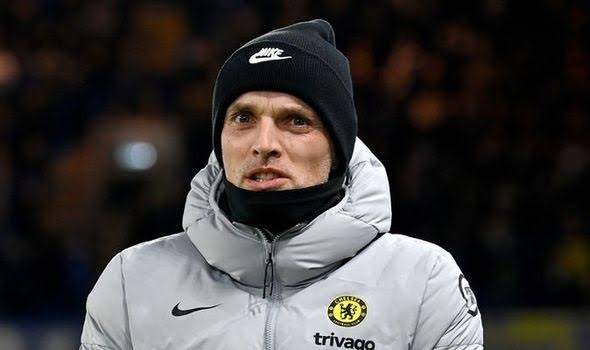 Image credit: google
As a lot of comments are coming in concerning the match, Thomas Tuchel has also reacted to the result in a post-match conference. According to Football.London, the Chelsea manager said that he is happy with the way his team performed as Manchester City players were prevented from exploring his team's defense.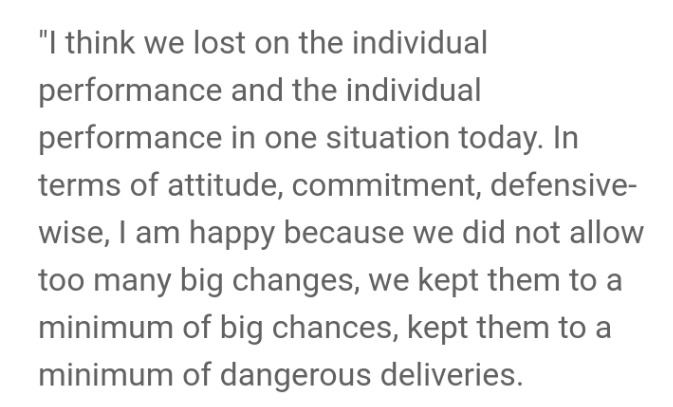 Image credit: football.london
Speaking further, Tuchel also said that it was sad to see Chelsea end the match without a goal as his team had a fair share of dangerous counterattacks. Chelsea has another league match to play on Tuesday, and the Chelsea boss is confident that his team will bounce back in the encounter.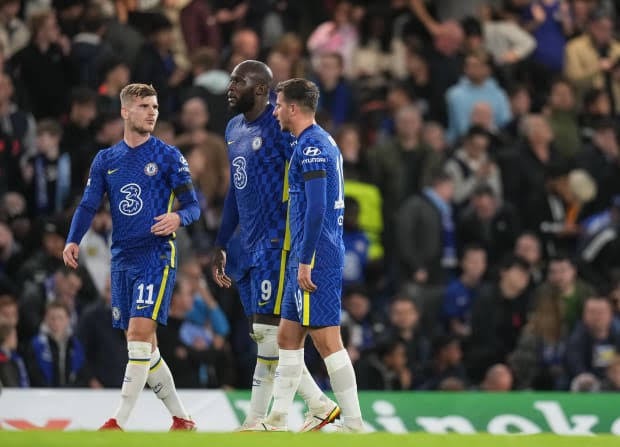 Image credit: google
The Blues were 10 behind Manchester City before the game, and as it stands, the gap has
It was indeed a disappointing result for Chelsea today against Manchester City at the Etihad stadium. The English premier league fixture between the both teams ended in a 1-0 win for Manchester City.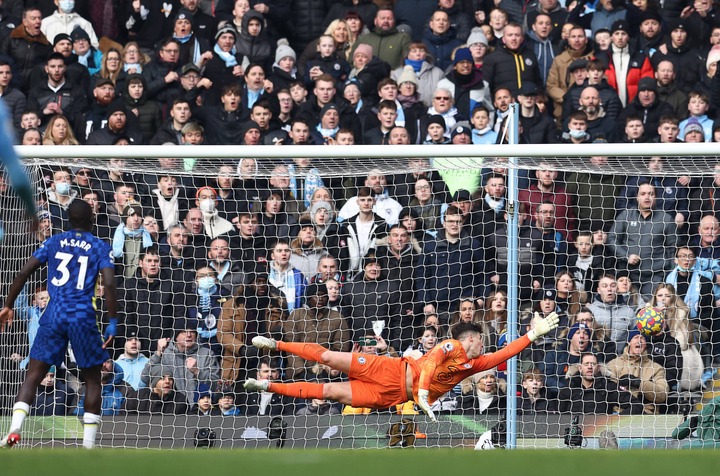 The second half goal from Kelvin De Bruyne in the 70th minutes gave Manchester City the lead against Chelsea, and likewise secured the win against them. 
However, after the match, Chelsea's boss Thomas Tuchel released a statement during his press conference. In his statement, he stated, "The result, Yes, disappointing. This can happen if you play at City. We deserved a draw, defended very well. We did not allow chances. The goal was when we were not under pressure. We had chances. Performance wise, this is okay".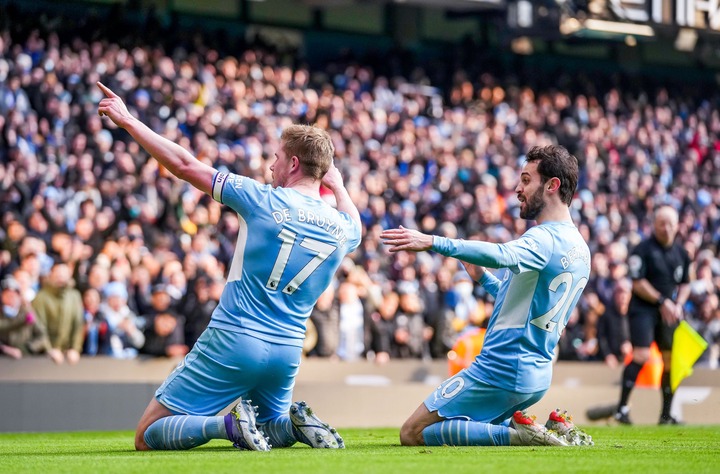 He continued by saying , "It was a big problem today offensive wise, and the performance of front players. Zero touches in the box. That was simply a lack of precision, timing and composure. We lost too many balls too easy, it was a big problem in our game today. We did not deserve to lose, we have won games like this against City".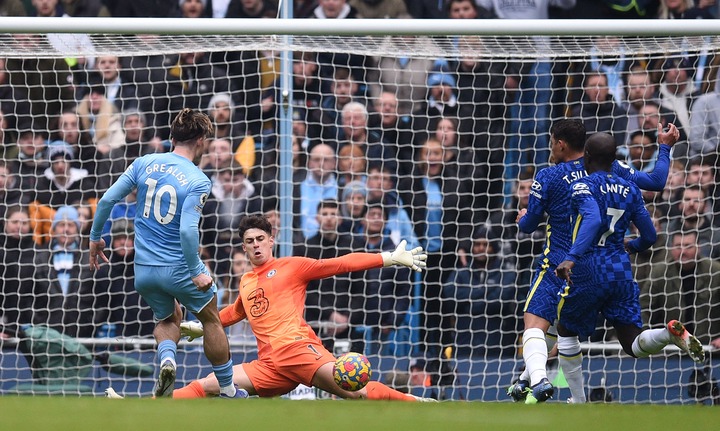 What do you have to say about this statement from Thomas Tuchel?
You are welcomed to write down your comments in the comment section below, and please don't forget to click on the follow button for more interesting updates from me, and to share for others to read