What Thomas Tuchel Said After Chelsea Claimed A 3-1 Win Over Aston Villa
Chelsea secured all three points against Steven Gerrard's side Aston Villa at the Villa Park on Sunday evening.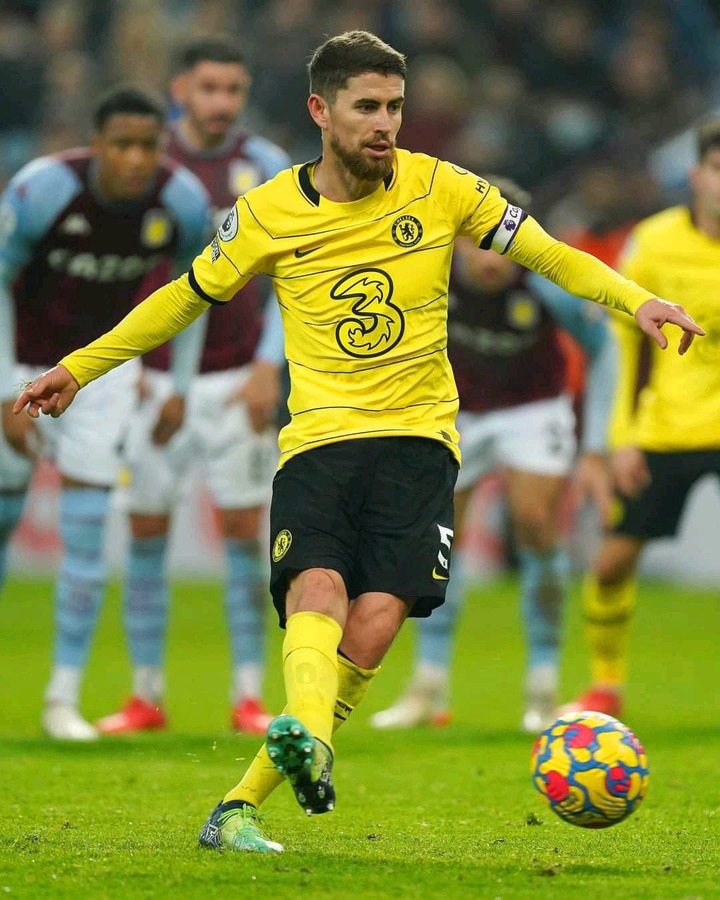 Two penalties from Jorginho and Romelu Lukaku's lone strike gave the Blues the deserved win over Aston Villa.
Here is what Tuchel said after Chelsea's win over Aston Villa.
Chelsea boss Thomas Tuchel to BBC Sport: "We showed a very good reaction after their goal. The own goal made things super complicated. The reaction was very good. We defended strong and did not allow big chances. It was a deserved win but hard work.
"We have concerns for injured players. We let Callum Hudson-Odoi play 90 minutes after Covid. Thiago Silva got injured. N'Golo Kante is injured. Mateo Kovacic is playing after injury and Covid without any preparation and training.
"We're just filling holes where we can fill them. We play teams without international duties. Five changes were invented because of Covid. Now we're in the middle of Covid and some teams are having games postponed and others aren't. Three changes is a big disadvantage."