What Chelsea Must Do To Avoid Losing Points In Brentford Like Liverpool & Arsenal
Chelsea will take on newly promoted Brentford who have dealt with both Arsenal and Liverpool this season. Brentford eased past Arsenal with a 2-0 win and held Liverpool to a 3-3 draw. Thomas Tuchel's men must therefore do all they can to avoid losing points against the home side on Saturday.
What are the things Chelsea must do to avoid losing points against Brentford just like Liverpool and Arsenal did?
1. Learn From Arsenal and Liverpool match vs Brentford
A shocking defeat by a lower team often come as a result of the bigger team taking the lower team without seriousness. Brentford certainly do not have the quality players of Arsenal and Liverpool but they were able to come out with points from those matches. Chelsea must learn from those two matches if they want to defeat Brentford to keep their title race alive.
Some matches Brentford have won so far this season.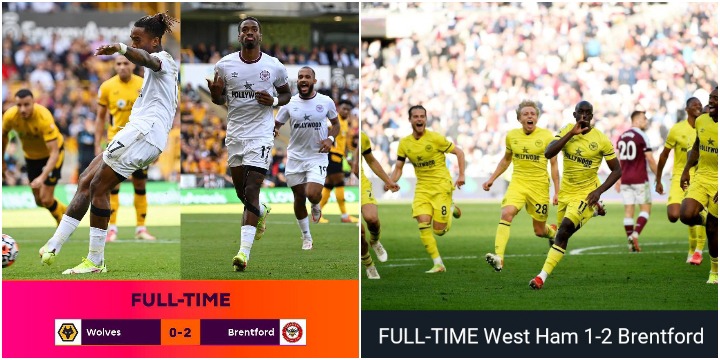 2. Play it like a Cup final match
A team that will win the Premier League title must play every match of the week like a Cup final. Chelsea must therefore play against Brentford with all seriousness to defeat them. It is better to lose against top teams like Manchester City than to a lower team of Brentford.
3. Use the best lineup
Thomas Tuchel must use the best available Chelsea lineup to beat Brentford City on Saturday. The Blues' Champions League match on Wednesday should not warrant the resting of some key players. Chelsea need to win the Brentford City match as much as they need to win the UCL match against Malmo on Wednesday night.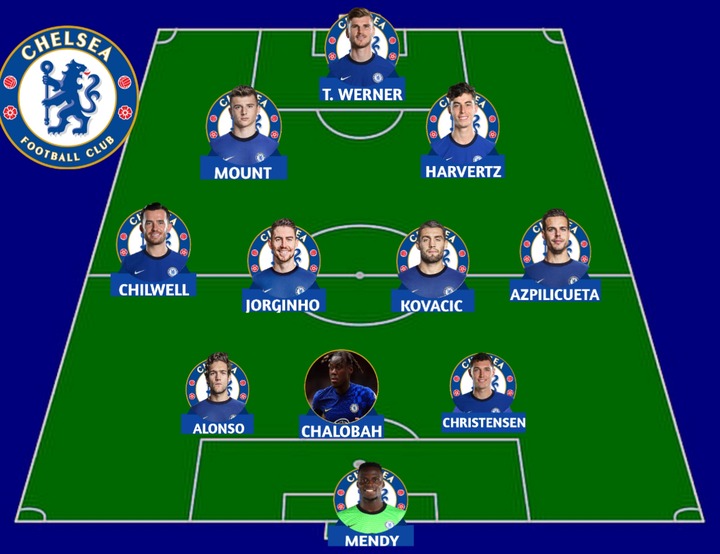 Lukaku is unlikely to feature in this match due to an injury sustained from the Belgium match against France, therefore T. Werner is expected to enjoy a full game time with a likely 3-4-3 or 3-4-2-1 formation. Slight changes could happen to the defence line as Rudiger and Silva could miss the match due to injury and international duty.