UEFA Champions League Team Of The Week Finally Unveiled With PSG And Dortmund Players Dominating
Following the conclusion of the Champions League encounter in week six, the Uefa Champions League has released the squad of the week, which comprises some top players. Numerous individuals excelled for their clubs during Matchweek 6, producing stunning goals. PSG forward Kylian Mbappe leads the assault as the striker. Mbappe was superb for PSG against Club Brugge, scoring a brace.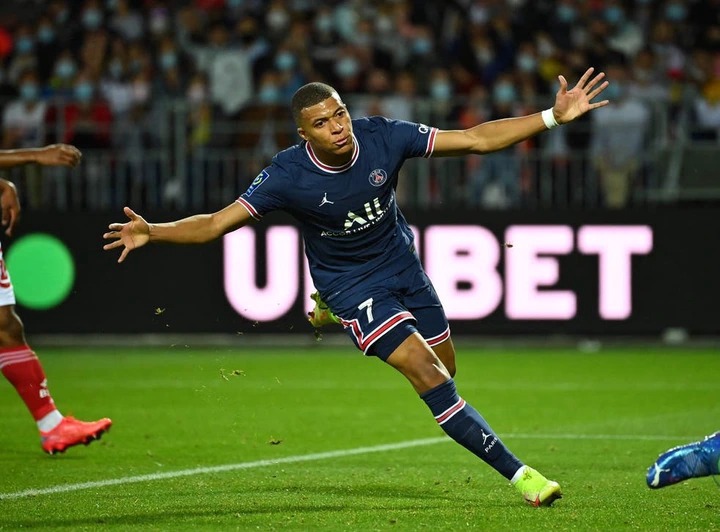 Lionel Messi of Paris Saint-Germain and Timo Werner of Chelsea comprise the attacking three; both players scored two goals earlier this week for their respective clubs. The midfield is dominated by Borussia Dortmund's Marco Reus and Dahoud, as well as Bayern Munich's Leroy Sane and Villarreal's Danjuma. Each of the four players was also a standout performer for their respective clubs, scoring at least one goal.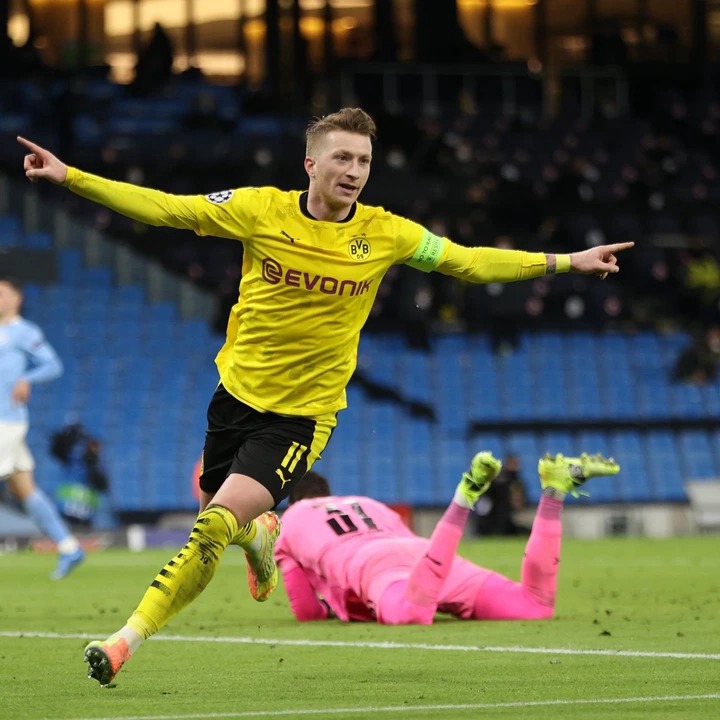 Alphonso Davies of Bayern Munich was also nominated to the Uefa Champions League team of the week, with Schulz of Borussia Dortmund and Gilberto of Benfica. Meanwhile, Benfica goalie Vlachodimos has been crowned the Champions League's best goalkeeper following matchweek six. Vlachodimos was sensational for Benfica, making some spectacular saves