UEFA Champions League: Check Out The Group Stage Draw
The 2021-2022 UEFA Champions League group stage draw was held yesterday, Thursday, 26th of August, 2021 in Istanbul, Turkey.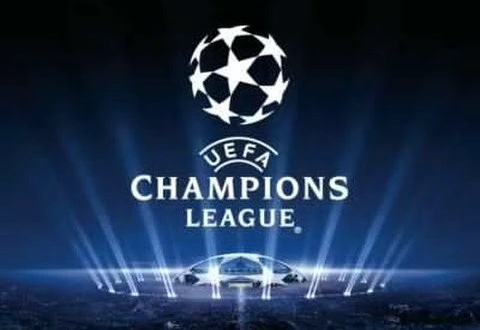 According to a report released on legit9ja.com today, 27th of August, 2021, the clubs in Group A include: Manchester City, Paris Saint-Germain, RB Leipzig, and Club Brugge; the clubs in Group B include: Atletico Madrid, Liverpool, Porto, AC Milan; the clubs Group C include: Sporting CP, Borussia Dortmund, Ajax, and Besiktas; the clubs in Group D include: Inter Milan, Real Madrid, Shakhtar Donetsk, and Sheriff Tiraspol; the clubs in Group E include: Bayern Munich, Barcelona, Benfica, and Dynamo Kyiv.
Furthermore, the clubs in Group F include: Villarreal, Manchester United, Atalanta, Young Boys; the clubs in Group G include: Lille, Sevilla, Salzburg, and Wolfsburg.
Finally, the clubs in Group H include: Chelsea, Juventus, Zenit Saint Petersburg, and Malmo.
According to the report, the special guests present at the event were Branislav Ivanović and Michael Essien, they were at hand to assist with the draw held last night.
Below is the table for the draw: