UCL: 3 Top Teams Chelsea Could Meet In The Round Of 16 If They Finish As Group Winners
With 16 group games left to be played, the 2021-22 Champions league campaign is already nearing its knockout stages as 11 teams have so far secured their tickets. While most clubs are already on their way to the next round, the race to finish as group winners is still ongoing in some groups and one of such is group H consisting of Chelsea and Juventus.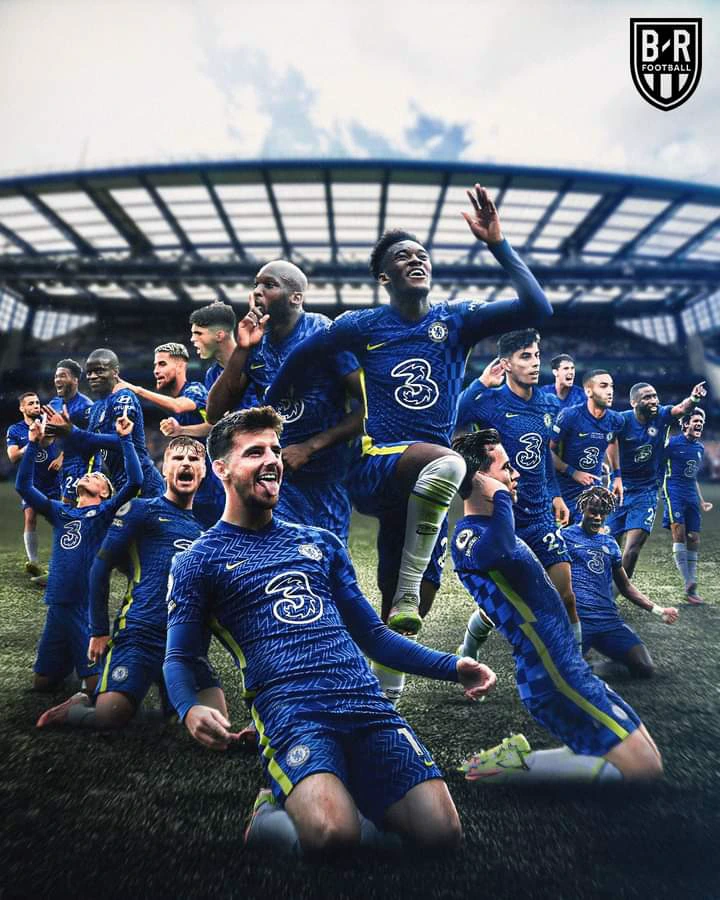 As it stands, the defending Champions will finish top of their group if they beat Zenit St Petersburg this Wednesday irrespective of the result of second place team Juventus. Naturally, every team would want to win their groups in an effort to avoid the big teams in the round of 16, but even if that proves to be the case for Chelsea, here are 3 top teams they could likely meet;
1- Paris Saint Germain
The French side finished as runners up to Manchester Cityin group A after their defeat at the Etihad Stadium. With the way the draws are organized, PSG are a likely opponent for Chelsea in the round of 16.
2- Barcelona
Although the Catalans are not yet through to the next round, if results go their way on Wednesday, they will finish behind Bayern Munich in group E and become a possible opponent for the Blues.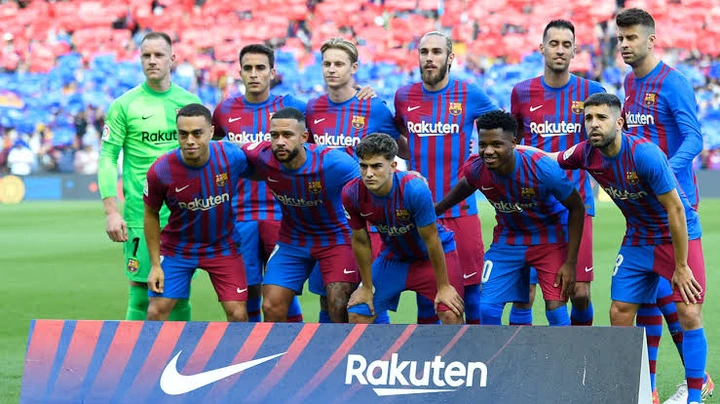 3- Atletico Madrid
Diego Simeone's chances of taking his team beyond the group stage in the Champions league hangs in the balance. However, should they beat Porto and AC Milan fails to defeat Liverpool, then Atletico Madrid will progress to the round of 16 where they are likely to square up against Chelsea.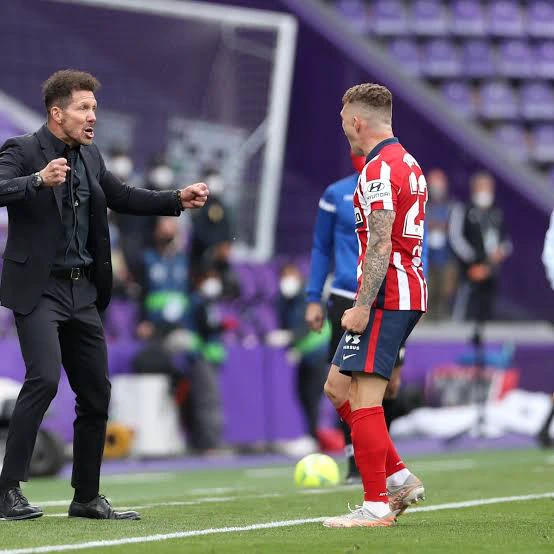 Seeing that Chelsea cannot meet a side from England or another club that won their group, the aforementioned teams are likely opponents for them in the round of 16 should they finish top of group H.