Two Must-Win Matches For Chelsea If They Are To Have Any Chance Of Maintaining A Title Challenge
When Thomas Tuchel side travelled to London Stadium to face West Ham a few weeks back, Chelsea before that match sat atop of the Premier League standings but at the end of 90 minutes after losing 3-2, they dropped to third on the table after Liverpool and Manchester City picked up a win then. Eventually, Chelsea's form in their next set of matches haven't quite lived up to expectation and with injures not also helping, the Blues have only picked a win from their last four matches in the league and that was the 3-2 against Leeds.
The 0-0 stalemate at Wolverhampton meant they find themselves in third place, six points off pace-setters Manchester City. What now seems like a title challenge at the start of the season is now turning to be a battle to be at the top four especially with Arsenal, West Ham, Tottenham and Manchester United knocking at their back in the standings.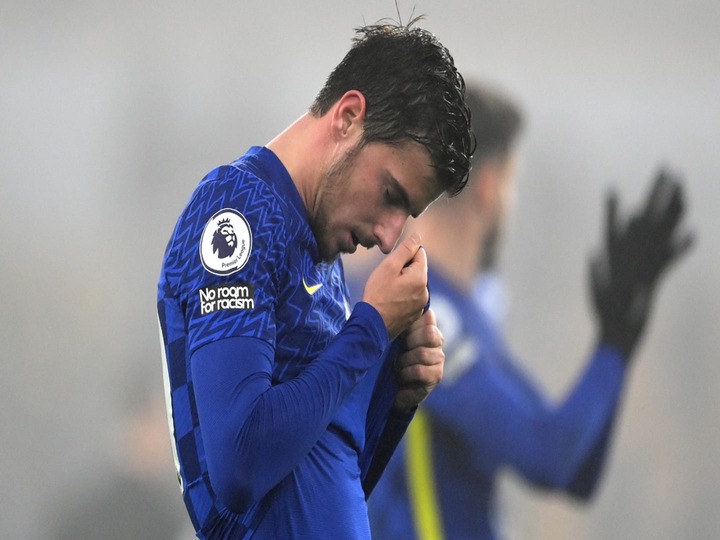 Regardless, the feeling is still alive and in other to keep their chances of still challenging for the EPL title, the second half of the season would be so important especially the two January matches they have to play and here's why below.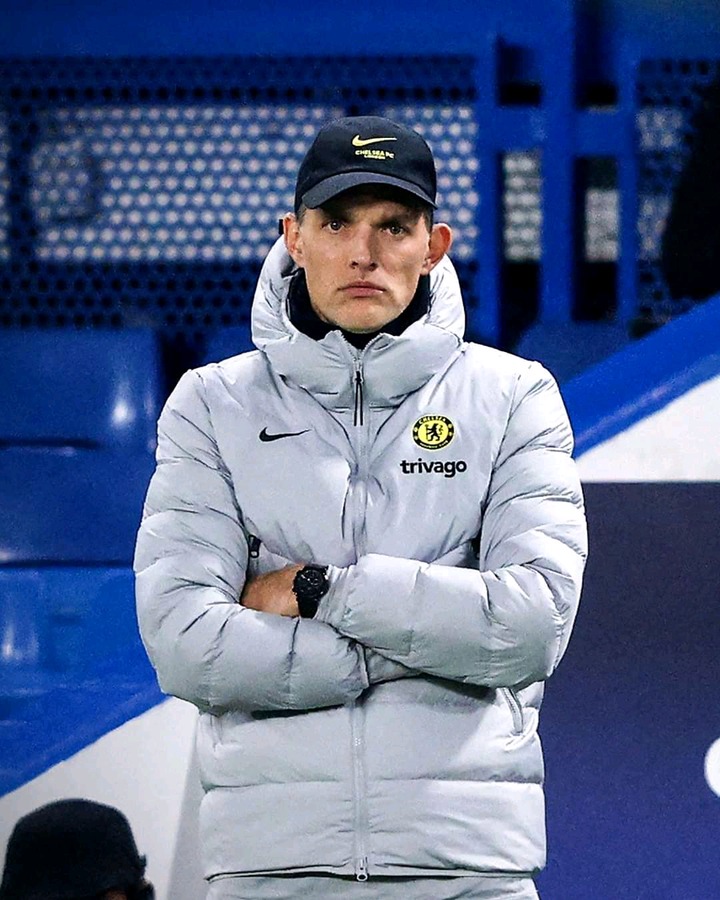 Chelsea Vs Liverpool
Beginning the second half of the season, the Blues would host Liverpool at Stamford Bridge. If Chelsea had maintained the form they showed at the start of the season, one could say a draw against Liverpool would do for them but the recent condition the club has been doesn't put them in a good place coming into this tie come January 2022.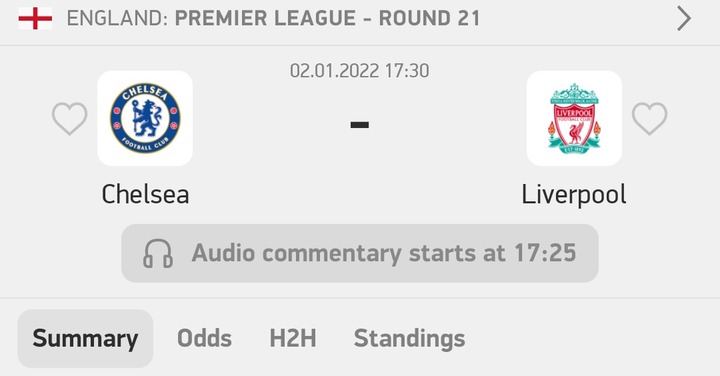 The match with Liverpool would be their first for 2022 and to start the second half of the season-high, grabbing 3 points would so much make sense here.
Manchester City Vs Chelsea
Another January fixture Chelsea have to win is the trip to current league leaders, Manchester City. If Chelsea is to have a chance still in the EPL race, Thomas Tuchel and his side must find a way to cause an upset against a Pep Guardiola side who seem unstoppable for now.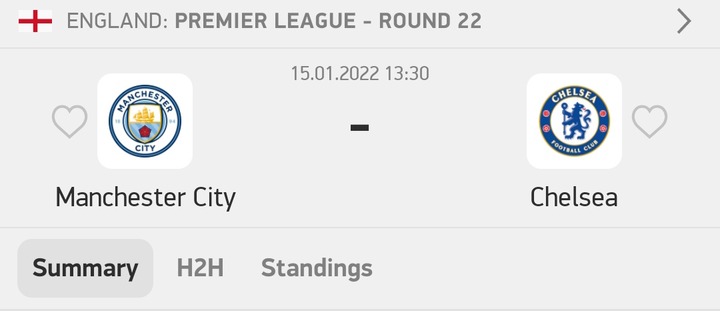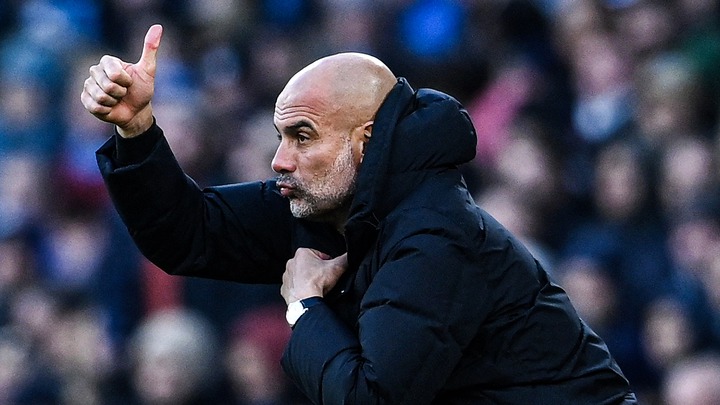 The two ties is a must-win match for Chelsea and if they can find a way to pull that off, it will change a lot going forward in other to win the EPL title.