Two chelsea players that should not play against Zenit on Wednesday.
Chelsea's next UEFA champions league match is against Zenit on Wednesday. Thomas Tuchel will be looking for the greatest attacking players to help his team score a lot of goals against Zenit.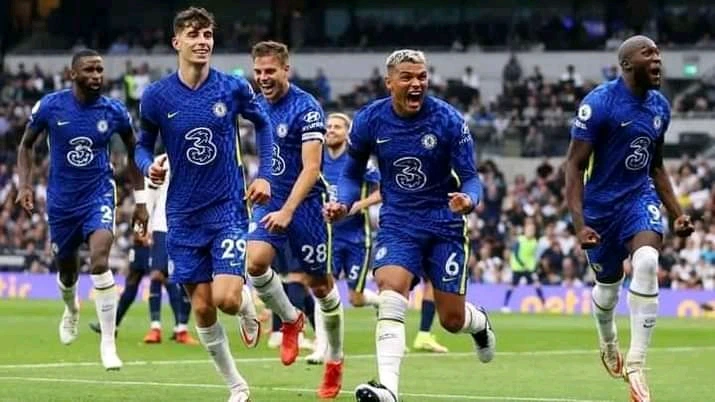 Chelsea first-team players Ngo'lo Kante, Ben Chilwell, Trevor Chalobar, and Kai Havertz all be unavailable for selection on Wednesday due to injury. Hudson Odoi and Jorginho Fello are two Chelsea players who should not play against Zenit on Wednesday.
Hudson Odoi, an England international and Chelsea academy graduate, should not play against Zenit due to his bad performance in their previous encounter against West Ham United
Odoi prefers to score goals on his own rather than create additional scoring opportunities for other players during a match. Thomas Tuchel should always sit him till his performance improves.
Jorginho Frello is another Chelsea player who should not play against Zenit on Wednesday. This player consistently makes expensive errors in every game he plays. During difficult matchups, Jorginho's quick passes let opponents easily pressurize and destabilize the Chelsea defense line
If Thomas Tuchel wants to win the UEFA Champions League at the end of the season, he should use Mateo kovacic as his defensive midfielder instead of Jorginho Fello.