TRANSFER NEWS: Talking Points As Chelsea Defender Is Reportedly Offered £400,000 To Leave The Club
Reports from DFN claimed that Chelsea Football Club defenders was offered a whooping sum of money to leave the London club after the expiration of his contract.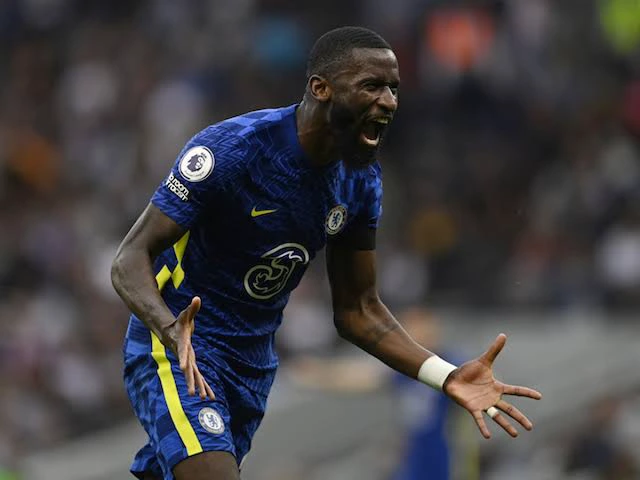 The reports claimed the Chelsea FC defender whose contract is entering the final stage was offered the whopping deal per week, and his suitors hope he will leave the London Blues after the expiration of his contract.
According to DFN, once the defender reach the final stage of his contract, he will be allowed to talk with possible suitors and he can even reach an agreement with any club from next month onward.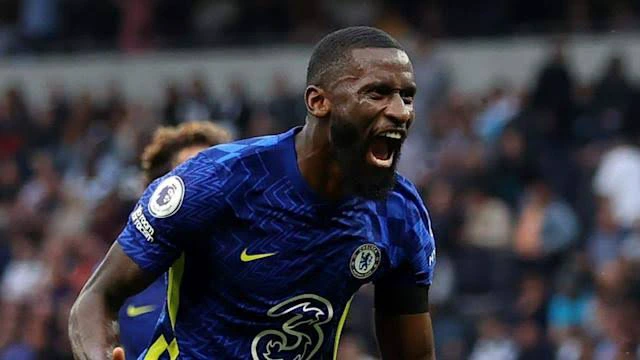 Reports also noted that Thomas Tuchel would love to see the young German defender stay at the club and extend his contract.
In a bid to keep him at Chelsea Football Club, an offer which was believed to be worth around £140,000 per week was made but the German defender felt he deserved a much bigger wage on par with the Blue's highest earners.
Antoine Rudiger's transfer out ot the London club has sparked reactions online and we are here to update our readers with talking points after the news made headlines.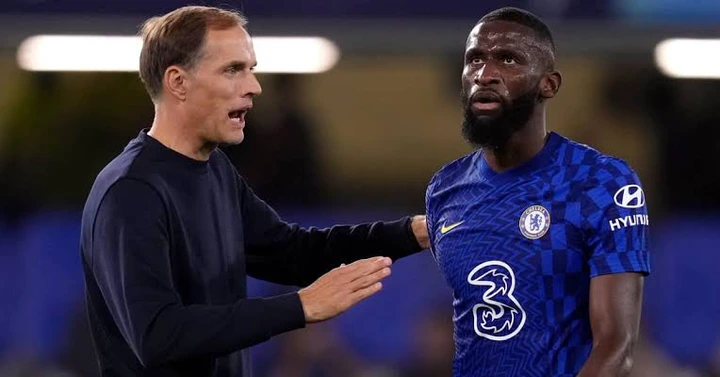 RUDIGER IS INSTRUMENTAL FOR THOMAS TUCHEL
Fans of the club hope the managements of Chelsea FC can do something quickly about the German defender deal, the Blues needs to bring out an offer that will suit Antoine Rudiger to sign a new deal.
Losing such a defender during the coming transfer window would mean Chelsea FC will go back to the market in search of a replacement for a tactical defender like Antoine Rudiger.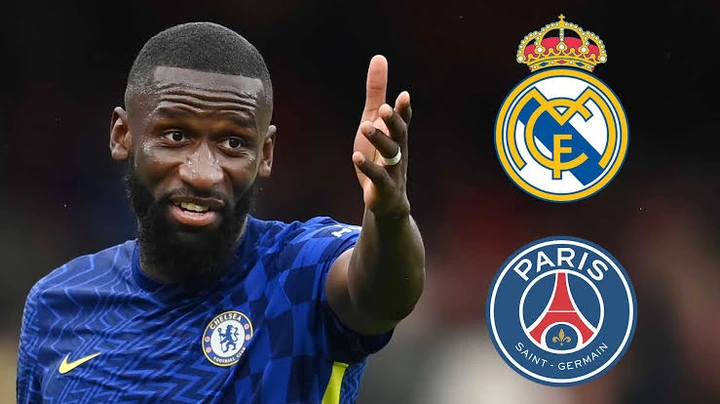 ONE OF THE BEST TACTICAL DEFENDER IN EUROPE DESERVES A BETTER DEAL
Antoine Rudiger was argued to be one of the best defender in Europe, the German has proven his worth under Thomas Tuchel and with his brilliance while attacking and defending, extending his contract at the club would be great.
Some of the 28 years old suitors include Real Madrid, Juventus, Paris Saint German, and Bayern Munich. But, Real Madrid are reportedly leading the race.