Transfer News: 4 Potential Ways Chelsea Attack Could Look Like If They Sign Their Transfer Target
The transfer window is open and Chelsea is set to do business in this window. Many Chelsea fans have been left frustrated with the seeming slowness of Chelsea in deciding to sign players seeing Arsenal, Man City, Liverpool, and Tottenham with at least one signing so far.
Chelsea is keeping a close tab on many players and one of the players that top the chart of the manager is Raheem Sterling.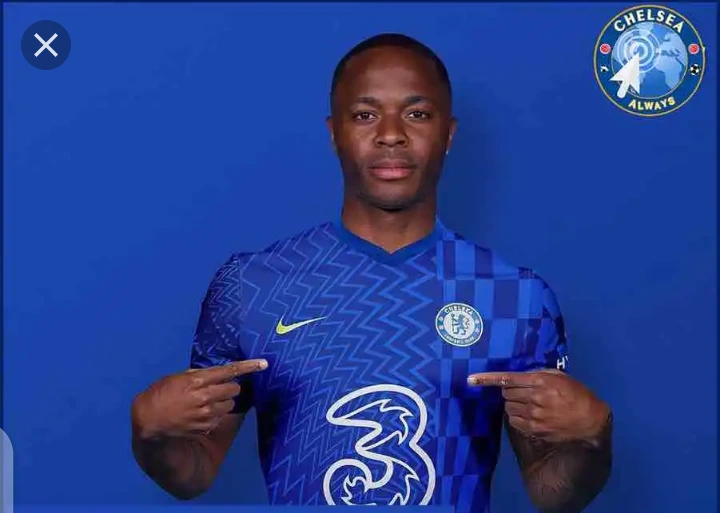 His impressive performance in the previous seasons has attracted interest from the Chelsea side and Chelsea is reportedly set to make an official bid for the player.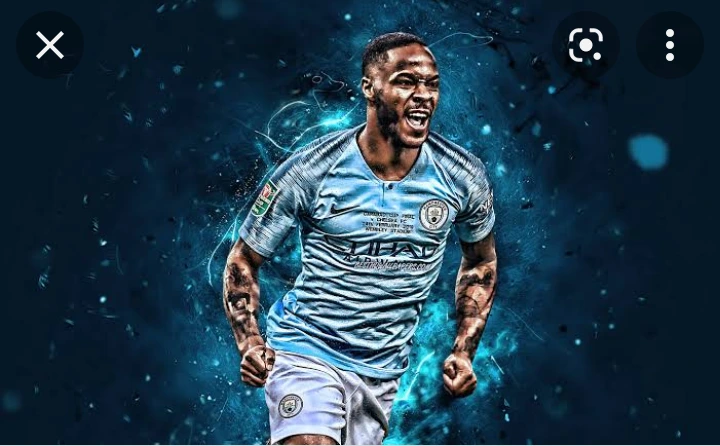 He will be a huge plus for Chelsea's attack considering his fine form for Manchester City in previous seasons
Below is how Chelsea's attack could look like next season if Raheem Sterling eventually signs for the club
1. Sterling – Havertz – Mount
Sterling will start on the left-wing while Mason Mount will start on the right-wing with Kai Havertz as the centre forward.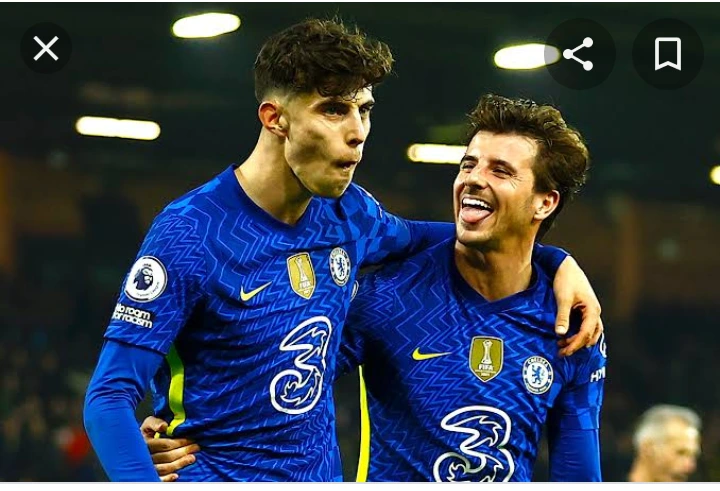 2. Sterling – Lukaku – Mason Mount.
Lukaku has been linked with a move away from Chelsea with Inter Milan being his likely destination. A deal may not be possible, hence the striker may remain in Chelsea for next season.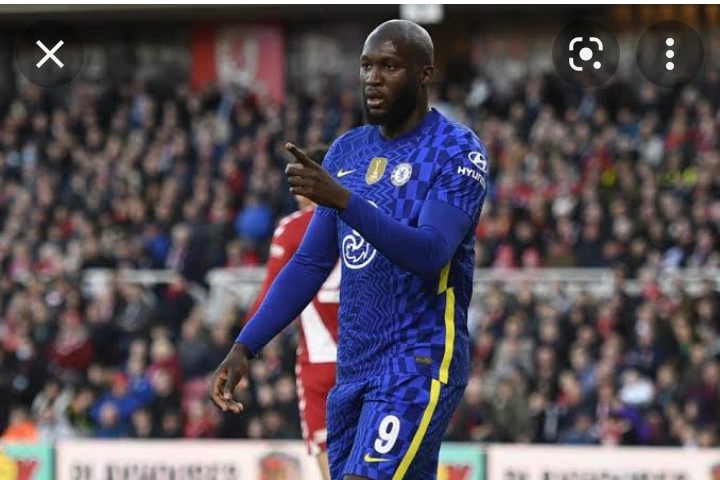 Sterling will start on the left wing while Mason Mount will start on the right-wing with Lukaku in the middle
3. Sterling – Havertz – Ziyech
Ziyech has also been linked with a move away from Chelsea this summer but no suitable offer has been made for the player, hence he will remain at Chelsea
Sterling will start as the left-winger while Ziyech will start on the opposite wing with Havertz in the middle
4. Sterling – Lukaku – Werner
Sterling will start on the left-wing while Werner will start as a right-winger with Lukaku in middle