Top 3 predictions for Chelsea vs Manchester United
Manchester United would be put an elaborate against the well-structured Chelsea football club team on the second day of matchday 13 of the English Premier League. Below are the top 3 predictions for the game.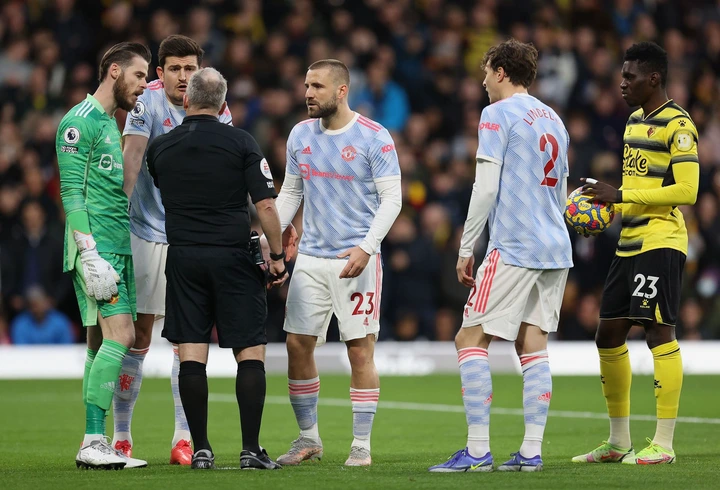 Manchester United poor defense might cost them more harm
Manchester United has conceded about 21 goals in the English Premier League this season making it the highest among the top 10 clubs on the table. The defense of Manchester United is shaky and looks like a leaking basket. There will concede a goal today especially as Maguire has been a bad leader in the team.
Chelsea to win the midfield battle
The game would, without doubt, be dominated by Chelsea in the midfield judging from how depth the squad of Chelsea has been. Jorginho and Marcos Alonso might start for the Chelsea team. Also, Fernandes and McTominay, and Matic won't be a match for the resilient Chelsea midfielders.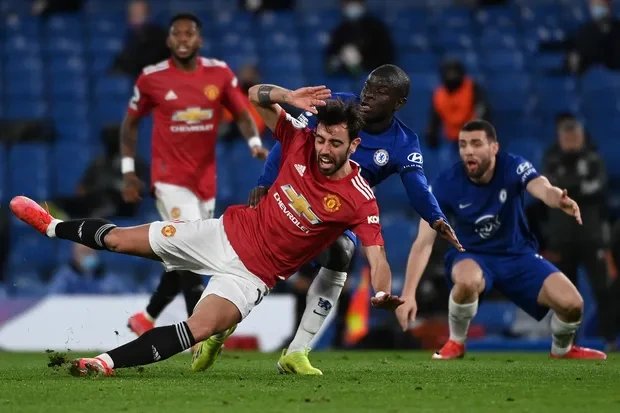 Ronaldo will have another bad day today
One obvious thing that would happen today is that Ronaldo would have a bad day just as he did against Liverpool. We just hope he does not repeat the same show of frustration today.