Three ways Ousmane Dembele could improve Chelsea squad if the transfer is completed
Chelsea football club are closely monitoring the transfer market ahead of what is promising to be an exciting and busy summer for the football club following a successful takeover by Todd Boehly and his consortium.
One player who have been hugely linked with a sensational move to stamford bridge is Barcelona and French skillful wing wizard Ousmane Dembele, he is a free agent after refusing to renew his contract with the Spanish giant Barcelona.
We are looking at three values the winger will add to Thomas Tuchel well drilled team if the highly anticipated transfer happens and lucky enough they have both worked with each other previously.
Creativity. The winger is fast, skilful and creates a lot of chances from the flank something Pierre-Emerick Aubameyang have enjoyed since switching to Barcelona, the likes of Romelu Lukaku, Kai Havertz and Timo Werner will be able to score more next season.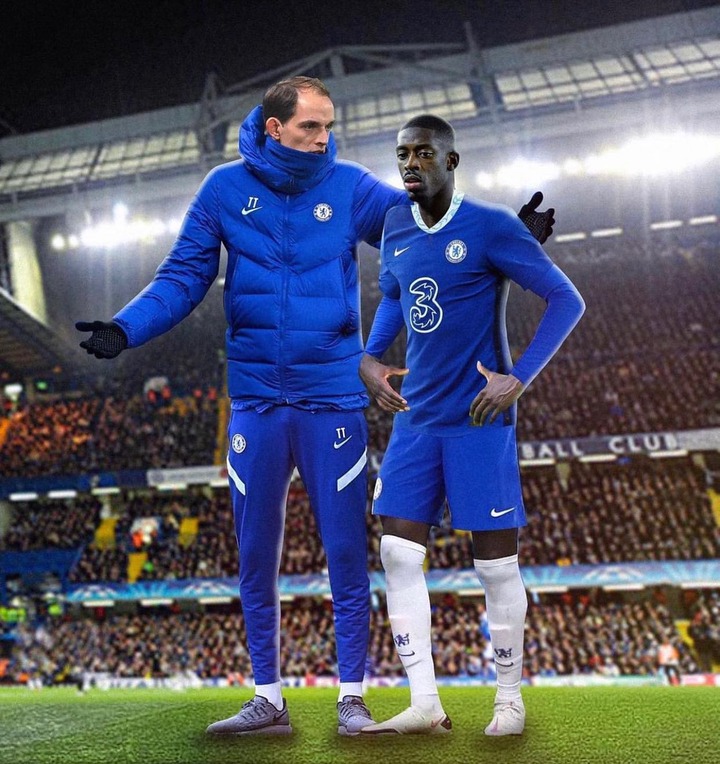 Thomas Tuchel wants Ousmane Dembele via Instagram photos.
Goal threat from the wing. Ousmane Dembele will provide goals from the midfield and wings with his fine ability to shoot from afar with either legs.
Versatility. Because of his famous abilities to use both legs very well, Chelsea will be able to use him in varieties of positions up front including as a wing back.