It will be of good cheer for the management to talk with the Frenchman N'golo Kante because he has been part of the club and has won so many trophies with Chelsea.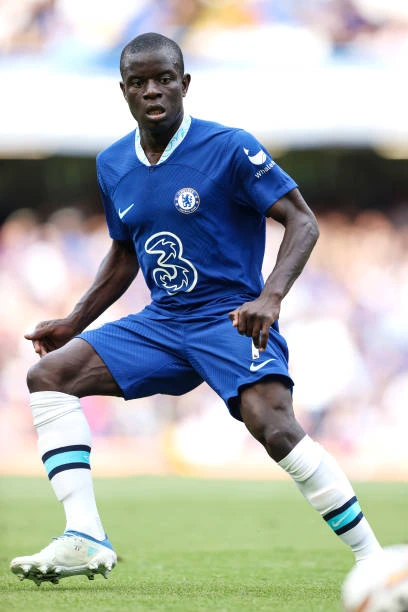 Photo Credit: Getty Images
His midfield position and how he handles it can never be underestimated.
What are the three things Graham Potter will have to do to make Kante sign a new contract?
1. The manager will have to assure him that his role will never be given to another player because if we could look at every manager they always want to sign a new player for which they wanted to play a particular position.
2. If they can increase the wages that could also make him stay at Chelsea because money motivates players a lot and could be one of the strategies Chelsea should to make him pen down a new contract.
3. If Chelsea could meet his demand by giving him three years contract that could also make the star player stay at Stamford Bridge.