Three Players Chelsea Should Not Have Sent Out On Loan
Chelsea have promoted many young players over the past two years. However, Thomas Tuchel allowed many players to leave Stamford Bridge on loan during the summer transfer window. Some of these players would have helped Chelsea to challenge for the English Premier League title. Let us take a brief look at three players that Chelsea should not have sent out on loan in the summer.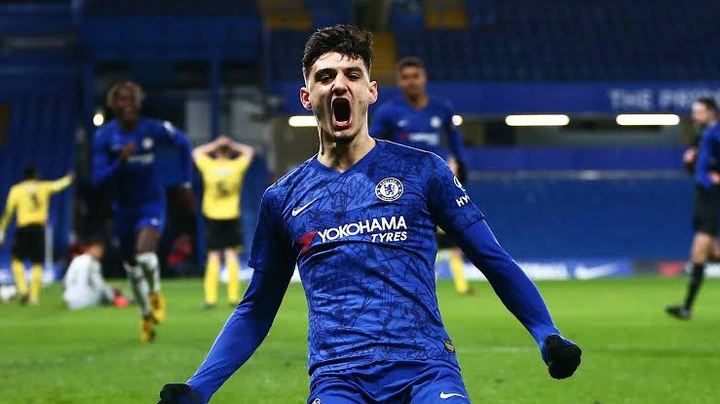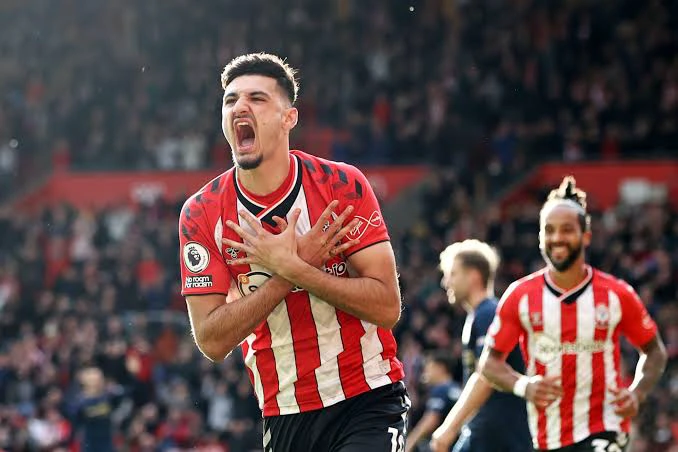 1. Armando Broja
Chelsea sent Armando Broja to Southampton on loan. He has done well since he joined Southampton in the summer. Broja has scored three goals in the English Premier League this season. He would have provided competition for the likes of Timo Werner and Romelu Lukaku.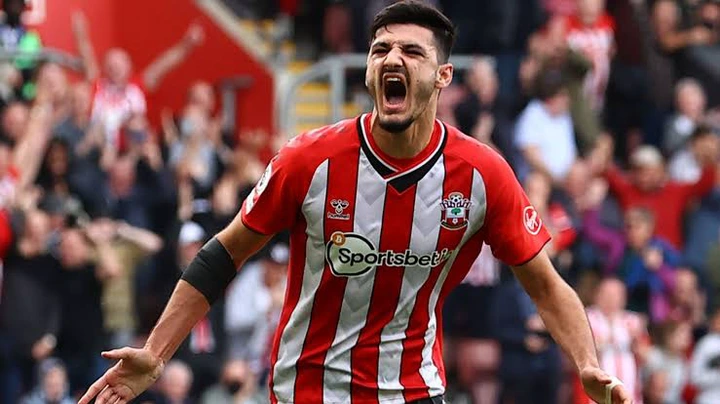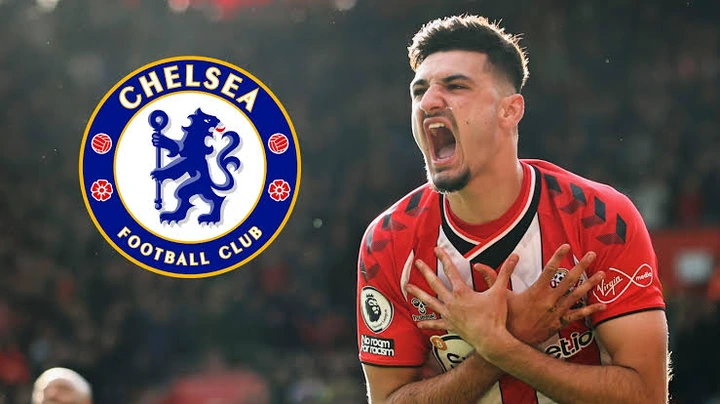 2. Conor Gallagher
N'Golo Kante has sustained many injuries since the start of the current English Premier League campaign. Thomas Tuchel has used Ruben Loftus-Cheek to replace Kante on some occasions. However, Conor Gallagher would have been allowed to stay at the club this season. He would help to replace Kante whenever the French star is injured. Conor Gallagher has done well since he joined Crystal Palace on loan. He has scored four goals and provided three assists in the English Premier League this season. Thomas Tuchel should recall him in January.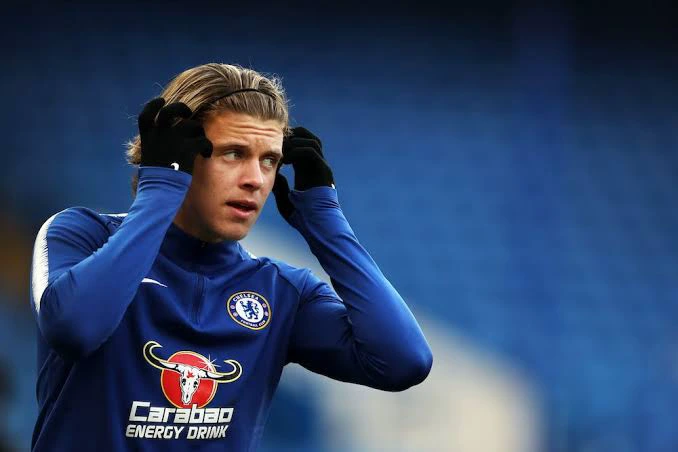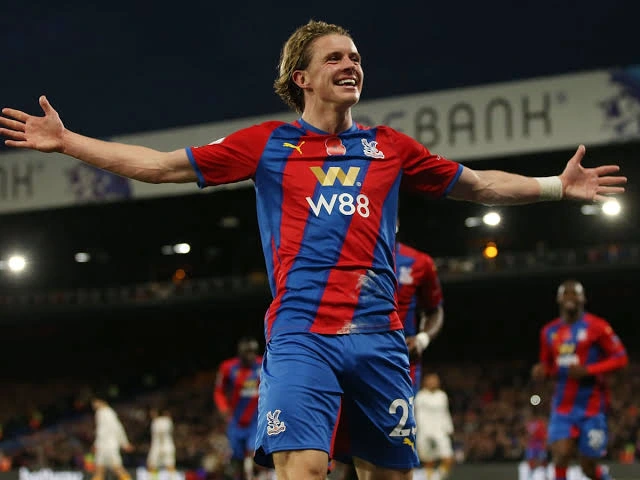 3. Emerson Palmieri
Marcos Alonso has struggled defensively this season. The Spanish left-back has been criticised for his lack of speed. Chelsea would have allowed Emerson Palmieri to remain at the club. He would also provide competition for Benjamin Chilwell at Stamford Bridge. Chelsea should recall Emerson Palmieri from Lyon in January.