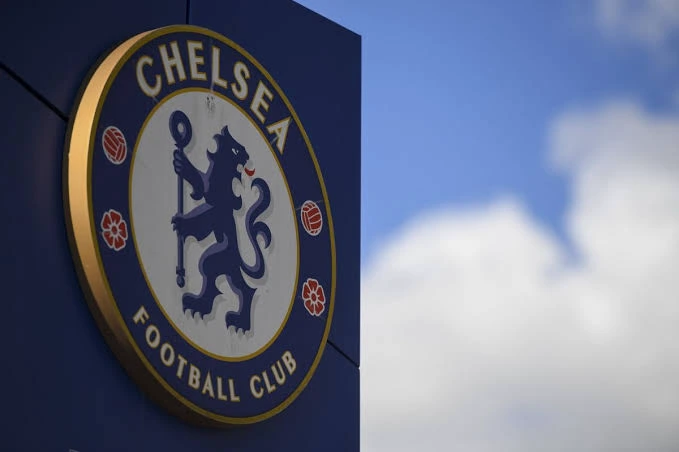 Photo Credit: Getty Images
There are several players Chelsea wants to get from the Catalan side and some were linked with the Blues which are Ousmane Dembele, Frenkie De Jong, and Memphis Deepay.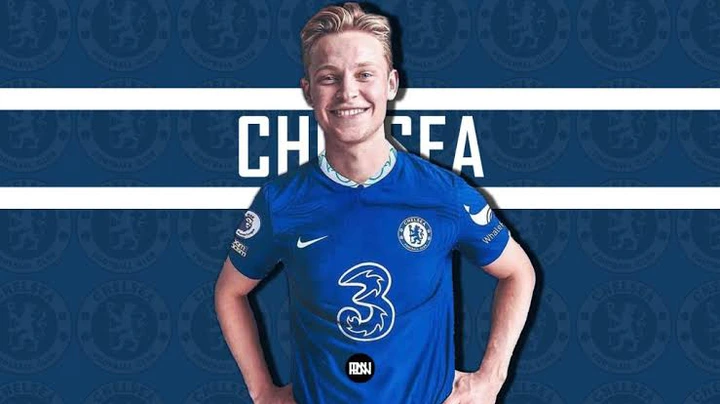 Photo Credit: Getty Images
These three stars players stars that Chelsea could buy in the January transfer window are Frenkie De Jong, Ousmane Dembele, and Memphis Deeply.
Frenkie De Jong
because Chelsea needs Frenkie De Jong to hold the midfield tight despite that he chooses to stay at Barcelona if Chelsea can offer him a big amount of money they could see the star player.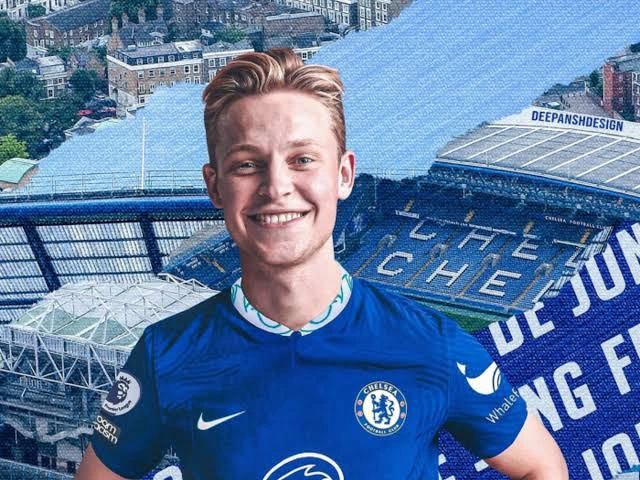 Ousmane Dembele
Ousmane Dembele could also join the club and will be playing from the left wing position to be forcing attack by creating scoring opportunities for himself and other teammates.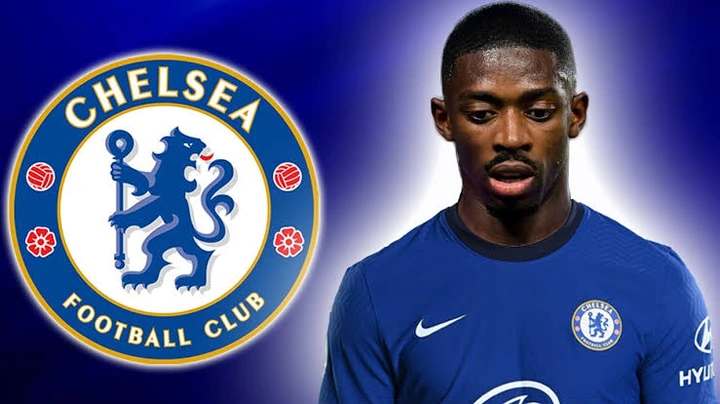 Photo Credit: Getty Images
Memphis Deepay
Memphis Deeply could also join Chelsea to stand as a super sub for the current club striker Aubameyang to work hand in hand to achieve success.