The return of Eden Hazard to Chelsea and its positive impact on Mateo Kovacic.
The Chelsea football club's hope of lifting the premier league title is demoralized a little as Chelsea's attackers are not consistent in scoring more than 2 goals in every match, thereby resulting to Chelsea's demotion from the first position down to the second position behind Manchester City.
However, Chelsea football club's transfer director, Marina Granovskaia is working hard to ensure that Hazard's return to Chelsea becomes successful, so that Chelsea's squad can bounce back to being a formidable and threatening team. Eden Hazard returning to Chelsea might positively effect most of the Chelsea's midfielders especially Mateo Kovacic.
How: Hazard's return will help to assist Kovacic in pushing for attacks against Chelsea's opponents: The possibility of Chelsea's 2-2 draw against Liverpool was all thanks to the superb performances of Mateo Kovacic on the frontline position. But Chelsea would have won the game provided that Kovacic had more assistance in pushing for attacks by any of the Chelsea's attackers, as Pulisic and Mount were not in their best of form to ransack havoc on Liverpool's defenders just like Kovacic did. Kante was unable to be consistent in assisting Kovacic in pushing for attacks as he (Kante), most times withdraws to the midfield position in order to maintain Chelsea's possession of the game and to avoid exposing the Chelsea's midfield position or making it vulnerable to Liverpool's attacking threats. But Hazard's return to the Chelsea's squad will be of great assistance for Kovacic in pushing attacks against any Chelsea's opponent. Because Hazard is a player with a skillful ability and full of confidence just like Kovacic.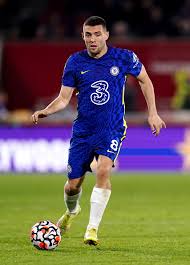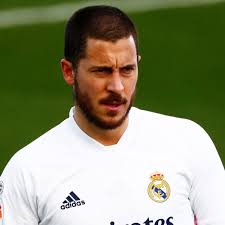 What do you think