The 2 Ole Gunnar Solskjaer's Mistakes That Michael Carrick Avoided Against Chelsea
Manchester United caretaker manager, Michael Carrick managed his first-ever Premier League match against a strong Chelsea at Stamford Bridge. Michael Carrick passed the first big test in his managerial career as he snatched a point from the league leaders away from home.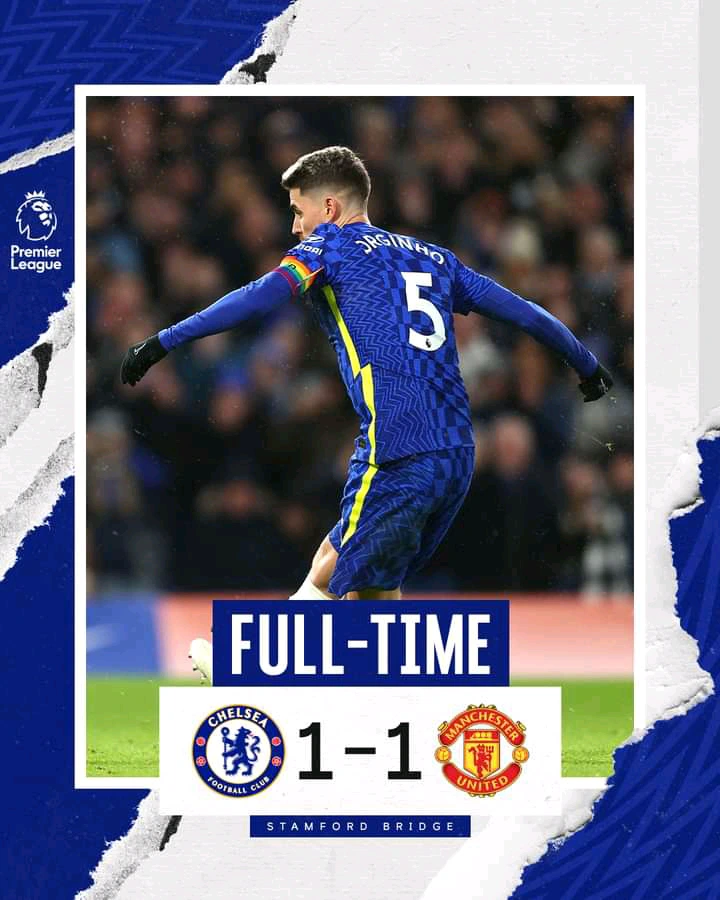 Michael Carrick surprised Cristiano Ronaldo with his tactics and lineup as he proved he can match top managers in terms of tactics. Michael Carrick became the Red Devils caretaker manager after Ole Gunnar Solskjaer got sacked after a run of bad results which was a result of his bad coaching style and mistakes in crucial matches.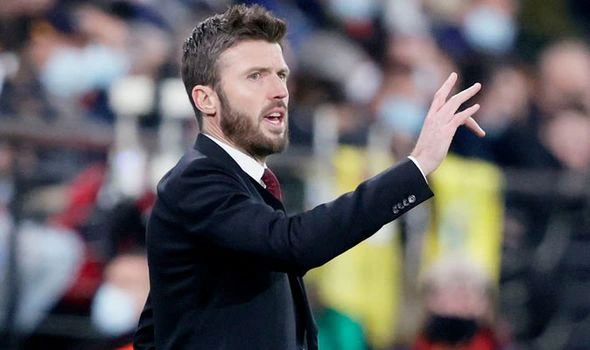 Ole Gunnar Solskjaer's tactics were poor and average which was the result of his inability to get good results. Michael Carrick came in and modified the tactics and has got Manchester United playing well once again this season.
Ever seen he became caretaker Manager, Michael Carrick Avoided the mistakes and tactical blunders made by Ole Gunnar Solskjaer at Manchester United.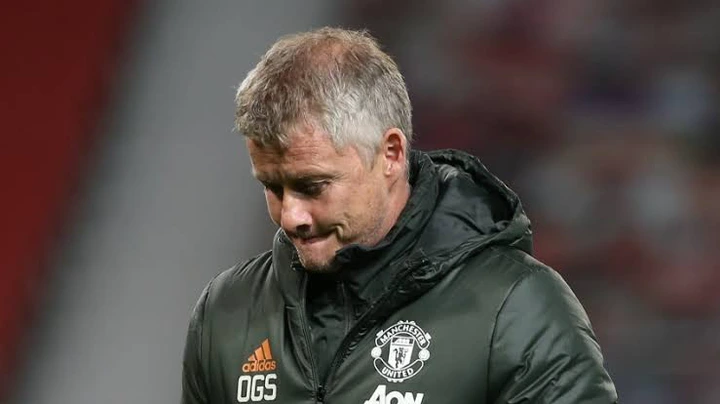 1. Playing underperforming Luke Shaw:
Luke Shaw indeed used to be a top left-back with his best Season coming in the Euros Championship but the English defender has been poor this season. Ole Gunnar Solskjaer kept playing Luke Shaw even when it was obvious that the defender was not in form and was one of the culprits in Manchester United poor defence.
It didn't take Michael Carrick long to notice that Luke Shaw was the weakest link in Manchester United defence and replaced him with the much reliable and dependable Alex Telles.
2. Overloading the Midfield to help keep possession:
Ole Gunnar Solskjaer has no natural defensive midfielder in his team with the likes of Fred and Scott Mctominay struggling to play the defensive midfield role well. Ole Gunnar Solskjaer never tried a new thing to improve Manchester United midfield but Michael Carrick switch to a three-man midfield to help the team retain possession against stronger opposition.
Michael Carrick started three defensive-minded players (Fred, Mctominay and Matic) in the midfield against Chelsea and these tactics worked out perfectly as Manchester United were able to destabilize Chelsea play in the midfield. Fred and Matic were on top of their game yesterday as they helped Manchester United to secure a point at Stamford Bridge.