Swap Deal: Harry Kane to Chelsea, Lukaku to Tottenham: January transfer moves that would benefit both parties.
Romelu Lukaku made his Chelsea return from Inter Milan in the summer following his extraordinary season with the Italian club, scoring 30 goals in 44 games in all competitions, including 24 goals in 36 league games, helping them to win their first league title since 2010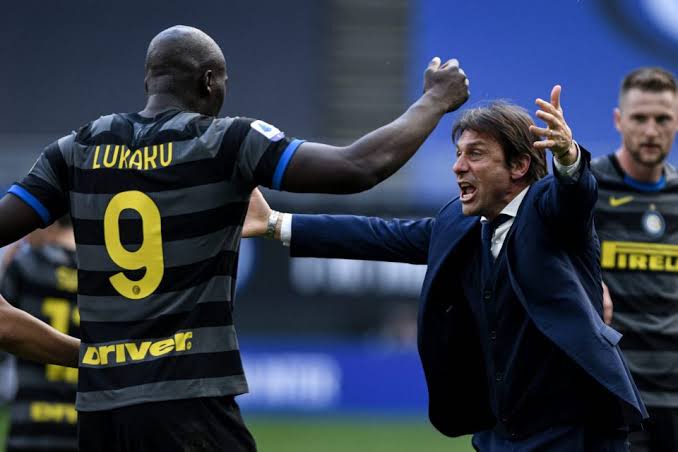 Lukaku was scoring goals with ease during his time under Antonio Conte at Inter.
But since returning to Chelsea in the summer Lukaku has struggled to score goals at the rate he was scoring in Italy, and he has scored just 5 goals in 15 appearances in all competitions.
This has forced many fans to start questioning why the club decided to bring the Belgian striker back to Stamford Bridge in the summer after he was sold out in 2014. Many have also suggested that his playing style doesn't fit that of Chelsea very well, and that could contribute to his struggles at Chelsea.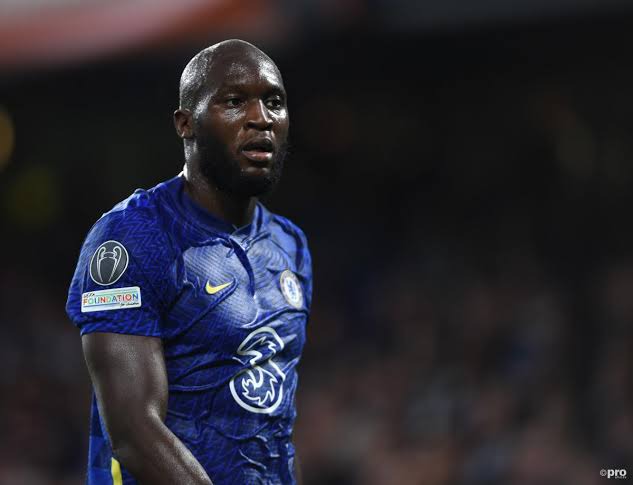 However, Harry Kane has also struggled to score goals at the same rate he has been scoring in the past season, and he has scored just 2 league goals for Tottenham this season.
And given Lukaku played under Conte at Inter for two seasons, the Belgian striker would be a very good fit for Conte's style at Tottenham just as he did during their time together in Italy. And given Harry Kane is the type of striker who likes to join his teammates in build-up plays, he would fit in very well at Chelsea.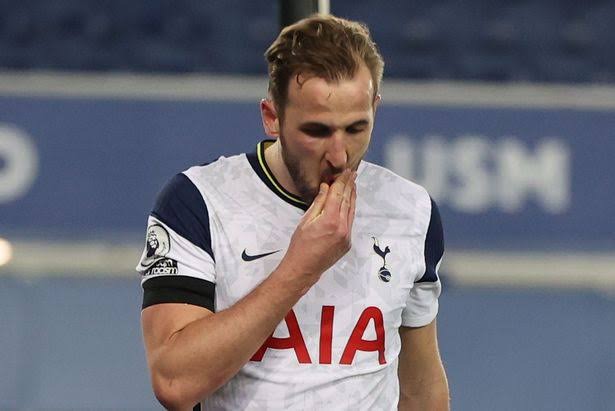 So I suggest that a swap deal between Chelsea and Tottenham for the two strikers(Lukaku moving to Tottenham and Harry Kane moving to Chelsea) would be the best option for the two English clubs and the players themselves, and think they would benefit very well from the moves.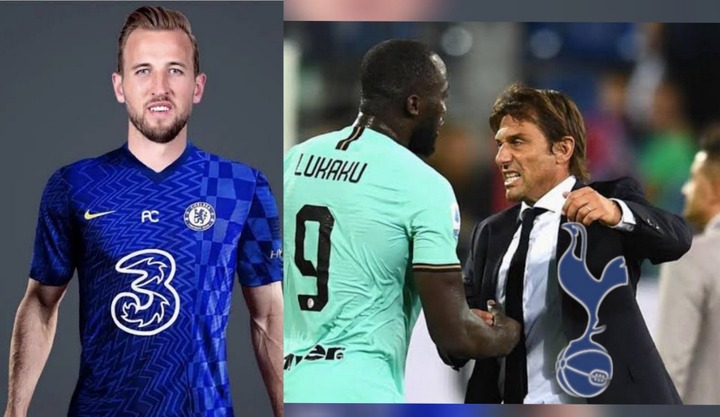 But whether Chelsea and Tottenham will consider making the deal any time soon, but think it would benefit both parties involved, as Lukaku would have another chance of playing with Conte who recently claimed that Tuchel can't use the Belgian striker very well to get the best out of him at Chelsea, Kane would also have the chance to play in a more attacking team like Chelsea.