Supreme Court Judgement On Ondo Governorship Election Shows Our Democracy Is Developing.
Yesterday the Nigerian Supreme Court settled the Ondos tate governorship legal tussle. The judgement was in favour of the incumbent Governor Akeredolu. It is not the Apex court decision that informed today's article rather how members of the panel voted according to their consience without fear or favor.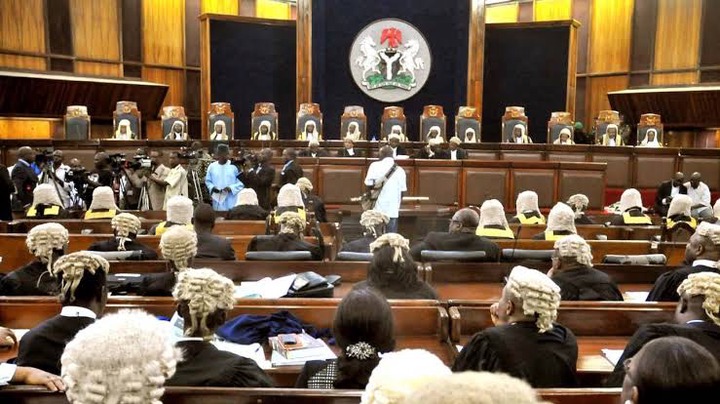 The Supreme Court in a split decision of four to three affirmed the election of Mr Rotimi Akeredolu as Governor of Ondo State. This was very unusual, never a time have the supreme Court voted in this manner. It is a further prove that the government of President Mohammadu Buhari has been encouraging the independence of the judiciary.
The majority decision delivered by Justice Emmanuel Agim, upheld Akeredolu's election on the grounds that the appeal by Olutayo Jegede and the People's Democratic Party lacked merit since the appellants failed to include Yobe State Governor and chairman caretaker Committee of the All Progressives Congress, Mai Mala Buni, a party in the suit.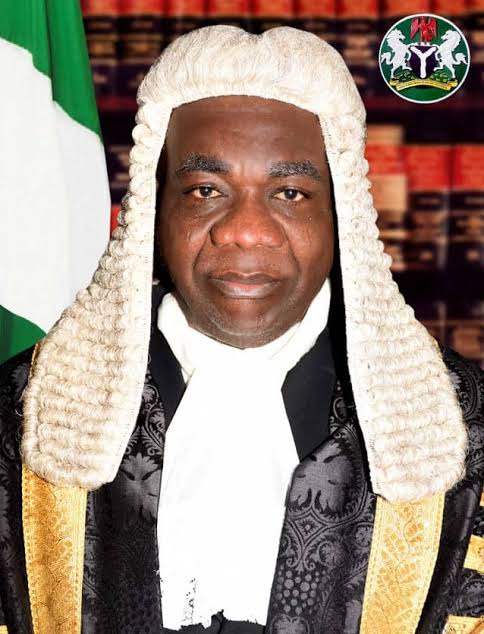 Justice Emmanuel Agim
The majority decision agreed with the decision of the tribunal that failure of the appellants to include Buni was fatal to their case. Similarly while dismissing the appeal, Justice Inyang Okoro also stated that issues raised against the APC caretaker committee chairman was very grevious, and so, he should have been joined in the case to explain his side.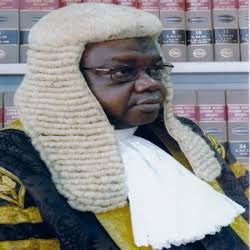 Justice Inyang Okoro
However, the minority judgment led by Justice Mary Peter-Odili who headed the panel held that since APC was the principal and was made a party, there was no need to join Buni in the suit. Justices Ejembi and Saulawa joined her in dissenting.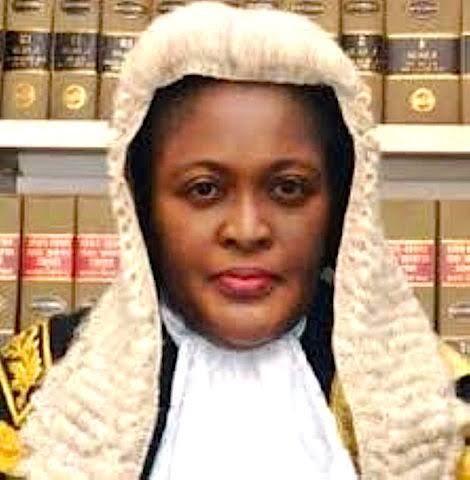 Justice Mary Peter Odili
This is good for democracy, and has further made us to continue to have confidence in the judiciary as the last hope of the common man. The government of President Buhari should be commended for ensuring the independence of the judiciary. Gone are those days when members of the bench were bribed or intimidated to rule against the truth. Yesterday's judgement will further deepen democracy in Nigeria.
The split judgement should force Governor Mai Mala Buni to step down immediately as the caretaker chairman of the ruling APC while the APC Congress should be postponed until a new leadership of the party is reconstituted.
Governor Mai Mala Buni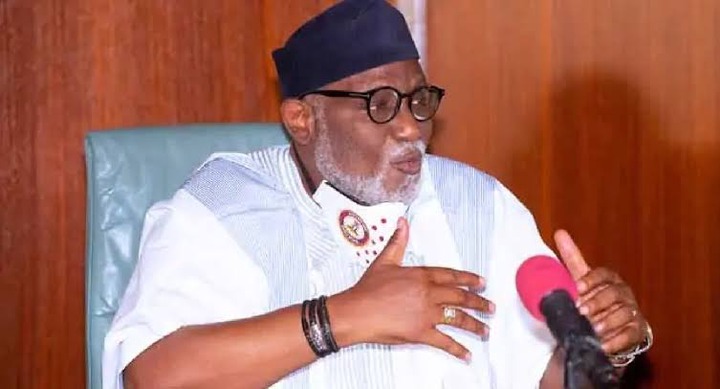 Ondo state Governor
The majority decision said it was the position of the law that Buni being a sitting Governor cannot be acting Chairman of the APC and was therefore wrong to have submitted the name of Akeredolu to INEC as candidate of the APC. What are your thoughts share your opinion by commenting below