So Sad as Club Director Confirms Star Doesn't Want To Continue Staying At Club & Wants To Sell Him.
Barcelona are struggling to make important signings, especially keeping some of their players happy and in the process. Signing new contract extension with the club.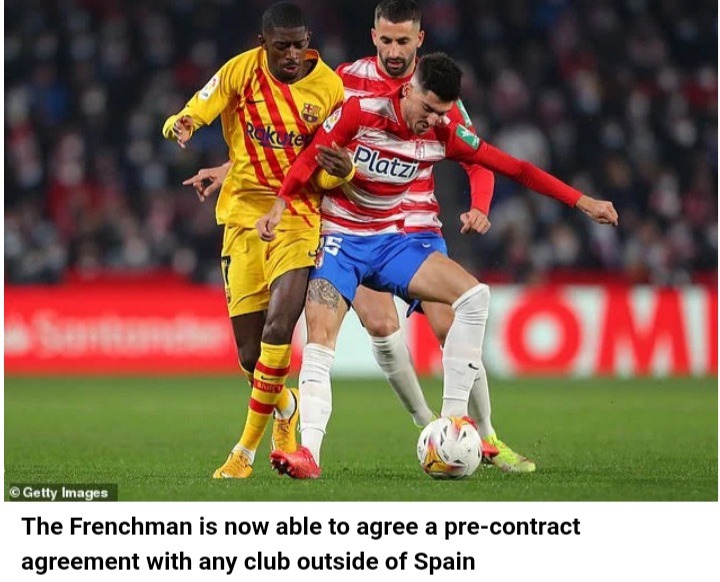 A good example is Ousmane Ndembele who is set to walk out of Barcelona as free agent next summer. If he doesn't sign a new deal with the Catalans. As per a report by Fabrizio Romano on his twitter account. The Italian, "It's clear that Dembele does Not want to continue with Barcelona.
He doesn't want to be part of our project. We told Dembele he has to leave immediately. We expect Ousmane to be sold before Jan 31. "Said Barcelona director Alemany. The 21 year old has been linked with Chelsea as well as Manchester United over the years.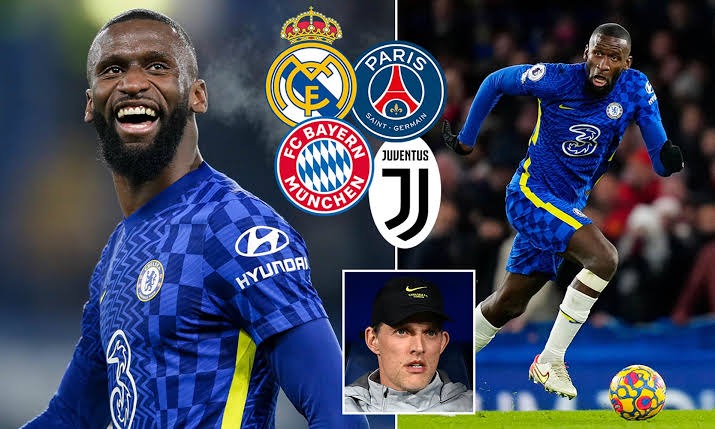 But it will now remain to be seen if the Laliga outfits. Will agree with the player to sell him this January as well as the star. Has to get his preferred suitor and agree on terms at least. Before making a move or else he will stay at Barca until summer.