Romelu Lukaku Vs Timo Werner: Who Should Be Chelsea's First Choice Striker
Since the arrival of Romelu Lukaku, Timo Werner have not been given enough game time he has been on the bench for almost all the match this season same as Christain Pulisic.
Romelu Lukaku has only scored four goals in the premier league this season, While Timo Werner has only scored 2 goals. Every team in the premier league knows Romelu Lukaku is Chelsea's hit man and Lukaku is not always given space to be free. Most Chelsea fans feels Timo Werner is more active in the Chelsea line up than Romelu Lukaku.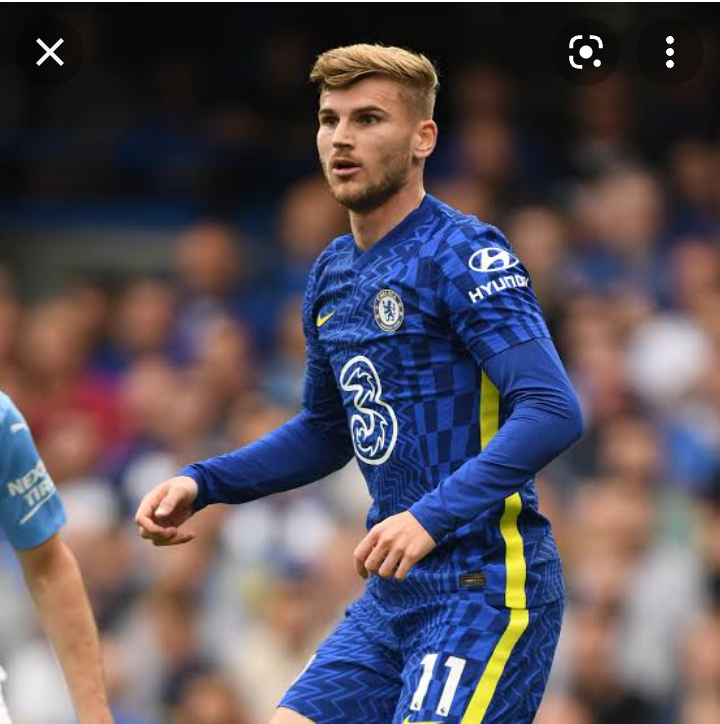 The runs and speed of Timo Werner helps create space for the Chelsea players to score and he always gets an assist any time he is on the field. To me Timo Werner should be Chelsea first choice striker and should be given the same chance as Romelu Lukaku.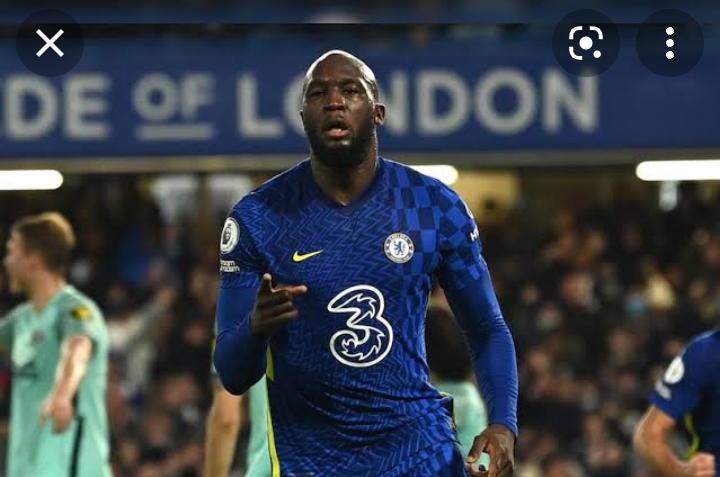 There has been rumors that Timo Werner and Christain Pulisic will likely leave the club next summer to sign for another club because they don't get enough game time under the formation Thomas Tuchel is using.