Revealed: The club Erling Haaland wants to move to
Erling Haaland is one of the best strikers in the world right now if not the best. He just keeps scoring goals. Since he made his debut for Dortmund almost 2 seasons ago, he has managed to score more than 60 goals and it seems more like he is not stopping there. He is showing no sign of slowing down. He just makes scoring goals look easy.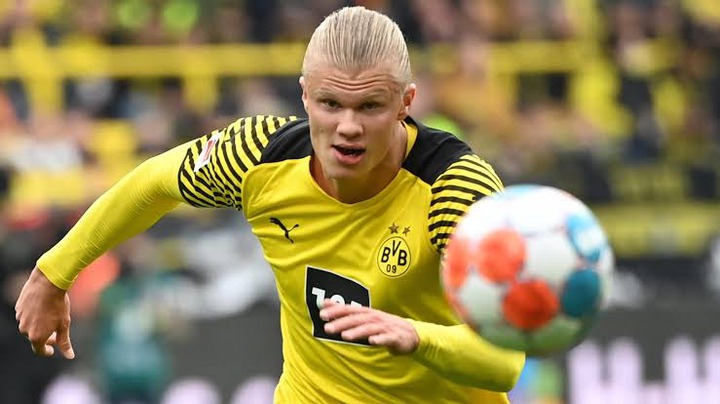 However, the future of striker remains a question everybody wants an answer to. He is currently linked with big clubs like Real Madrid, FC Barcelona and Manchester United but no one really knows where he is heading to. The Norwegian is now 21 years old. Time really moves fast and he is getting older day by day. Before we know it, he will be in his thirties and he will not have many seasons ahead of him.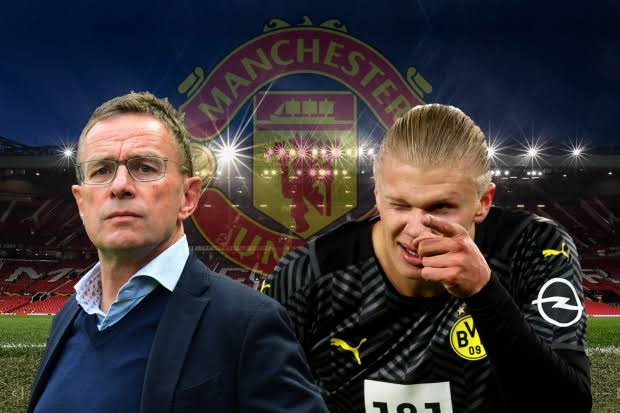 He's got to decide quickly and wisely the next step in his career. Winning a Ballon d' Or is a must for a player of his quality. We don't want him to be another Neymar who has all it takes but seems like he's blown it away. Haaland's got to care more about his career than money and act fast to achieve his dream of becoming the World's best player in the world.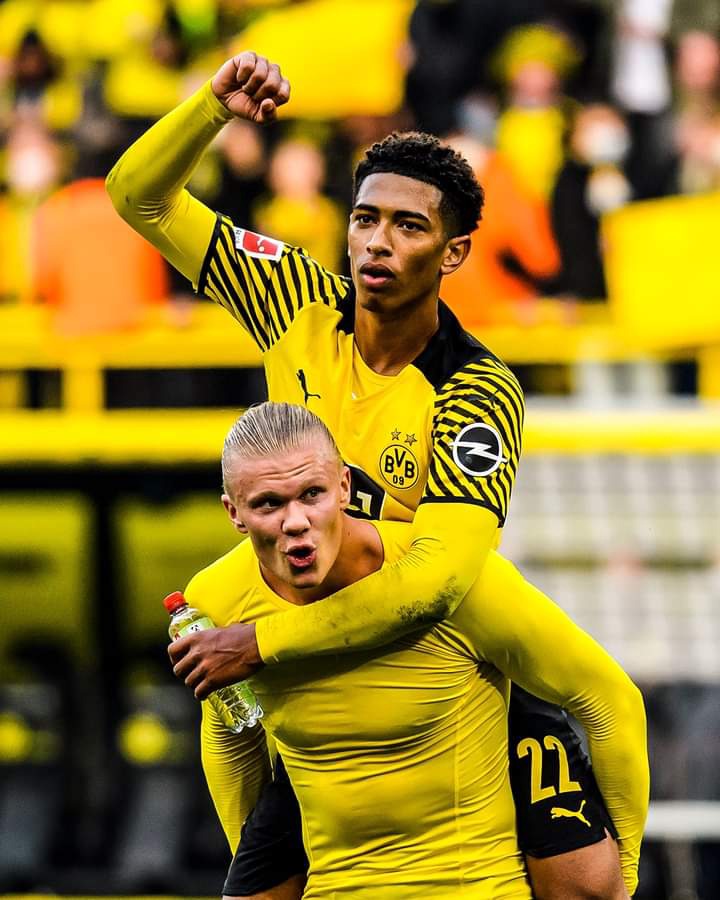 The player's agent, Mino Riaola, spoke about his clients future the other day. He said, "Haaland can wait for everyone. We don't have a pre-agreement with any club", he told NOS. "We will look for the best option, and I also never ruled out another year at Dortmund".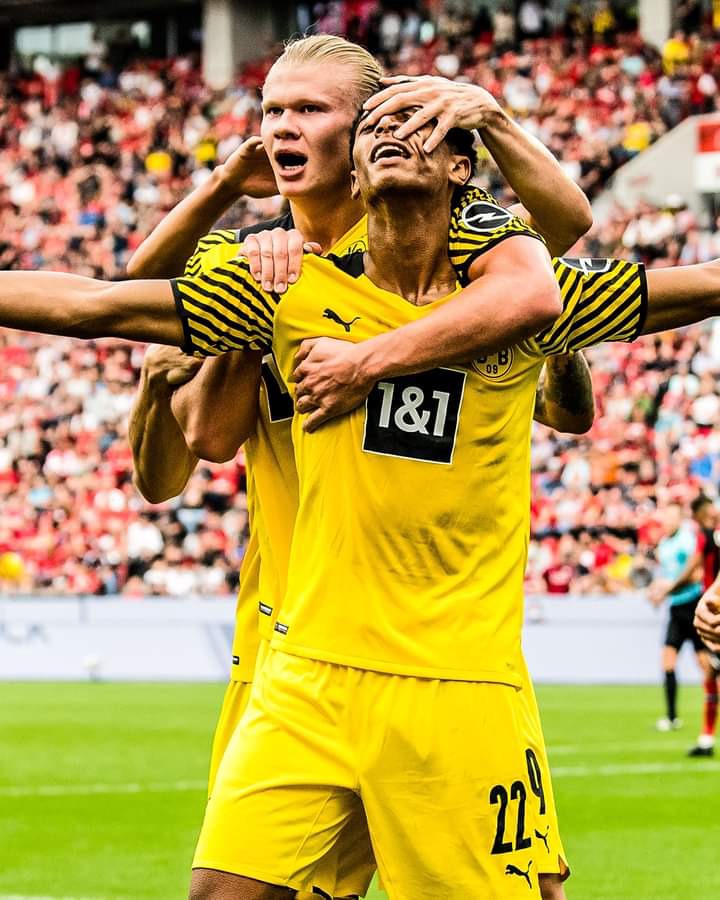 Borussia Dortmund have also made clear their intentions for the Norwegian forward who has established himself as one of the best strikers in the Bundesliga alongside Lewandowski. "We'd like Haaland to stay. We don't have to give him up – not even for economic reasons", Borussia Dortmund director Zorc told Sky. "We also know that under certain conditions Erling has the opportunity to leave." He added.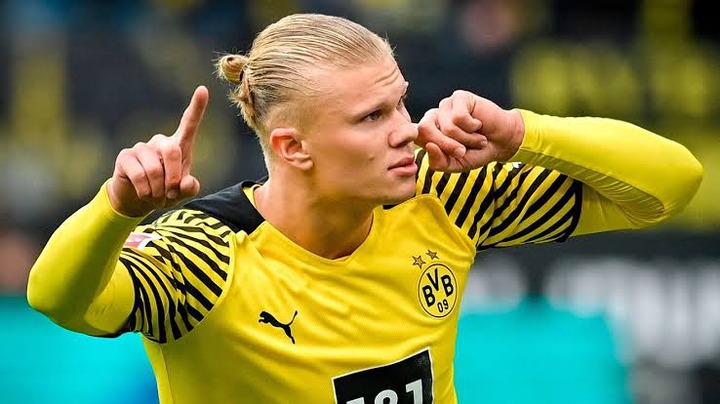 However, it has been reported by Rondeado8TV that Erling Haaland prefers FC Barcelona. Probably because they are the only big club without a natural striker which makes him fit in.