Remember Former Eden Hazard Doctors, See What Happened To The Chelsea Doctor Who Clashed With Jose Mourinho In 2015
Well, Jose Mourinho has managed Chelsea twice in his career. In his second time as the Chelsea manager, Jose Mourinho clashed with one of Chelsea's doctors Eva Carneiro. Jose Mourinho and Eva Carneiro had a public bust-up on the touchline during a match between Chelsea and Swansea back in 2015. Eden Hazard who was by then playing for Chelsea went down during added time after he was tackled. Eva Carneiro and Jon Fearn who was by then the chief physio rushed onto the pitch to check on Eden Hazard.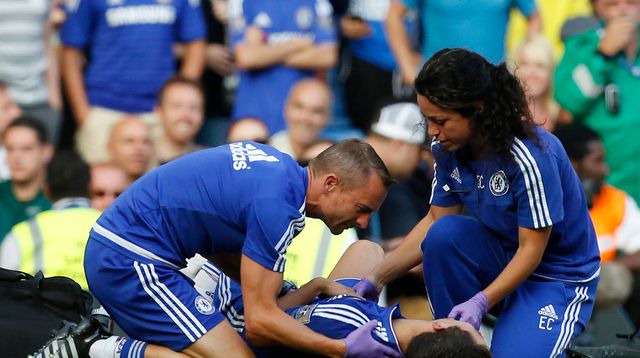 The referee instructed the two team doctors and Eden Hazard to leave the pitch so the game can continue. Well, Jose Mourinho was not happy with Eva and Jon Fearn for rushing onto the pitch. According to Jose Mourinho, Eden Hazard was not seriously injured and he would have just continued with the game. Jose Mourinho had a public bust-up with Eva Carneiro on the touchline claiming that she should understand the game.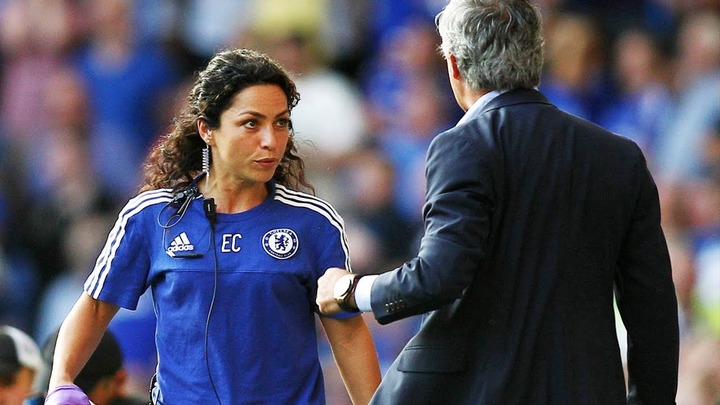 Following the incident, Eva Carneiro quit her job at Chelsea immediately. She took Jose Mourinho to court as she filed for constructive dismissal. She was offered £1.2 million by Chelsea but she rejected. However, the case was settled out of court with Chelsea and Jose Mourinho individually.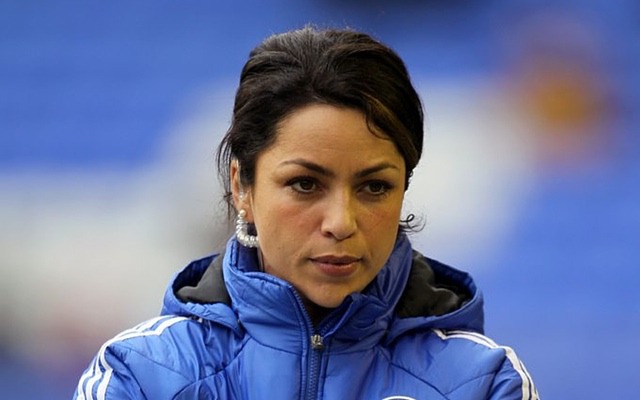 Well, Eva Carneiro left the football world after the controversial incident. She started working with a private practice, the Sports Medical Group which is located in London. Eva Carneiro is now working with the Sports Medical Group as a private consultant. She will be working with the Aspetar Orthopaedic and Sports Medicine Hospital in Qatar in preparation for the 2022 World Cup.