Reece James And Lauren James Have Made History By Becoming The First Siblings To Represent England.
Chelsea women's player Lauren James on Saturday 3rd September made her international debut for England at the senior level in a World Cup qualification game against Austria, to historically join brother Reece James who has long been representing England men in the senior level, as they became the first brother and sister to play for England at the senior level.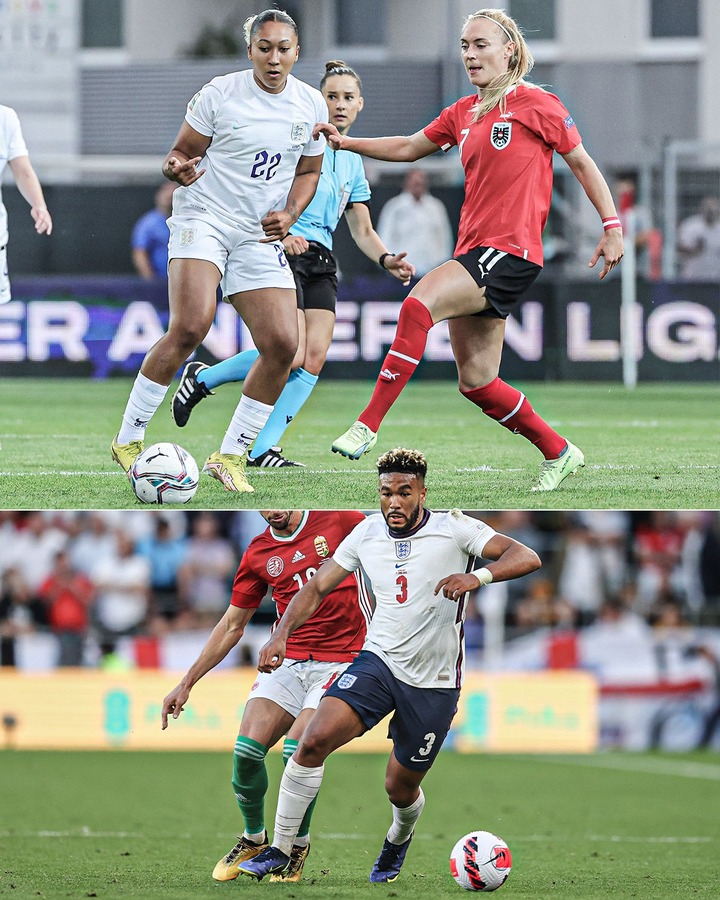 Reece James who has made 13 appearances for the English national team so far, made his debut on 8th October 2020 at Wembley Stadium, in a game against Wales where the Three Lions won the game in a well-settled 3-0 scoreline.
The recent representation of the sister Lauren James made them two, become the first siblings to represent England at the senior level. That is no doubt an important accomplishment for them. What do you think of their recent accomplishment for them at the international level, do you think it's destiny for them?