Reason Why Tuchel Might Be Sacked Despite Winning The Champions League
Chelsea's current manager Thomas Tuchel, who came in the second half of last season to win the Champions League for Chelsea might be sacked this season if he doesn't meet up with the club's expectations just like Di Mateo in 2012.
Chelsea is not the club that can give its coach multiple chances to prove himself. They go straight to sacking the coach if he is not doing well. Thomas Tuchel has done well by lifting the Champions League, but he might be sacked if he doesn't do well to lift the premier league or the champions league again or at least finish in the top 4 positions.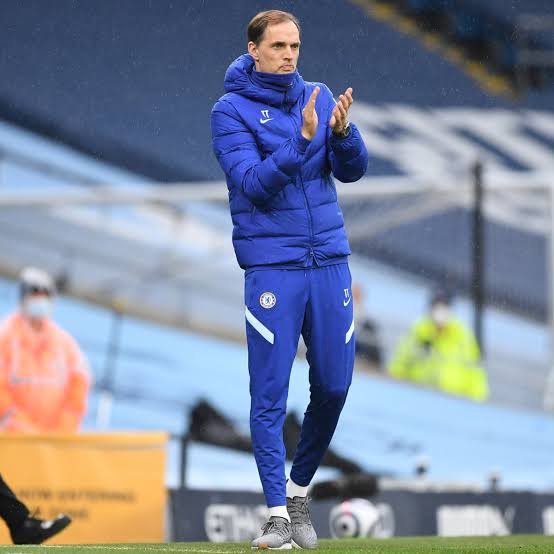 Tuchel wants to change his tactics and switch to a 4-3-3 formation but Chelsea currently doesn't have wing attackers or full-backs that might play that formation very well. The likes of Alonso are likely to flop in a 4-3-3 formation due to his lack of speed.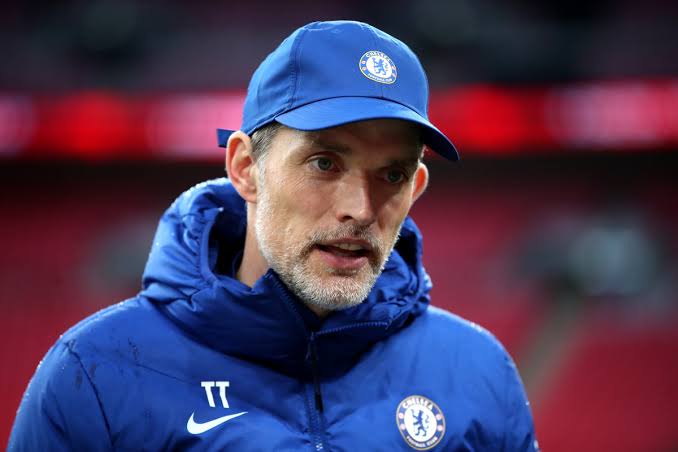 Again, Tuchel might request expensive players in the January transfer or the next summer transfer window just like he did in PSG to sign Neymar and Mbappe.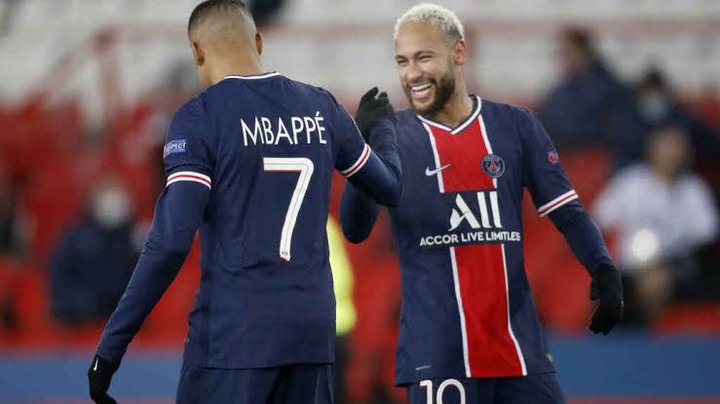 But the problem is not been able to meet up with the board's expectations, the same thing that happened to Frank Lampard who was sacked after making huge transfers and couldn't use them.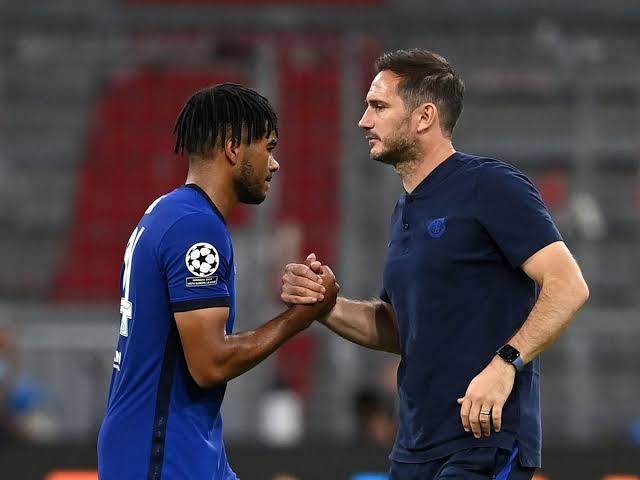 Lampard did well with below-average academy players the previous season but couldn't do better after making a lot of transfers, Chelsea didn't give him a chance to prove himself any further and that might be Tuchel's fate as well if he doesn't utilize his players well and play a formation that suits the kind of players he has on his team