Reason Why Chelsea Should Re-sign Abraham Over Haaland In Replacement Of Lukaku Next Summer
English football have proven to be one of the toughest league in Europe. Many talented players especially strikers failed to replicate their form in the league by having a bad goal tally.
Earlier this season, Chelsea re-signed their former striker, Romelu Lukaku at a huge price from Inter Milan after he helped the Italian ginat win their first Succudetto in many years. When the season started, Lukaku was on top form, having find the back of the net 4 times in Premier League and once in Champions League.
Lately, he deformed after suffering an injury and went goalless for 3 months. His poor form affected Chelsea in the attacking position, which is why he was bought. Chelsea is currently in a terrible form that could see them drop our of the title race if nothing is done.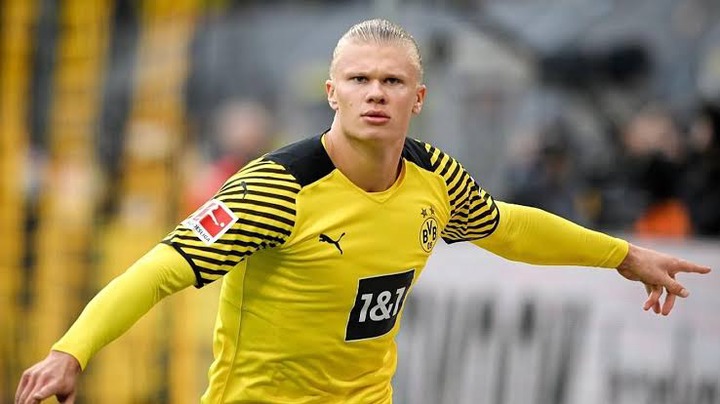 Few hours, the agent of Borussia Dortmund and Norwegian striker, Mino Raiola, announced that the striker is set to leave the club next summer at all cost. The news has elicited the interest of many big clubs in clubs to keep in the race of signing him.
In my own opinion, Chelsea should not think of signing Haaland to replace Lukaku if he didn't up his game rather they should go for Tammy Abraham.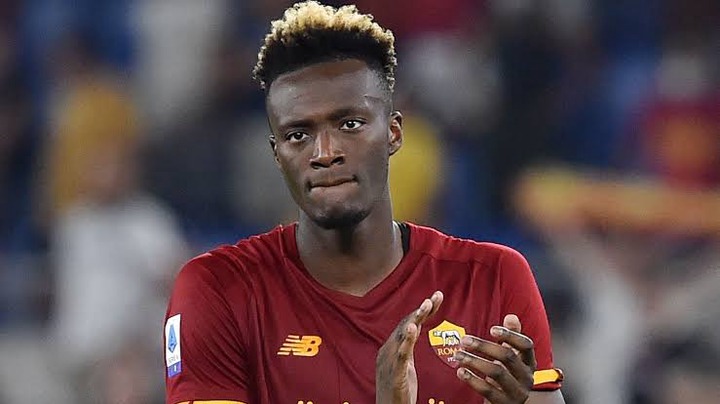 The Chelsea Academy player is currently flourishing in Roma under Jose Mourinho with over 10 goals in all in competition. It would so wise for Chelsea to re-sign Abraham instead of Haaland to replace Lukaku next summer