Ranking The Top 10 EPL Teams With The Best Defense According To Goals Conceded This Season.
The 2021-22 Premier League season has already reached its week 10 fixtures with Chelsea leading the table with 25 points followed by Liverpool with 22 and Manchester City with 20 points. The 2021-22 season is promising to be a very competitive one as the teams are closely following themselves on the table so far, and it will be interesting to see who come out as the winners at the end of the season.
However, to win the Premier League, teams have to be very strong in defense as it is one of the most important features of a team that desires to win a trophy. And we want to look at the top five teams with the best defense in the Premier League so far according to the number of goals conceded so far.
Ranking

10. Crystal Palace: with 14 goals conceded from 10 games, Everton is 10th on this least. It was a great weekend for them on Saturday as they managed to beat Manchester City without conceding.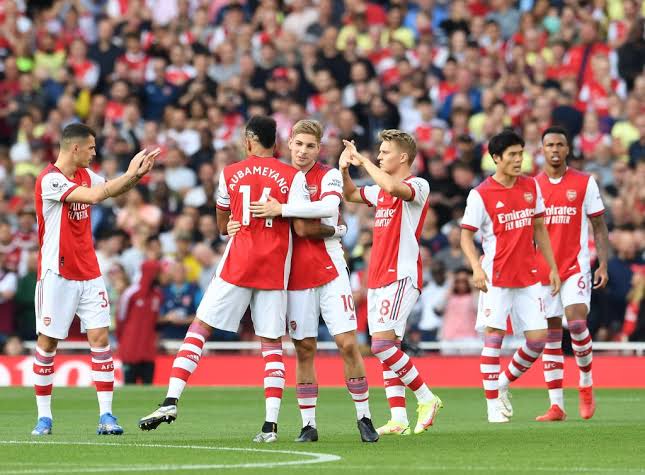 9. Arsenal: Arsenal has overturned their season after winning 3 of their last 5 games, they rank 9th on this list with 13 goals conceded from 10 games.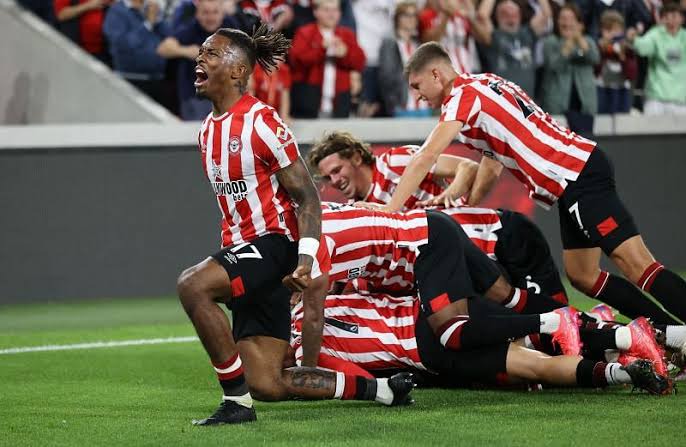 8. Brentford: New promoted Brentford side has been impressive in the Premier League so far and they rank 8th with 12 goals conceded.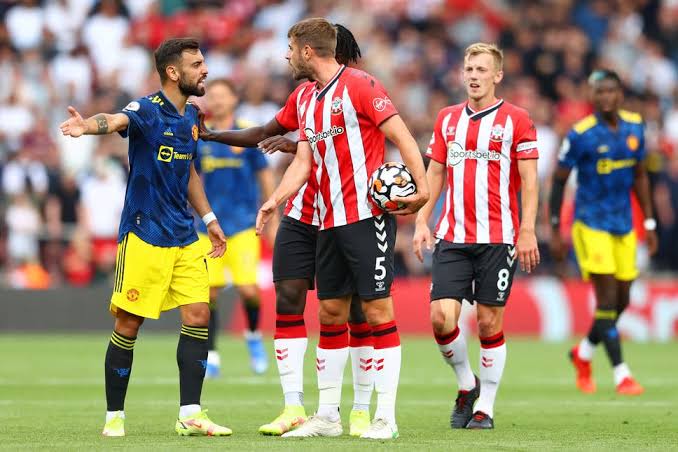 7. Southampton: The Saints have conceded 12 so far and they are 7th on this list.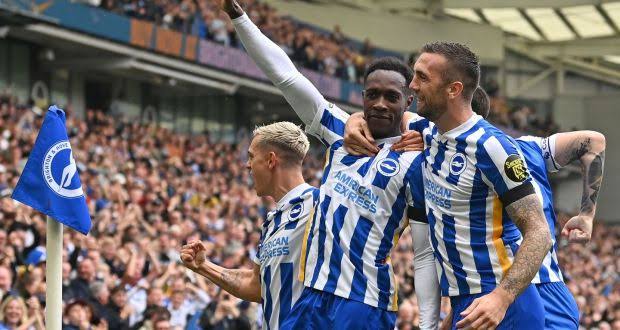 6. Brighton: Brighton has been spectacular this season and they are 6th with 11 goals conceded.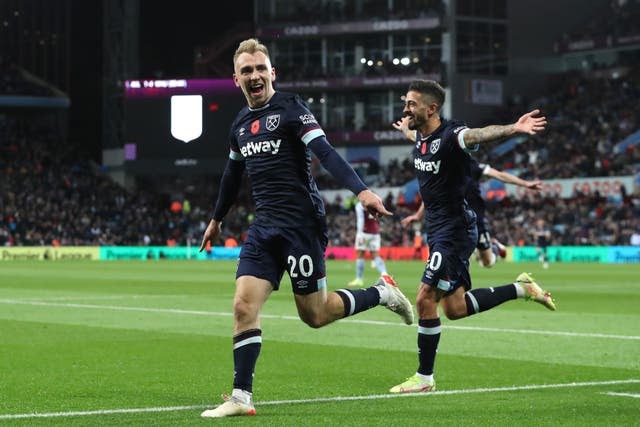 5. West Ham United: West Ham appears to be very serious in their top four Challenge this season, and they have conceded only 11 times this season.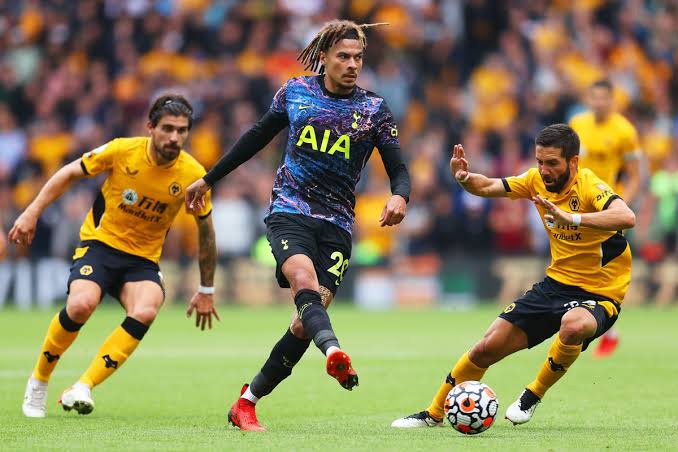 4. Wolves 9. Wolves are 4th with only 9 goals conceded.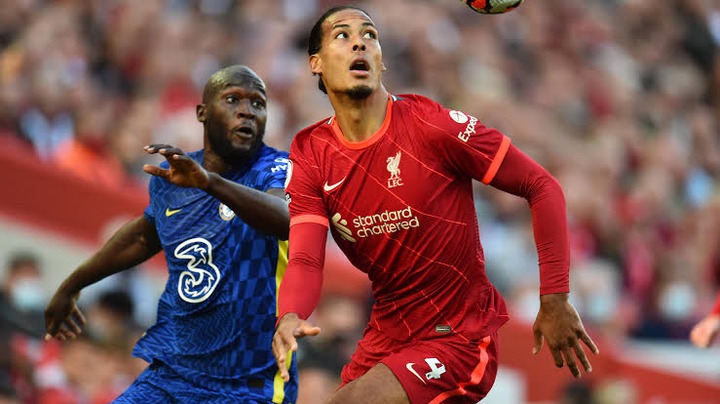 3. Liverpool: Liverpool has only conceded 8 goals this season.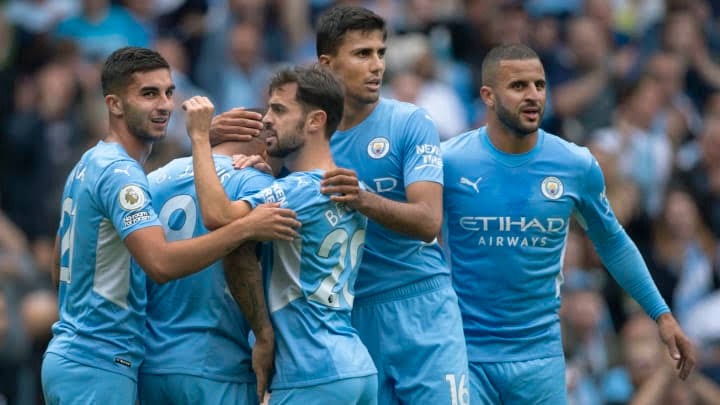 2. Manchester City: Manchester City is second on the list with only 6 goals conceded.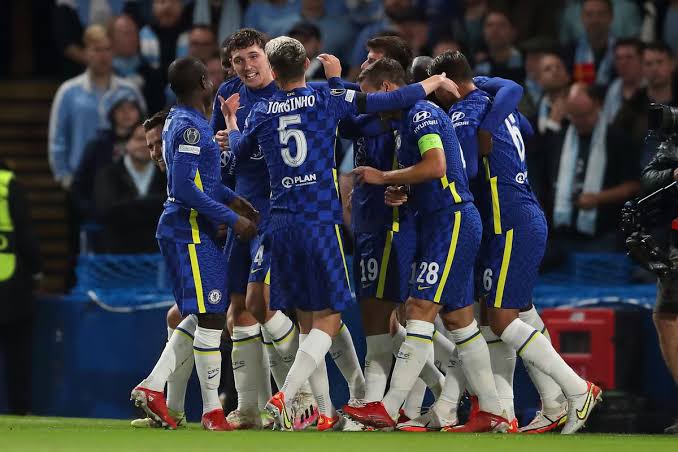 (Photos Credit: Google photos)
1. Chelsea: Chelsea is arguably the best team in the Premier League currently, and they are 1st with only 3 goals conceded from 10 games.