Premier League Title Race: Why Chelsea Might Not Make It Into The Top Four This Season
Chelsea started this season with good performances, they were initially picked to be favourites in the Premier League title chase but things are different now.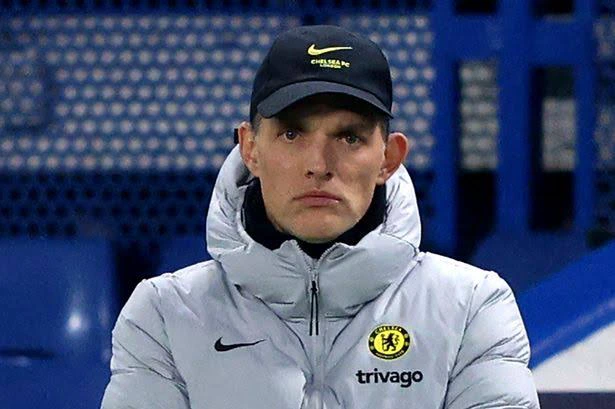 Thomas Tuchel has undoubtedly improved Chelsea's play and gotten them to play a better kind of football. The fans have been impressed with their performances and most especially the result.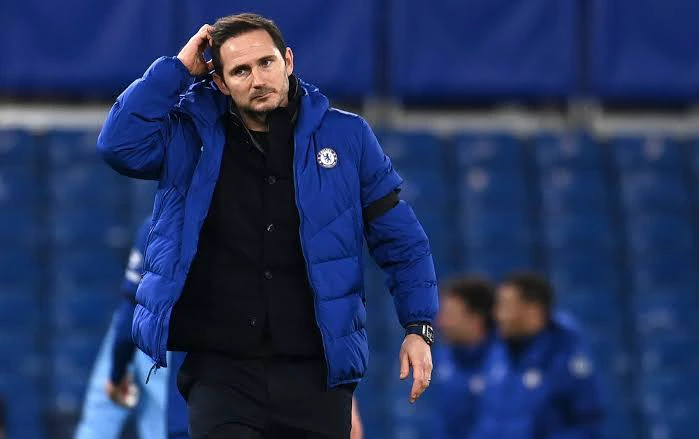 The former manager, Frank Lampard, did not have any faith in the club and told the public that they could not compete for big titles. If Lampard had been allowed to stay, Chelsea might not have qualified for top four or win the Champions League.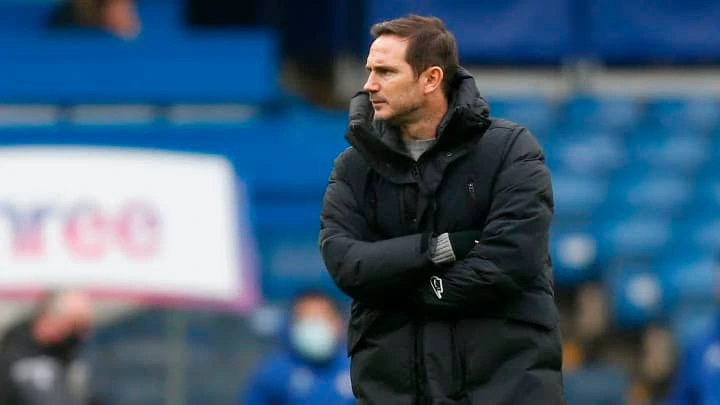 Despite all that Frank Lampard still has respect among the fans because he was able to manage Chelsea during a difficult period. He had to make due with academy players which saw the likes of Reece James, Tammy Abraham and Fikayo Tomori break into the squad.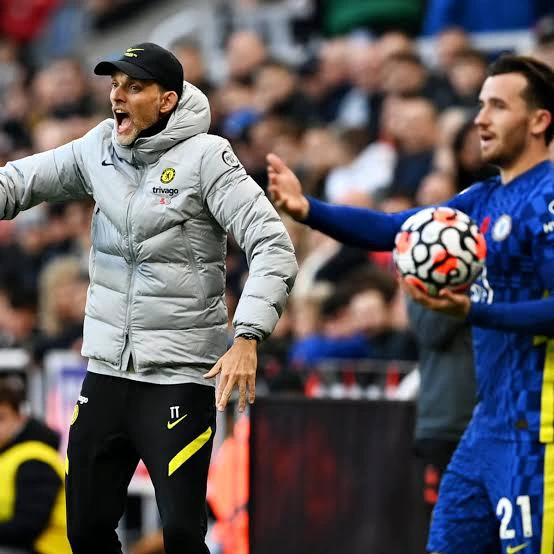 Thomas Tuchel might be heading into the dark waters as the injuries seem to be piling up for Chelsea. The past few matches have shown that Chelsea need key players like Ben Chilwell and N'golo Kante to better their chances of winning.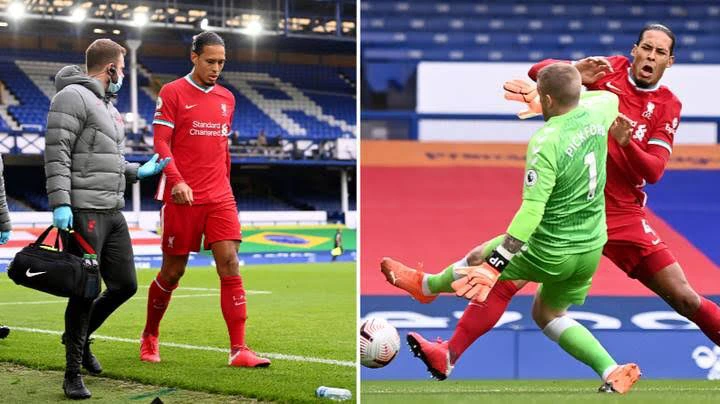 Using Liverpool as a study case, last season The Reds were riddled with lots of injuries and this affected their performances on the pitch. Quality players are needed to win games, especially in the Premier League because of how competitive it can be.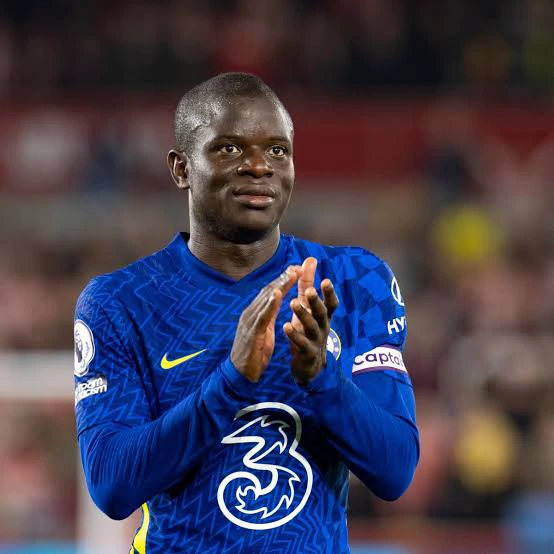 Chelsea's midfield has been terrible in the absence of N'golo Kante. Jorginho is a good player, but he needs to be paired up with another midfielder who can win balls and make tackles.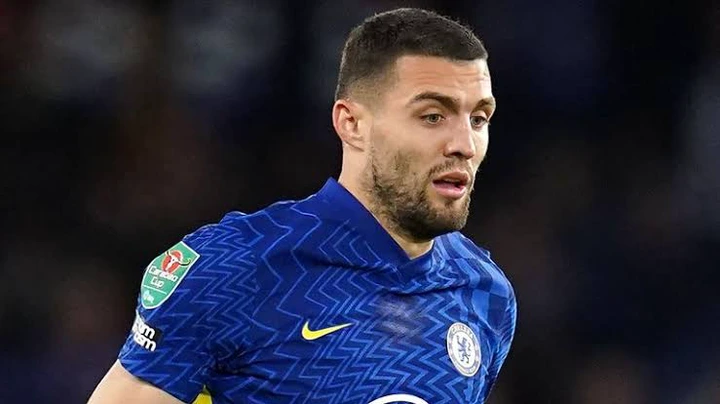 Kovacic has also been out for Chelsea, and this has pushed Tuchel to make some tough decisions. Chelsea's last match against Watford saw Saul Ñíguez and Ruben Loftus-Cheek hold the midfield.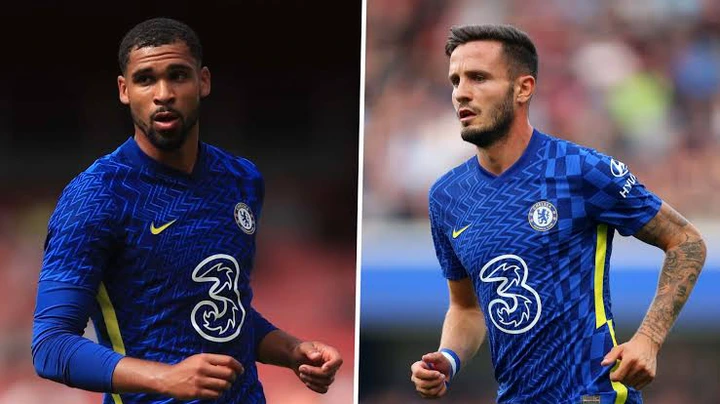 The Loftus-Cheek and Saul pairing did not work, as Chelsea struggled to find their balance in the game and were lucky to win the match.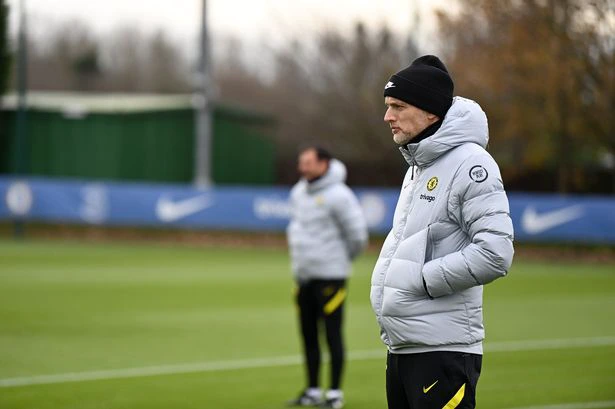 If Thomas Tuchel does not find good replacements for those key players, then Chelsea might not qualify into the top four spot. A lack of quality players will reduce their chances of winning titles this season.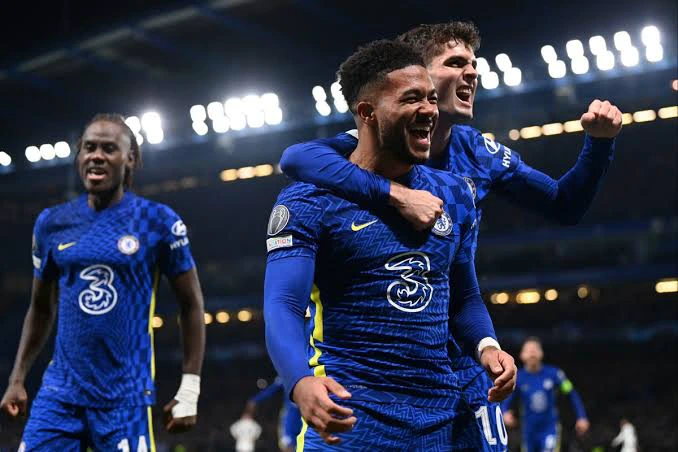 The transfer window would be open in January, and this means Chelsea have the chance to bring in quality players to strengthen the squad.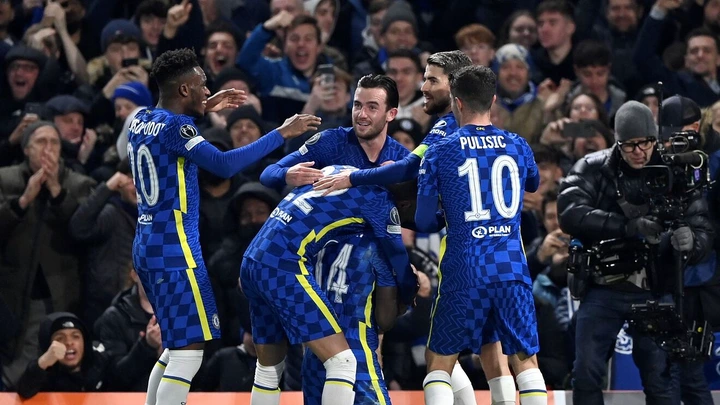 The Blues have a lot more tough competition to participate in throughout next year, they will need to rotate their squad with good players.