Playing In The Champions League Is Enough Reason For Aubameyang To Consider A Move To Chelsea
Pierre-Emerick Aubameyang was not in the squad that Arteta selected to play against Norwich City today. Although he wasn't in the lineup, Arsenal were able to thrash Norwich City 5-0 away from home. A lot of the youngsters in the gunners squad scored, and this brings up a question, wether it already the end of the road for Aubameyang at Arsenal.
Aubameyang fell out of favor at Arsenal few weeks ago, after he got stripped off his captaincy due to some disciplinary actions against him. Since then, he has not really played for the gunners, and they have been winning matches.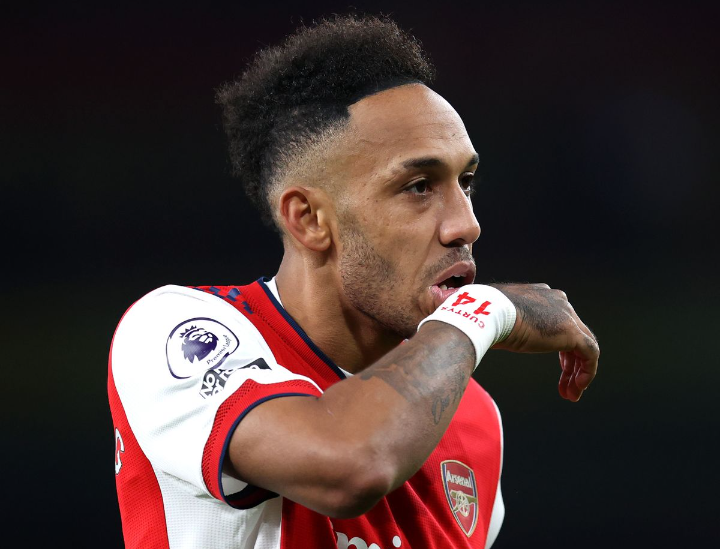 Aubameyang have been rumored to be closing in on an exit from the Emirates Stadium, and Chelsea seems to be one of the likely destination for the Gabonese striker. His treatment at Arsenal is nothing new, Mesut Ozil was also given the same treatment till he left the club.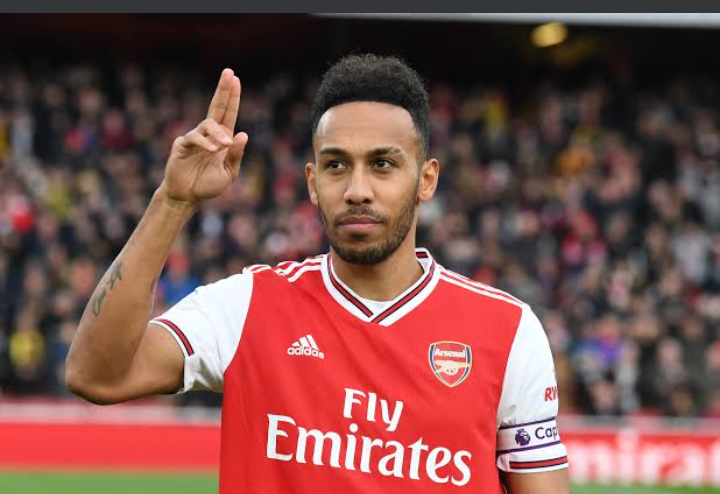 There is no reports yet, wether the striker have accepted any proposals from Chelsea yet. But a player like Aubameyang, is not the calibre of player that would be sidelined at a club. He was a regular player in the champions league at Borussia Dortmund, before Arsenal signed him.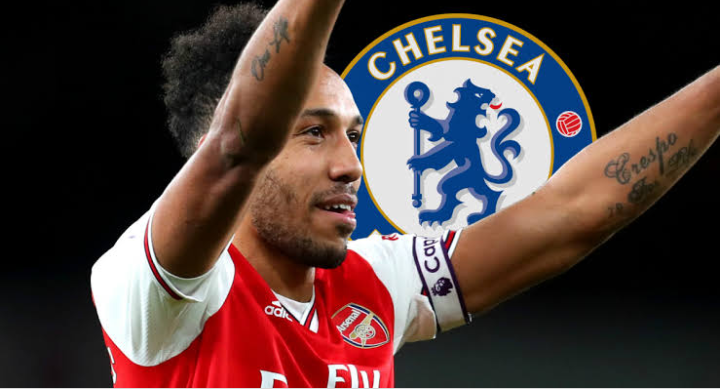 Since he joined Arsenal, he hasn't really gotten the chance to play in the champions league. Chelsea are currently into the knockout stage of the champions league, and they will be looking to strengthen up their ranks in the next transfer window.
There are rumors that Chelsea might lose some attackers during the January transfer window, players like Callum Hudson-Odoi, Timo Werner, and Hakim Ziyech are attracting attentions from clubs accross europe.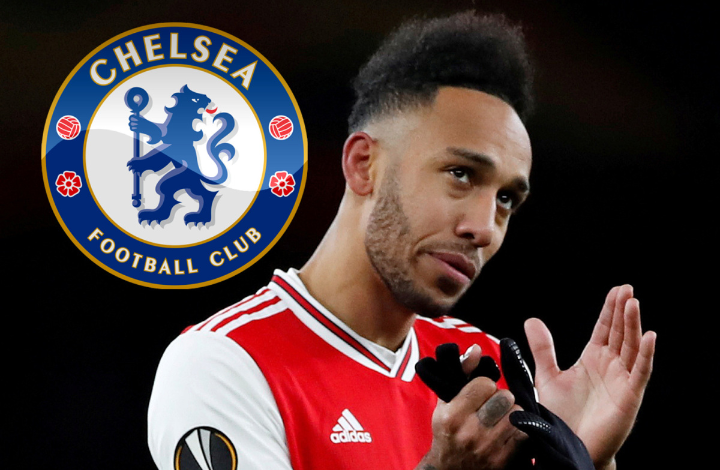 If Chelsea eventually losses any of it's attackers during the next transfer window, Chelsea would be forced to sign new players. This might be a motivating factor to draw Aubameyang to Stamford Bridge in the next transfer window.