(OPINION) Why Chelsea Defenders Were Excluded In The FIFA Pro XI Nominees Shortlist
The FIFA Pro eleven nominees have been released and no Chelsea defender made it to the list of nominated defenders despite their form and coordination to win the champions league trophy.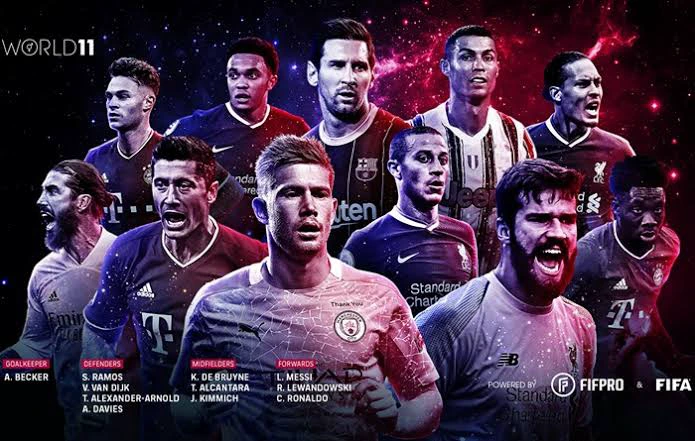 The Reason for this might be that Chelsea defenders last season worked together as a group to achieve their goal and no one was singly isolated to be the best. Nobody's effort was singly recognized or noticed instead their group effort led them to lift the champions league trophy.
Unlike the nominated players from Liverpool, Barcelona, and Juventus. Though their defense is not good compared to that of Chelsea the individual effort of Arnold, Alba, and Bonucci was recognized and they were included in the eleven-men nominees.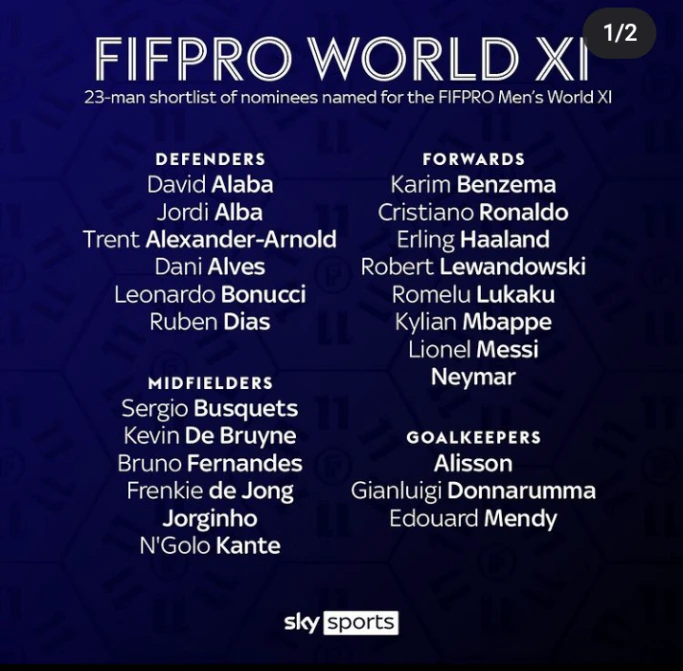 Kante was included in the list of nominated midfielders while Mendy was nominated alongside Donnarumma. Lukaku too was nominated but not because of his effort at Chelsea. It was only his effort at Inter Milan that made him be included in the FIFA pro xi nominees.