Opinion: Failure To Beat United Today Means Chelsea Are Still Not On Man City And Liverpool Level
Today's Super Sunday matches culminates at Stamford Bridge when Chelsea host Manchester United and this match will show just how much Chelsea have caught up to Liverpool and Manchester City.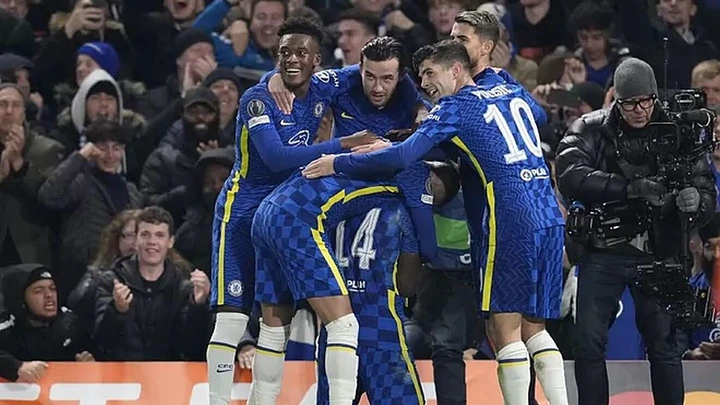 For over the last three years, every other team in England have been behind Liverpool and Manchester City.
They have shared the last three EPL titles, but Thomas Tuchel's side have been closing the gap this season.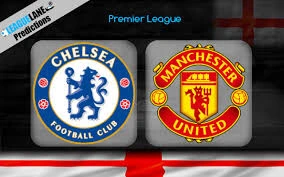 Chelsea are currently top of the league, and they've been among the best clubs in Europe this season. However their match against Manchester United will mean more than just three points, and here is why.
Failure To Beat Manchester United Might Cast Doubt On Chelsea's Title Charge.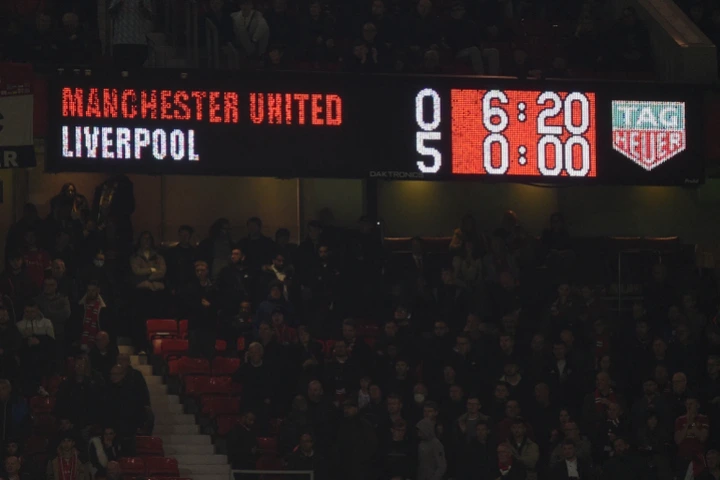 Liverpool have played against Manchester United this season. The Reds contributed heavily to the sacking of Ole Gunnar Solskjaer with a 5-0 result at Old Trafford. Manchester City also defeated their neighbors 2-0, and now it is Chelsea's turn to show that they are truly Champions material.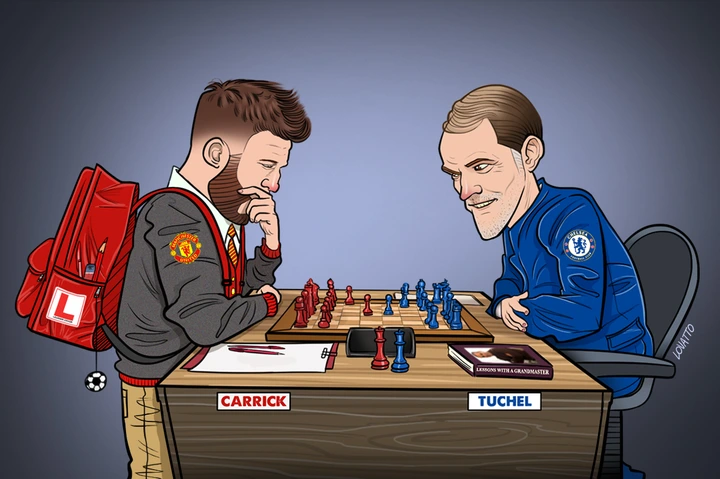 The match today is more than three points for Chelsea. They need to play like potential champions against Manchester United, because that is what Liverpool and Manchester City did. Liverpool and Manchester City are the teams that Chelsea want to catch.
Thomas Tuchel even stated at the beginning of the season that Chelsea will try to hunt down Manchester City and Liverpool. However, right now Chelsea are on top of the league, and they are the ones being hunted by Manchester City and Liverpool.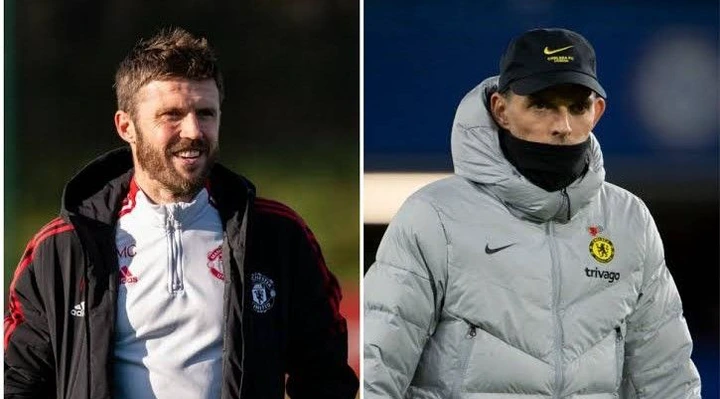 So, the way for Chelsea to show that they have caught up with Liverpool and Manchester City will be to beat Manchester United convincingly.
Now, beating Manchester United doesn't guarantee the league for Chelsea, but it will give their players belief that they can match what Liverpool and Manchester City have done in the Premier League over the last two to three years.